Team GAP rolls into Maryland for Mason-Dixon Matches
| Scoring | History | Player Records |
The annual honorary team season continues play as Team GAP travels to take on Team Middle Atlantic in the 69th Mason-Dixon Matches Oct. 9-10 at Country Club of Maryland (Towson, Md.).
The 12-player team, consisting of the tournament season's top performers from all age divisions, has its eyes on bringing the trophy back to the GAP region. Serving as the team's honorary captain will be the Association's past president T. Quinn Spitzer.
The Mason-Dixon Matches pits the two teams, including one Junior and two Senior players, from the Golf Association of Philadelphia and the Middle Atlantic Golf Association (MAGA) over two days of competition. The Day One format is six four-ball matches. Day Two is 12 singles matches. Each match is worth one point. Ties are halved.
In the last installment, the GAP fell to the Middle Atlantic team in 2019, 10.5-7.5, at Metedeconk National Golf Club. Beginning in 1952, the matches were played annually. After 2019, the event moved to a once-every-two-year schedule.
Getting back in the win column will be a priority for this GAP squad. The Association's last Mason-Dixon victory came in the form of back-to-back wins in 2016-17. Team Middle Atlantic has claimed seven of the past 10 renditions of the event.
Take a look at Team GAP:
Zach Arsenault, Riverton Country Club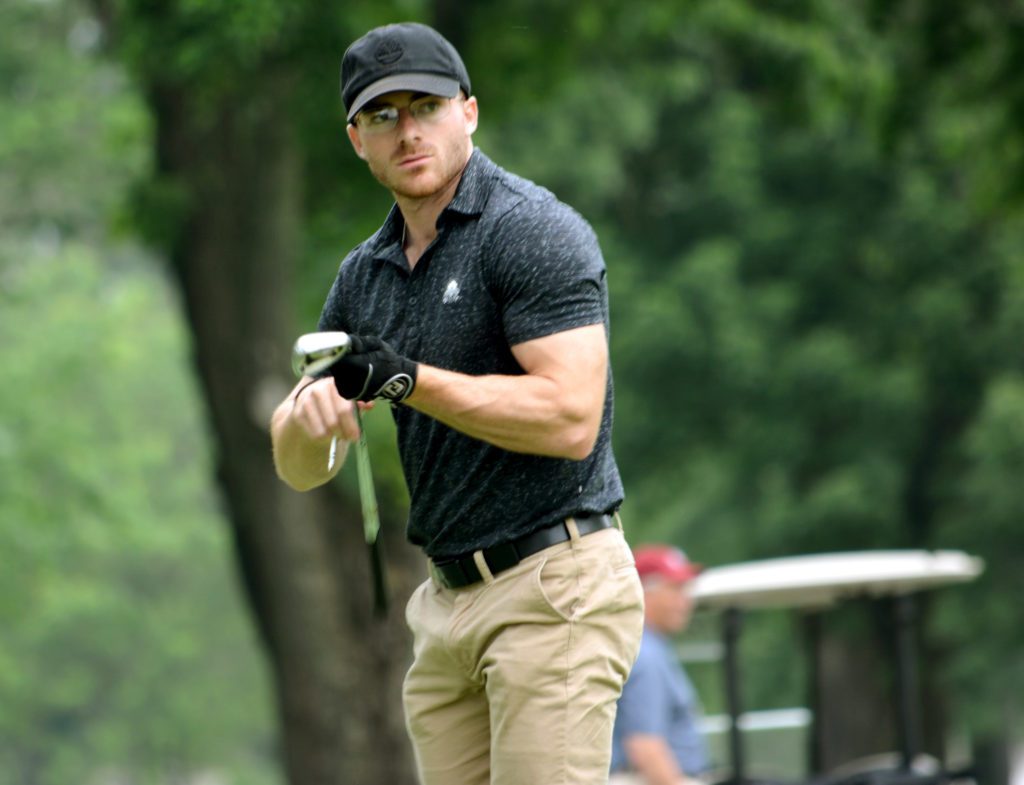 First appearance
Round of 16 – BMW Philadelphia Amateur Championship
---
Peter Barron, III, Galloway National Golf Club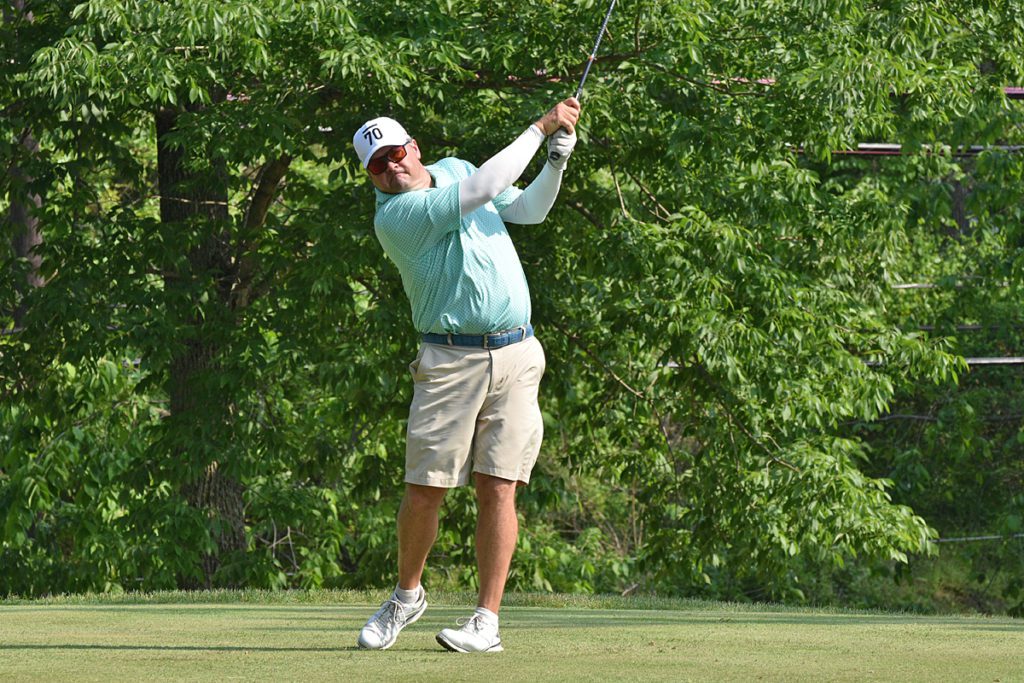 Fourth appearance (2011, 2013, 2016)
9th – Middle-Amateur Championship
T9 – NJSGA Amateur Championship
T19 – Silver Cross Award standings
---
Andy Butler, Huntingdon Valley Country Club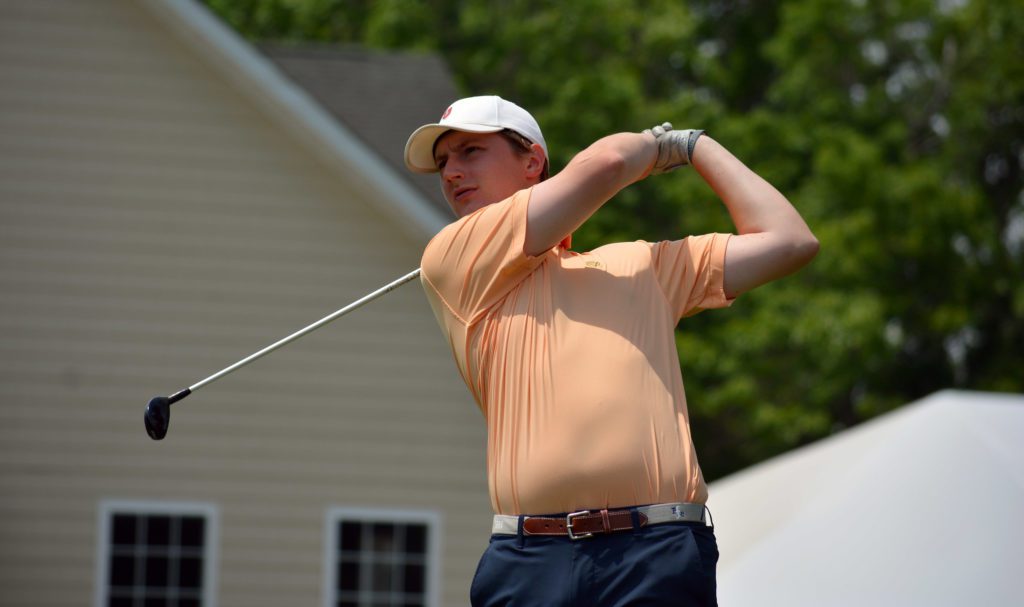 First appearance
T12 – Patterson Cup
Qualified – U.S. Open (Local)
---
Stephen Cerbara, Huntingdon Valley Country Club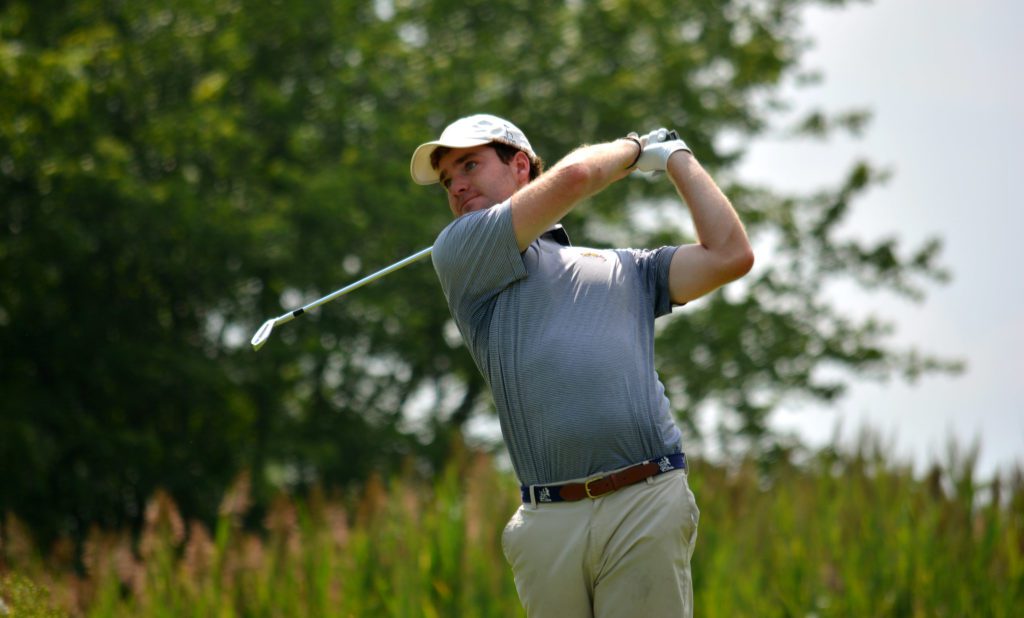 First appearance
T6 – Patterson Cup
---
Jeff Frazier, Carlisle Country Club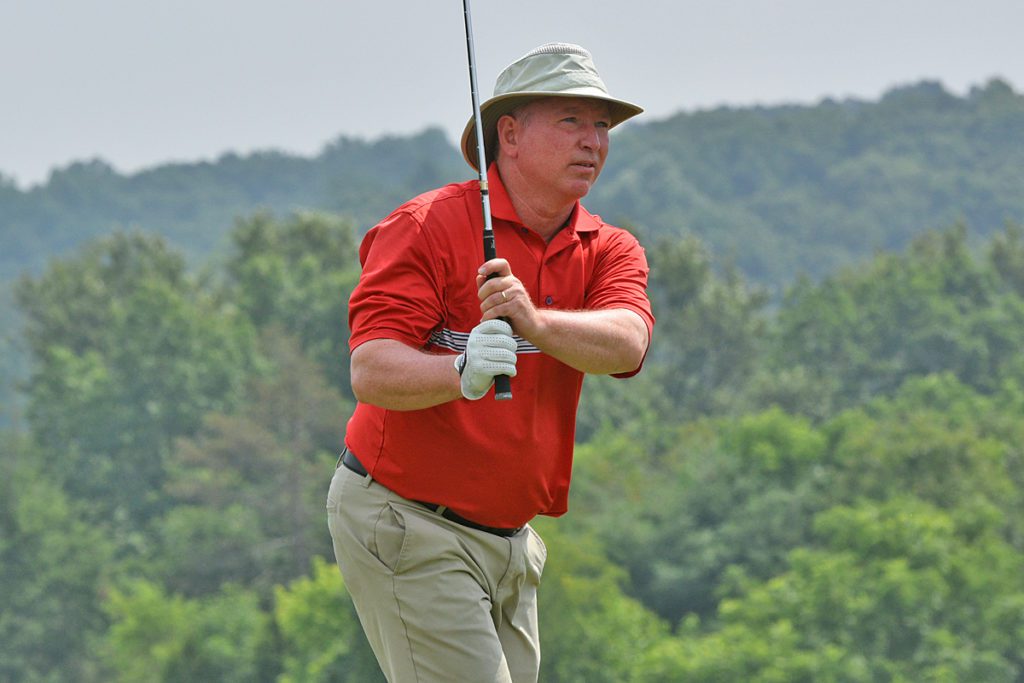 First appearance
Brewer Cup Senior Champion
Co-medalist – Brewer Cup Stroke Play Qualifying
3rd – Silver Cross Awards Standings
Runner-up – Frank H. Chapman Memorial Cup (Gross)
T13 – Senior Amateur Championship
---
Jack Irons, Little Mill Country Club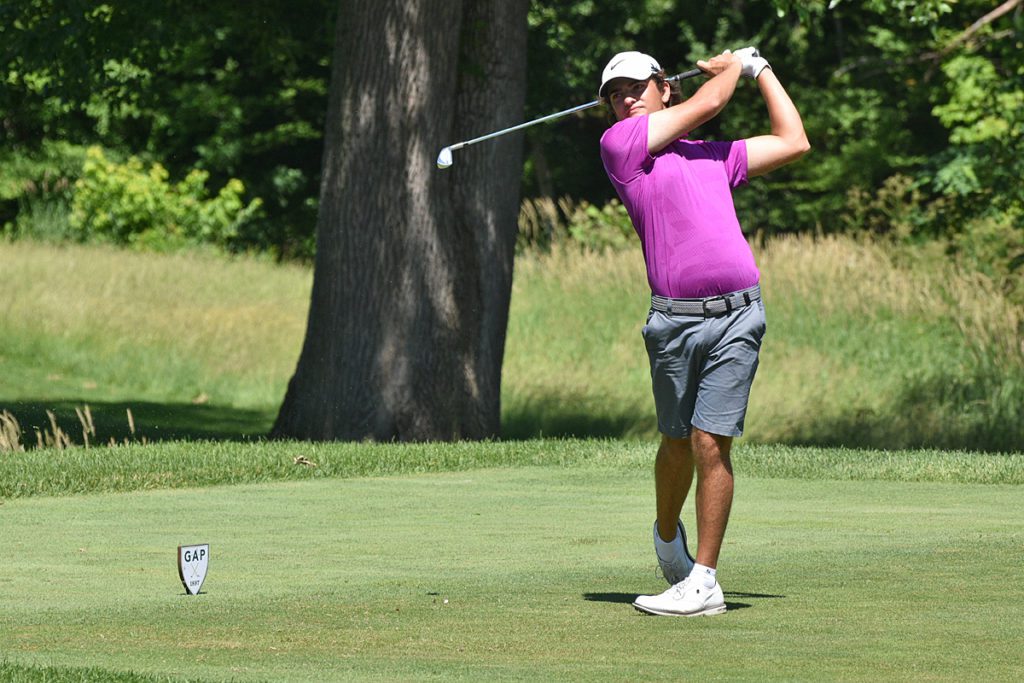 First appearance
Finalist – BMW Philadelphia Amateur Championship
8th – NJSGA Amateur Championship
---
Patrick Knott, Merion Golf Club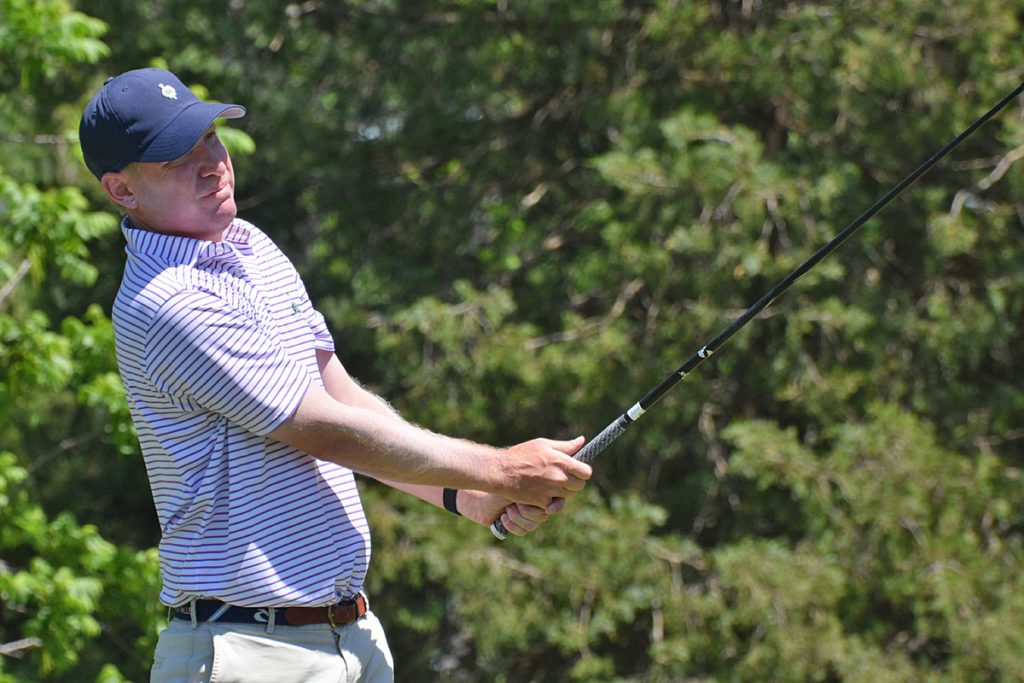 First appearance
4th – Middle-Amateur Championship
Round of 32 – BMW Philadelphia Amateur Championship
Qualified – U.S. Mid-Amateur
---
Oscar Mestre, Overbrook Golf Club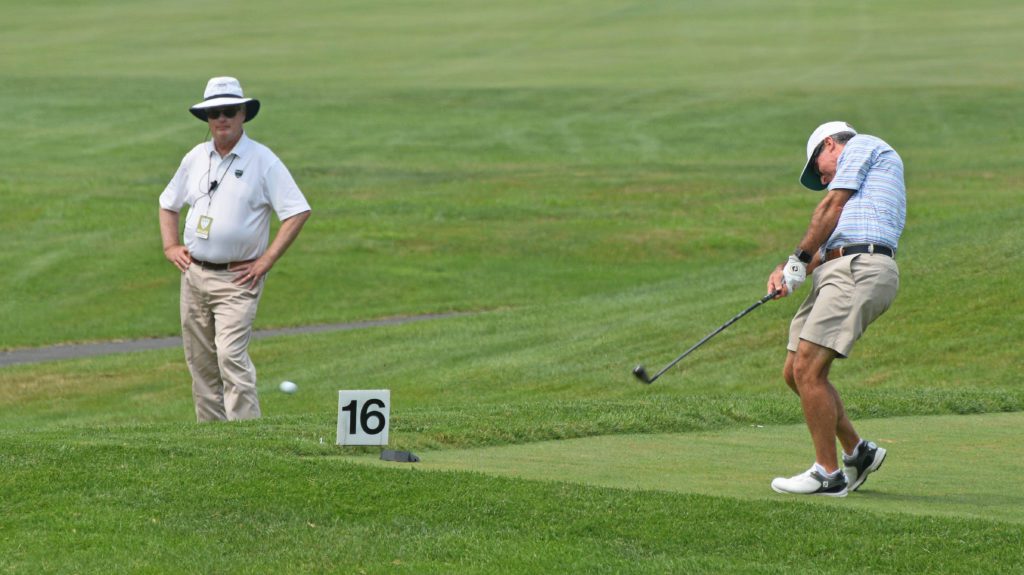 12th appearance (1984, 1992, 1997-98, 2000, 2002-04, 2018-19)
Runner-up – Senior Amateur Championship
T3 – Francis B. Warner Cup (Gross)
T3 – Frank H. Chapman Memorial Cup (Gross)
T11 – Middle-Amateur Championship
Semifinalist – Brewer Cup
---
Mark Miller, Philadelphia Cricket Club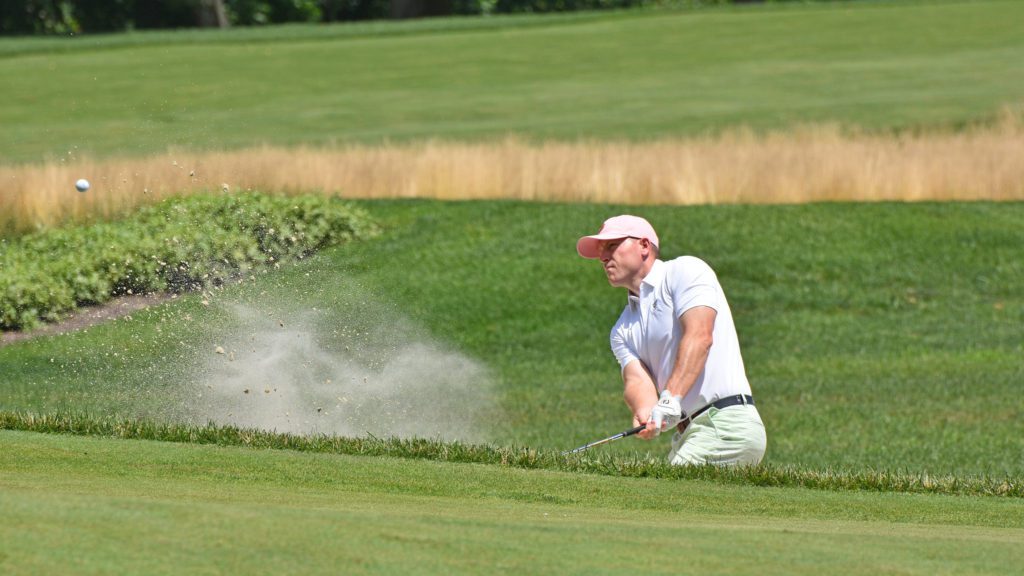 Second appearance (2007)
T7- GAP Open Championship
---
Ross Pilliod, LedgeRock Golf Club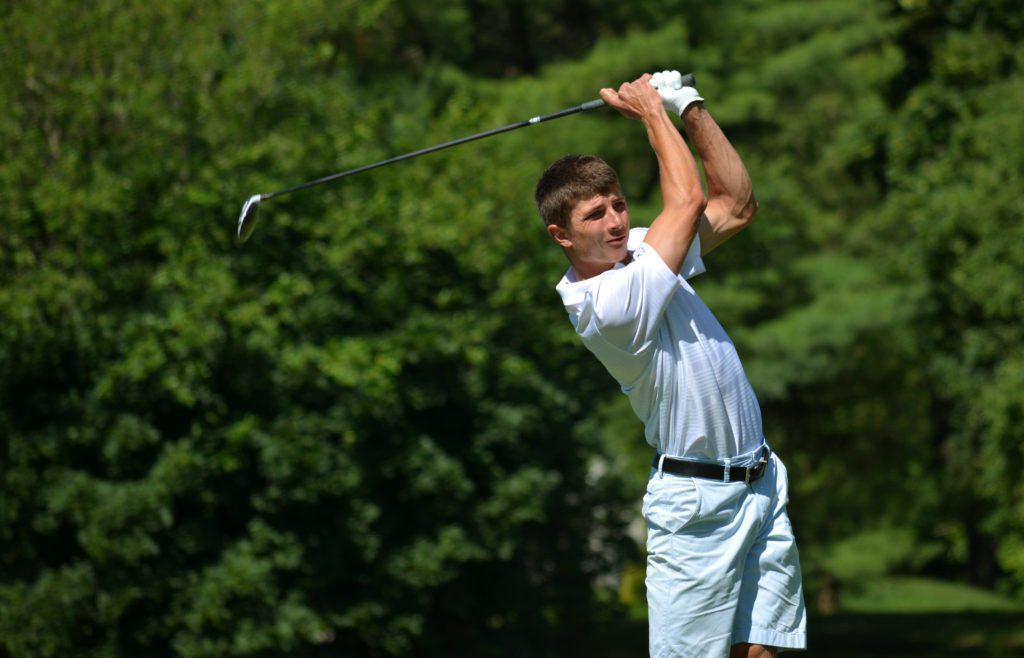 First appearance
Quarterfinalist – BMW Philadelphia Amateur Championship
9th – Patterson Cup
3rd – Silver Cross Award standings
---
Josh Ryan, The 1912 Club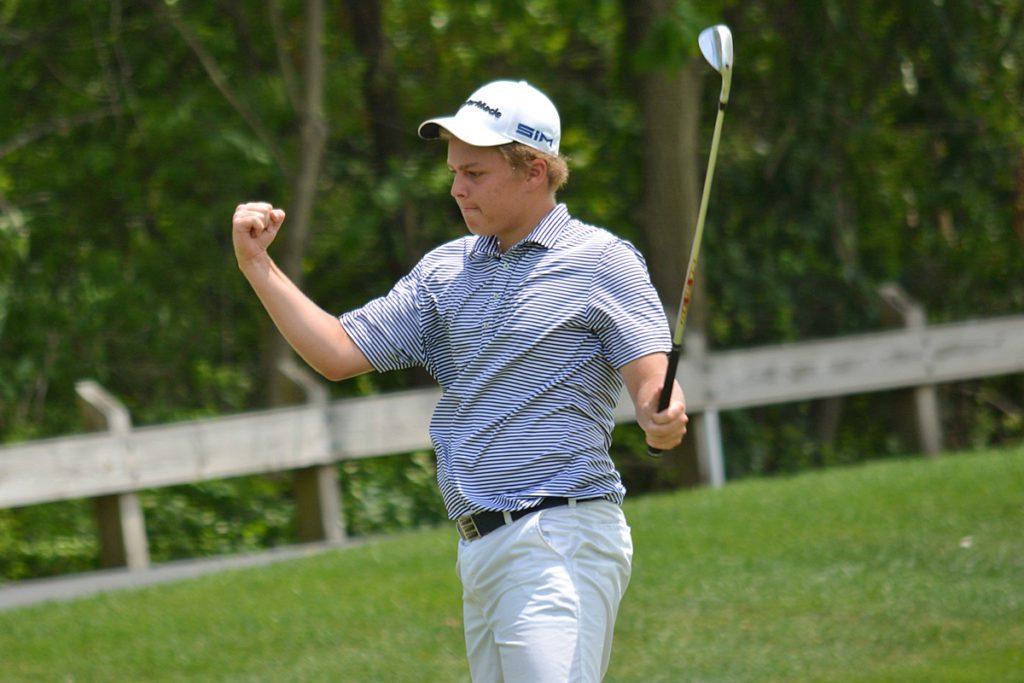 First appearance
Junior Boys' Champion
T3- GAP Open Championship
T6 – Middle Atlantic Amateur Championship
---
Troy Vannucci, Little Mill Country Club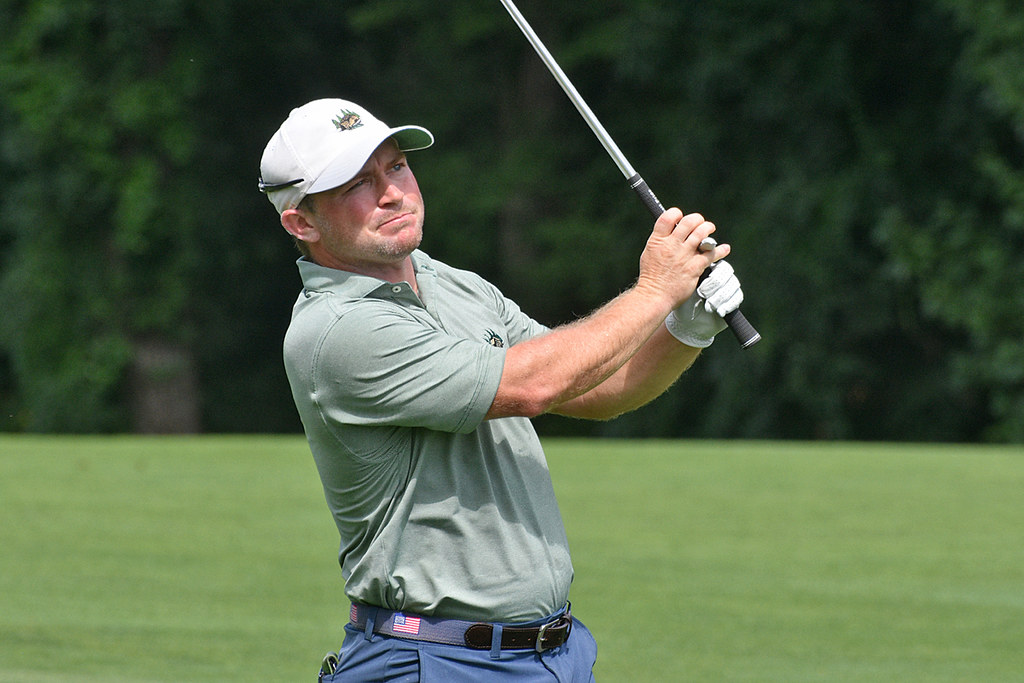 Third appearance (2018-19)
T3 – GAP Open Championship
Quarterfinalist – BMW Philadelphia Amateur Championship
T12 – Patterson Cup
5th – Silver Cross Award standings