AMERICA'S FIRST STATE OR REGIONAL GOLF ASSOCIATION
ALSO HAPPENS TO BE ITS FINEST.
See why for yourself and experience how the United States' oldest state or regional golf association is also helping to shape the game's future – one golfer, one round and one experience, at a time.
Learn more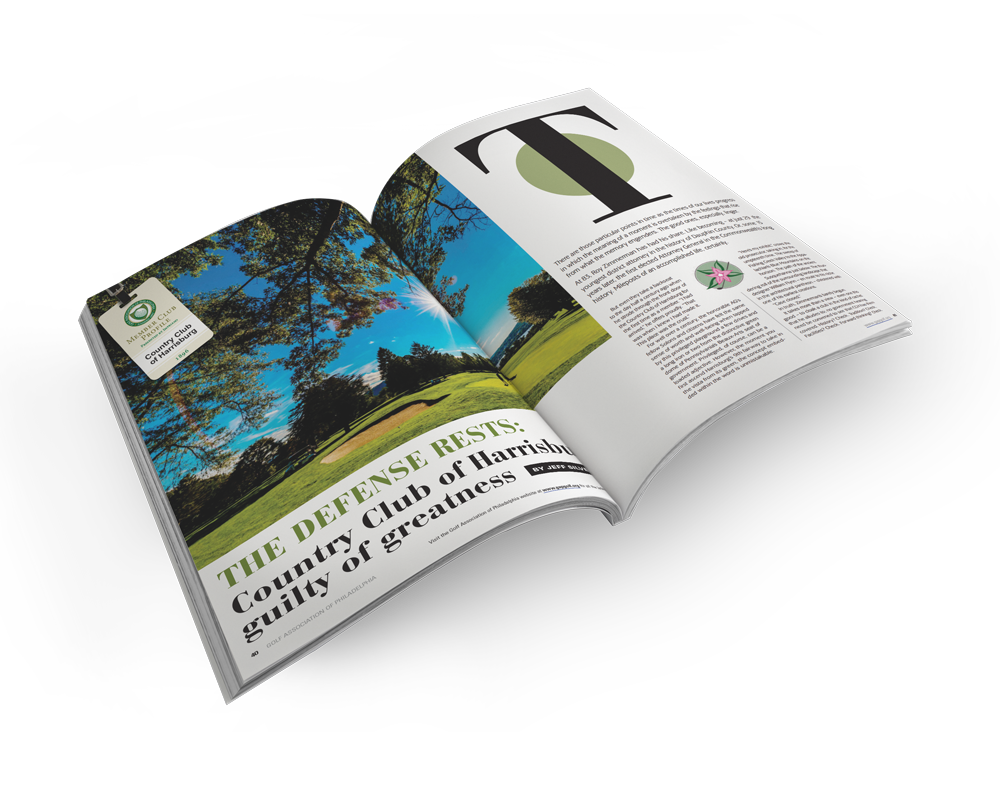 How was your round today?
Post your score to track your progress using your official handicap index.
Post now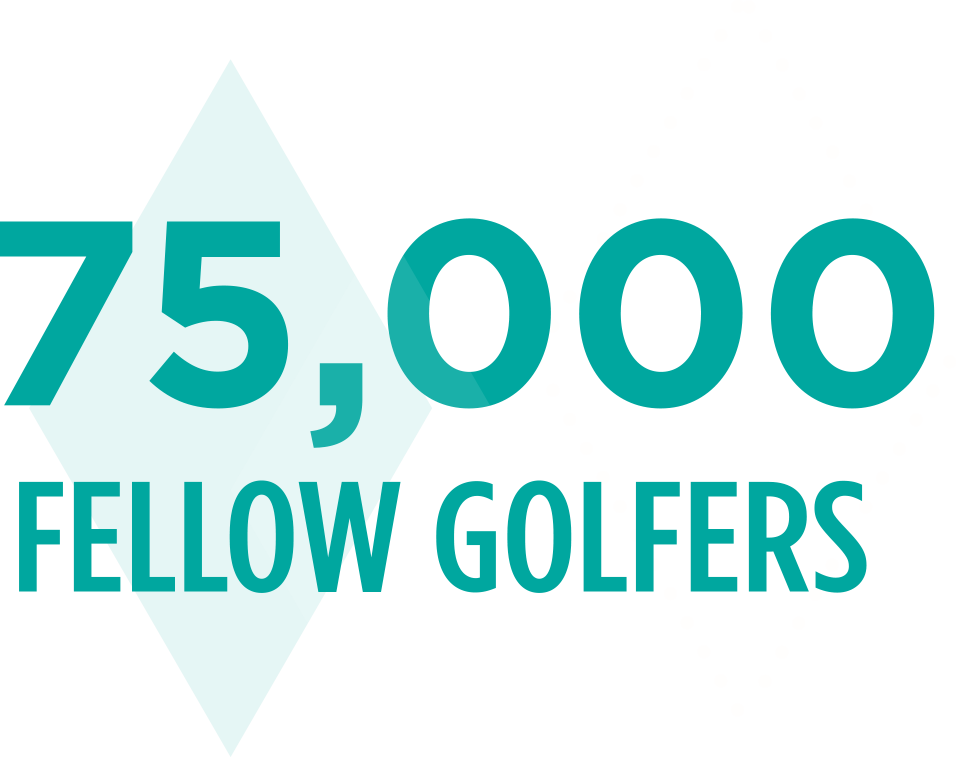 Join a community driven by competition and fueled by the love of the game.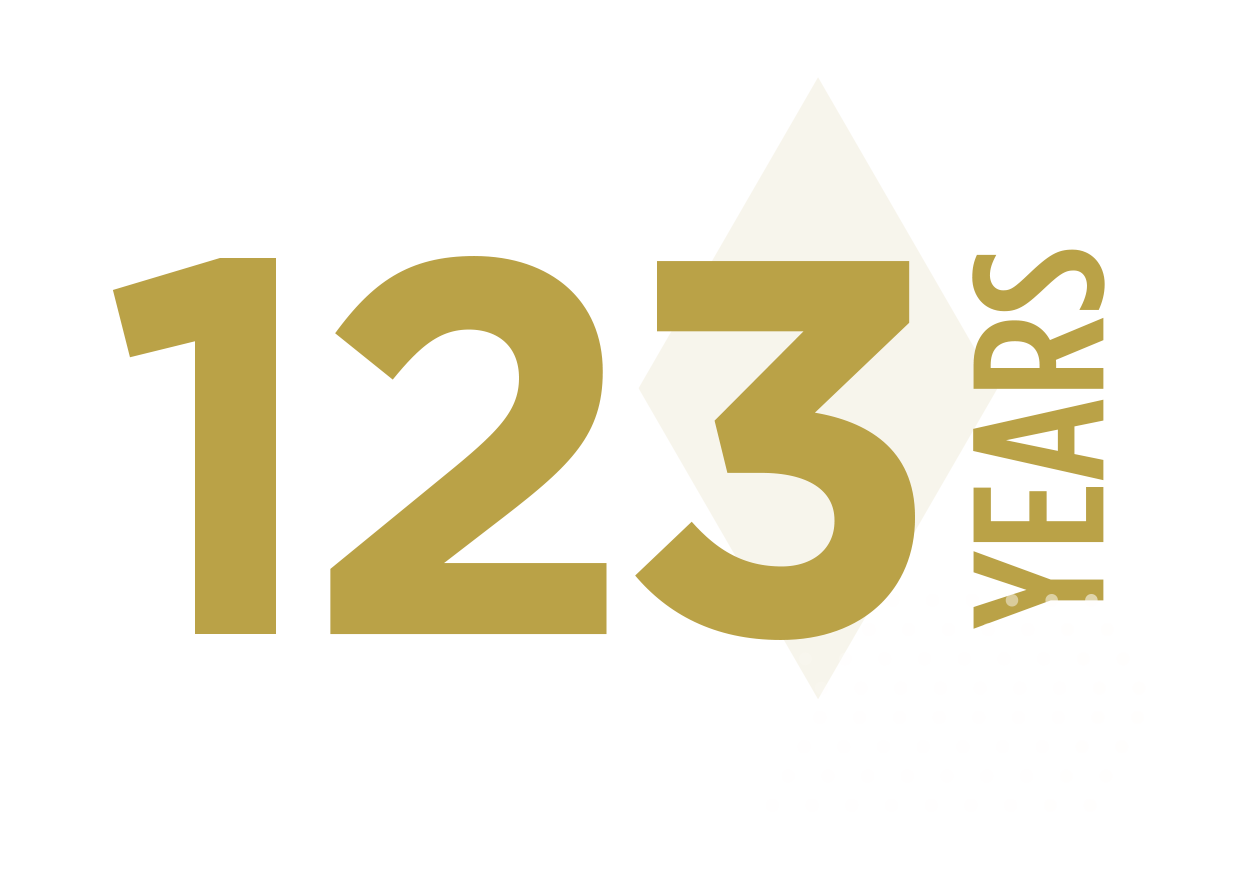 of history and legacy to draw from as you help write our next chapter.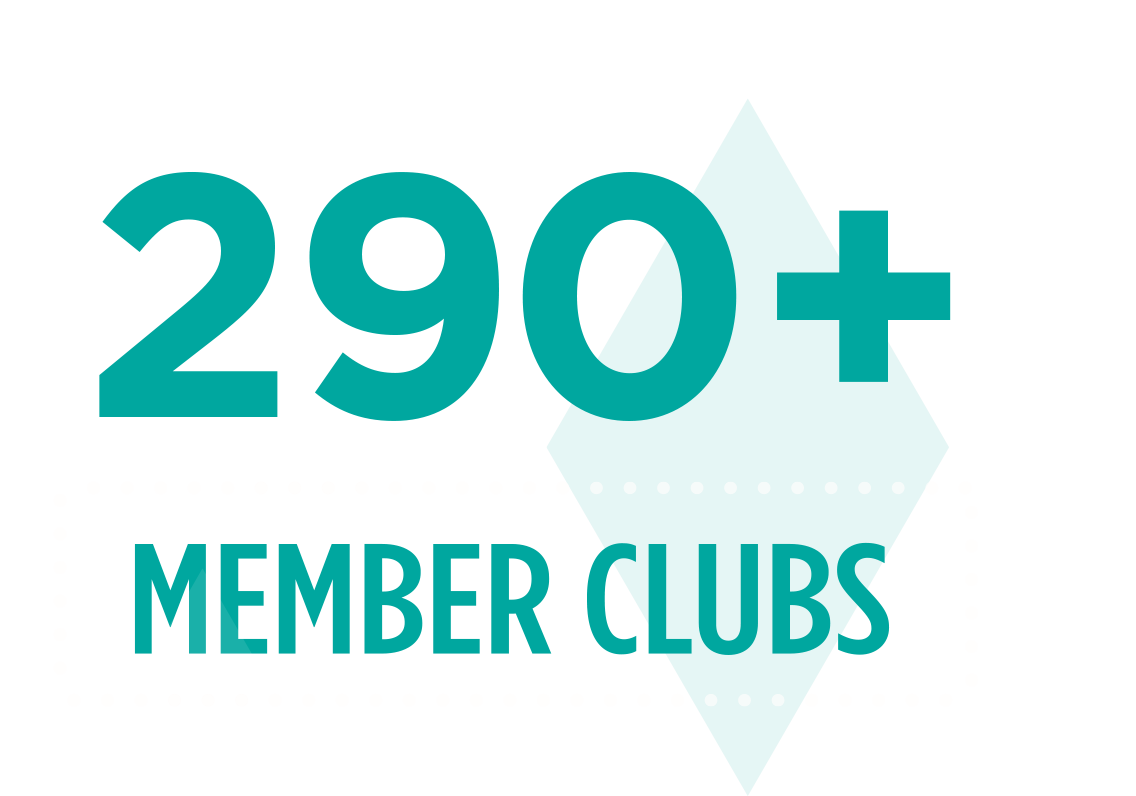 to play and access events and challenge your game in new ways.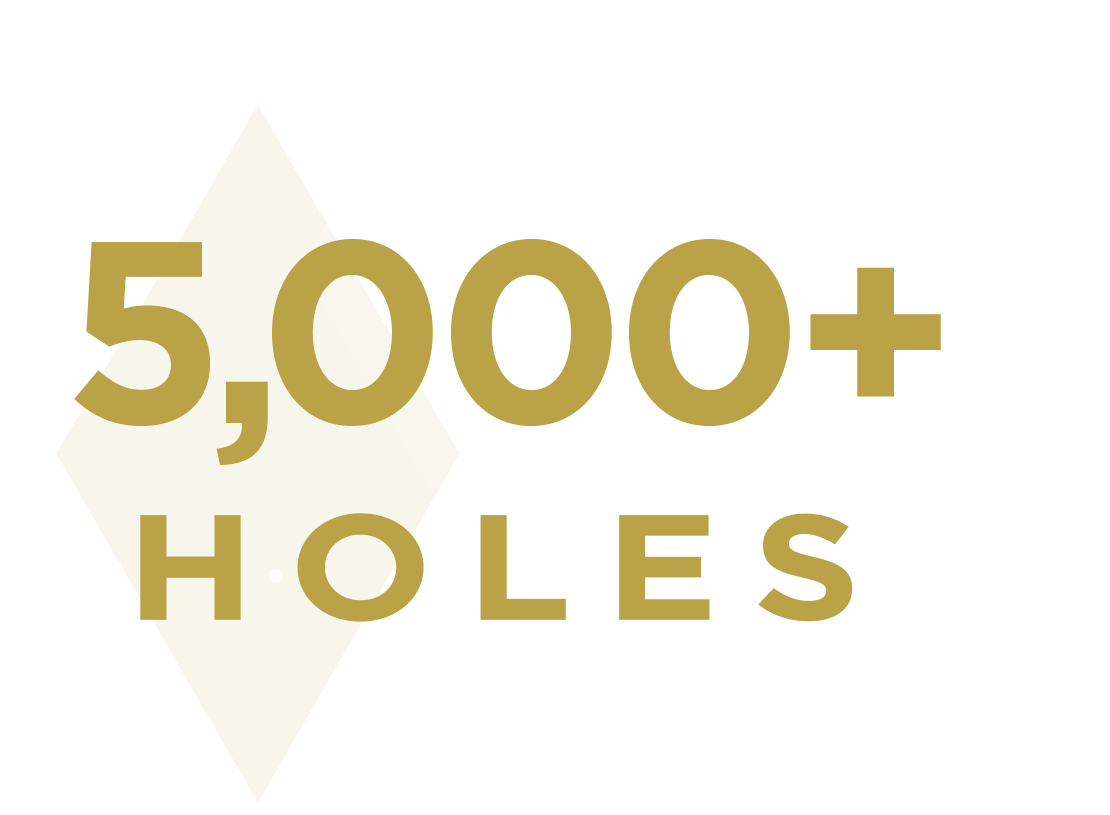 to go up against. Many more chances to form bonds.
GET THE MOST FROM YOUR MEMBERSHIP