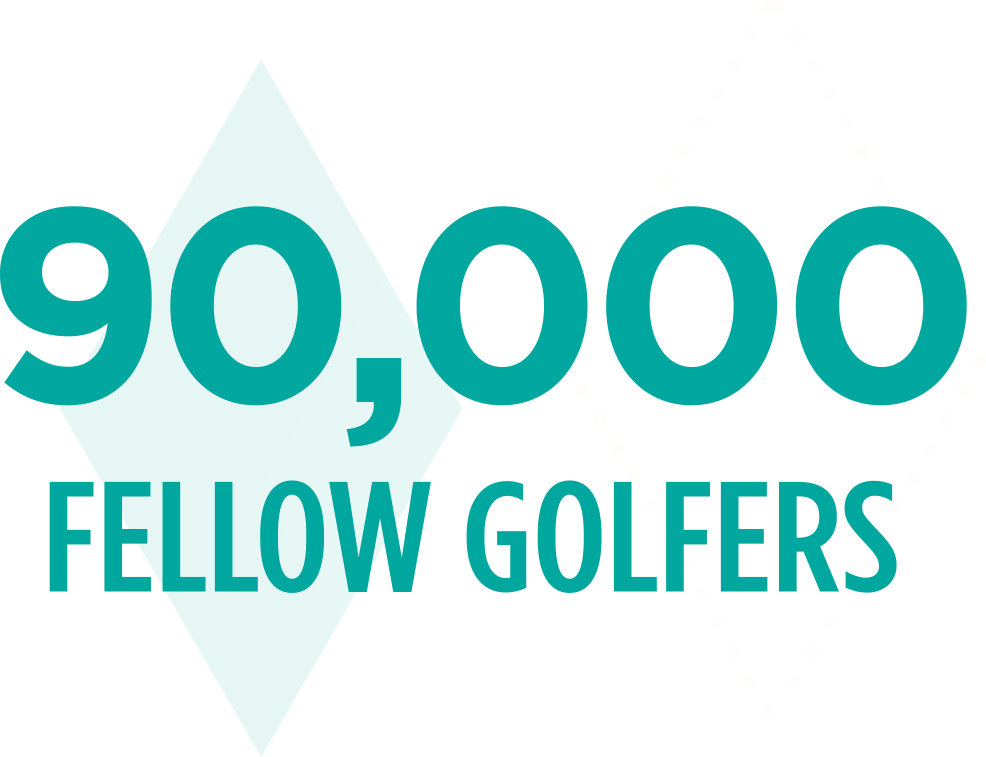 Join a community driven by competition and fueled by the love of the game.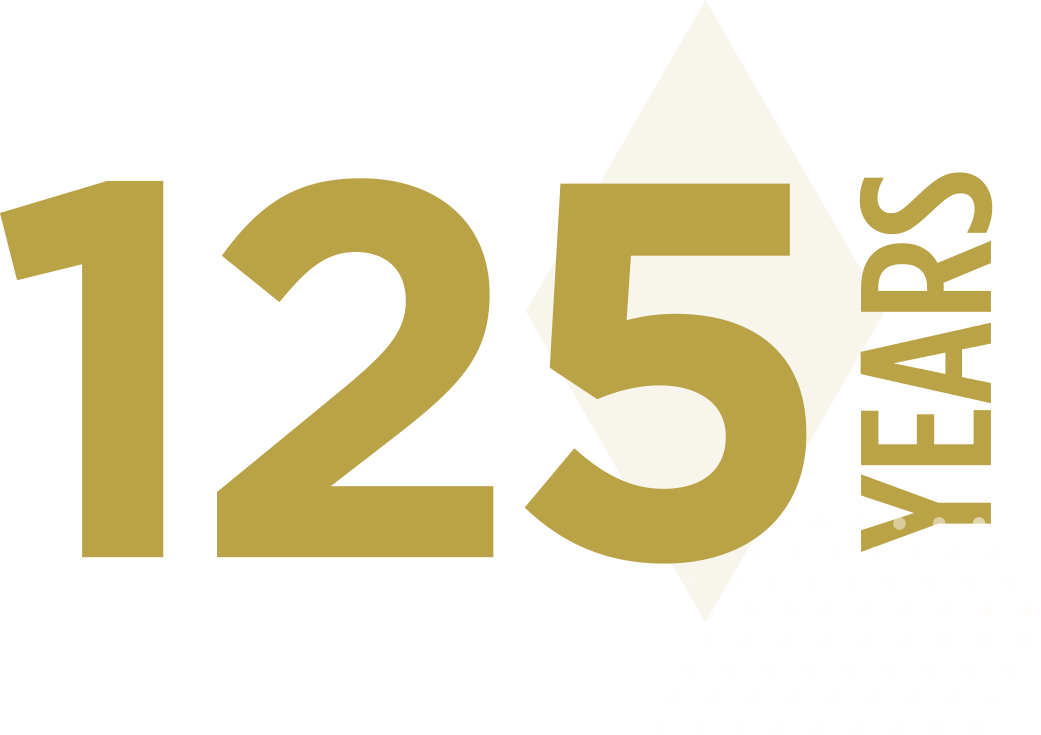 of history and legacy to draw from as you help write our next chapter.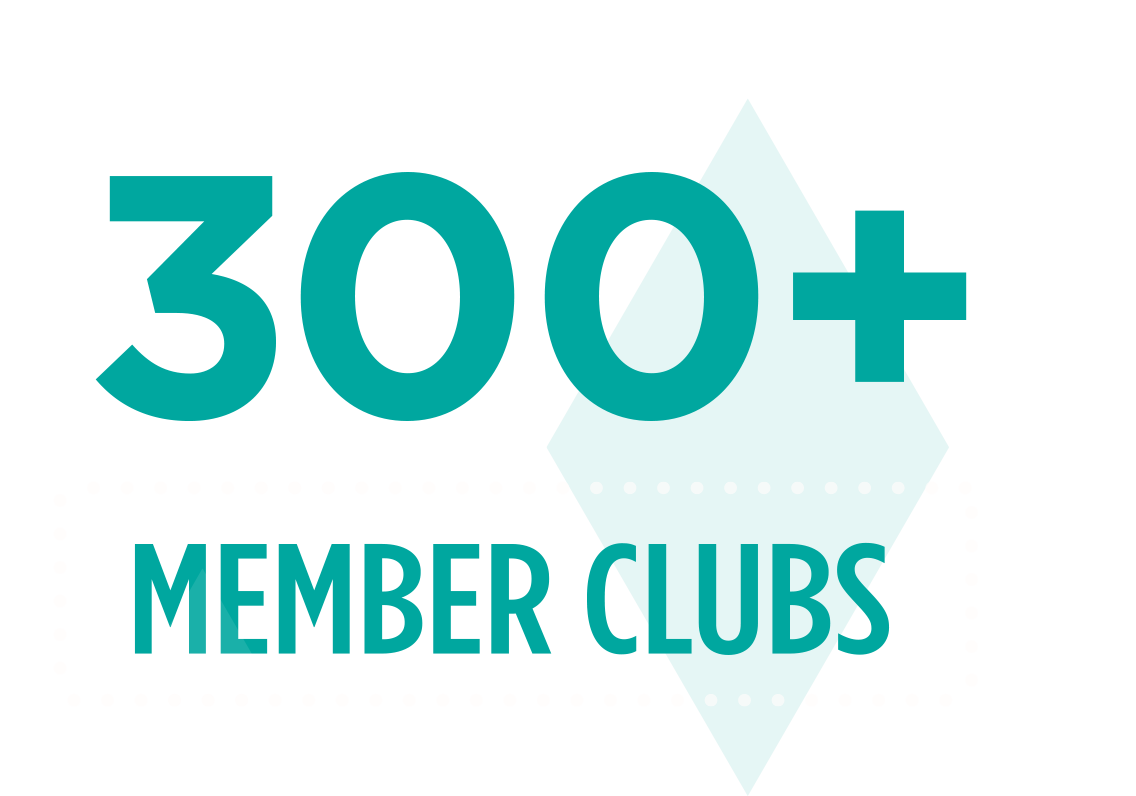 to play and access events and challenge your game in new ways.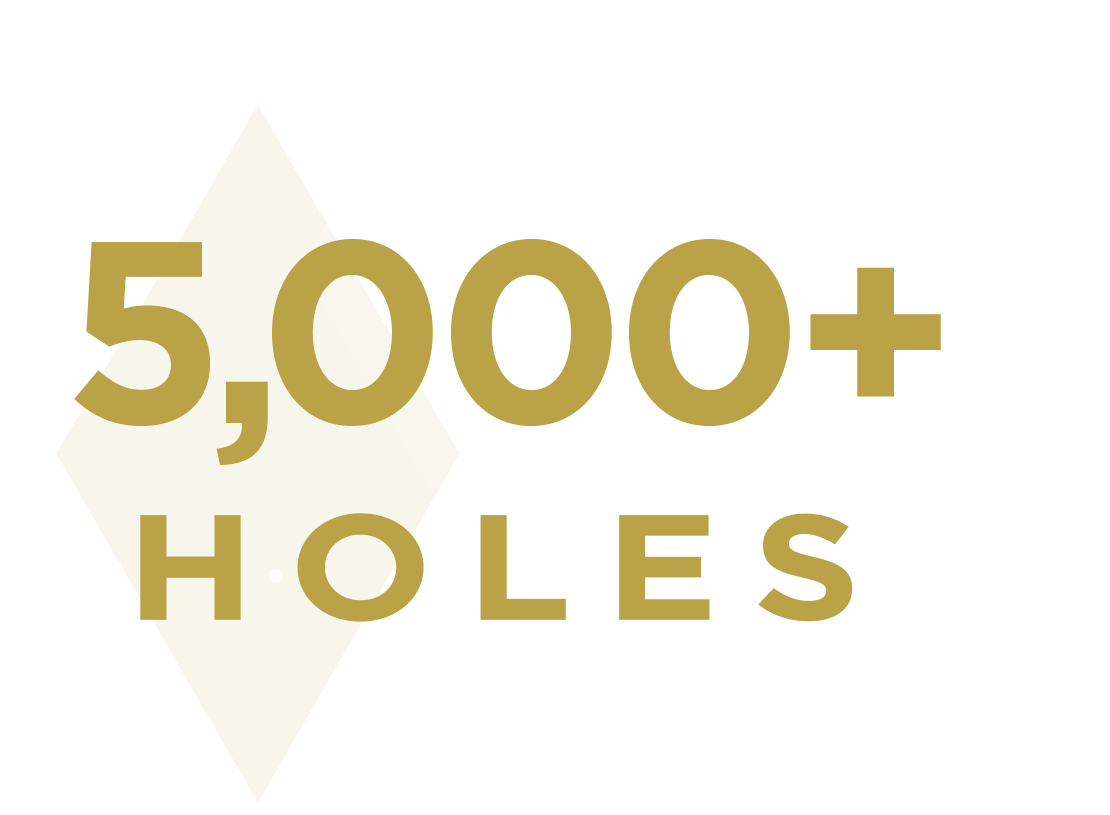 to go up against. Many more chances to form bonds.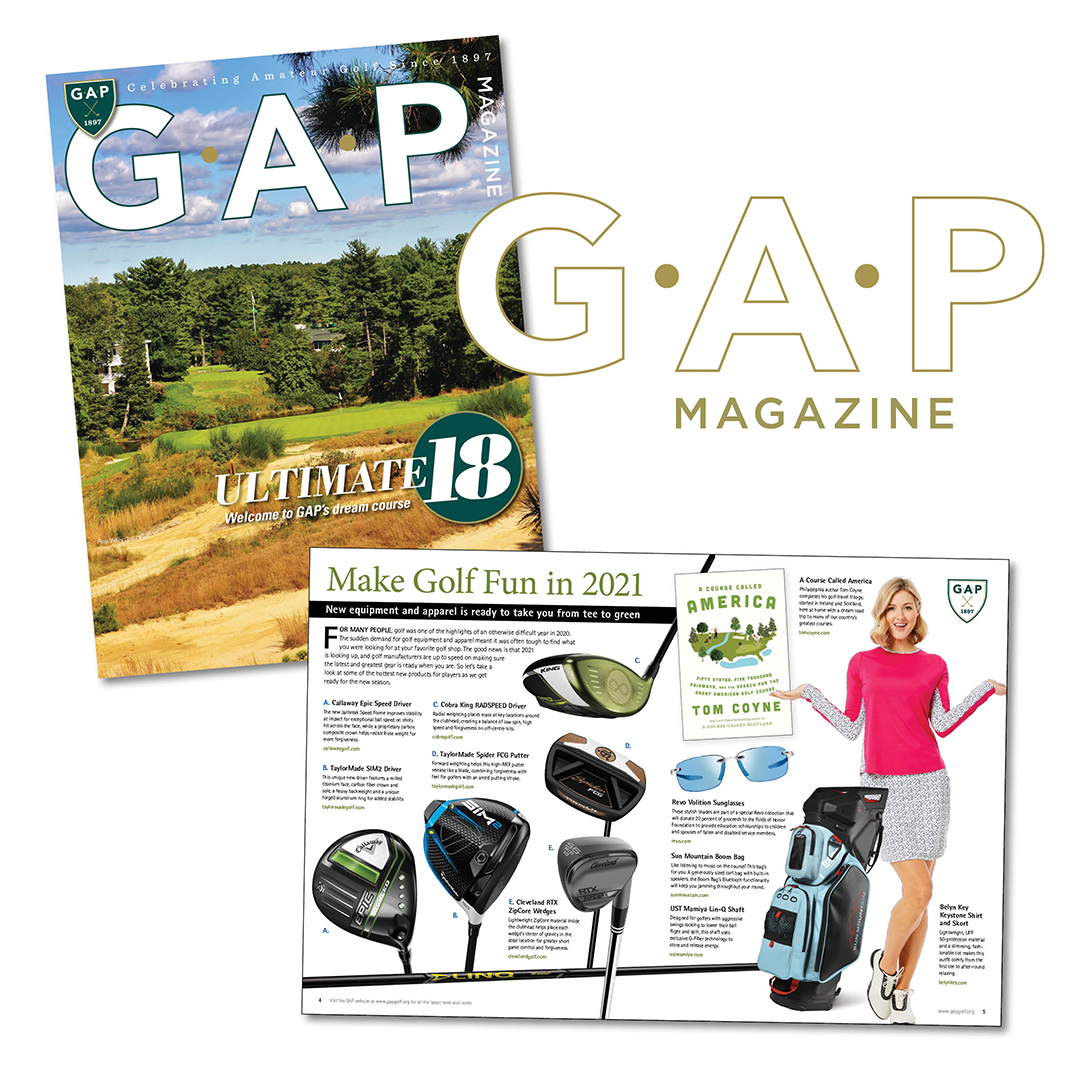 GET THE MOST FROM YOUR MEMBERSHIP