GAP WAS CREATED
FOR GOLFERS, BY GOLFERS.
If it seems like we were created with golfers in mind, it's because we were. Since our inception more than a century ago, GAP has promoted the game of golf to provide more opportunities for more people across the region to enjoy the game of golf as we collectively write the game's next chapter.

LEARN ABOUT GAP'S MISSION
EXECUTIVE COMMITTEE
Our leadership team consists of more than a dozen members drawn across our participating clubs across the tri-state region.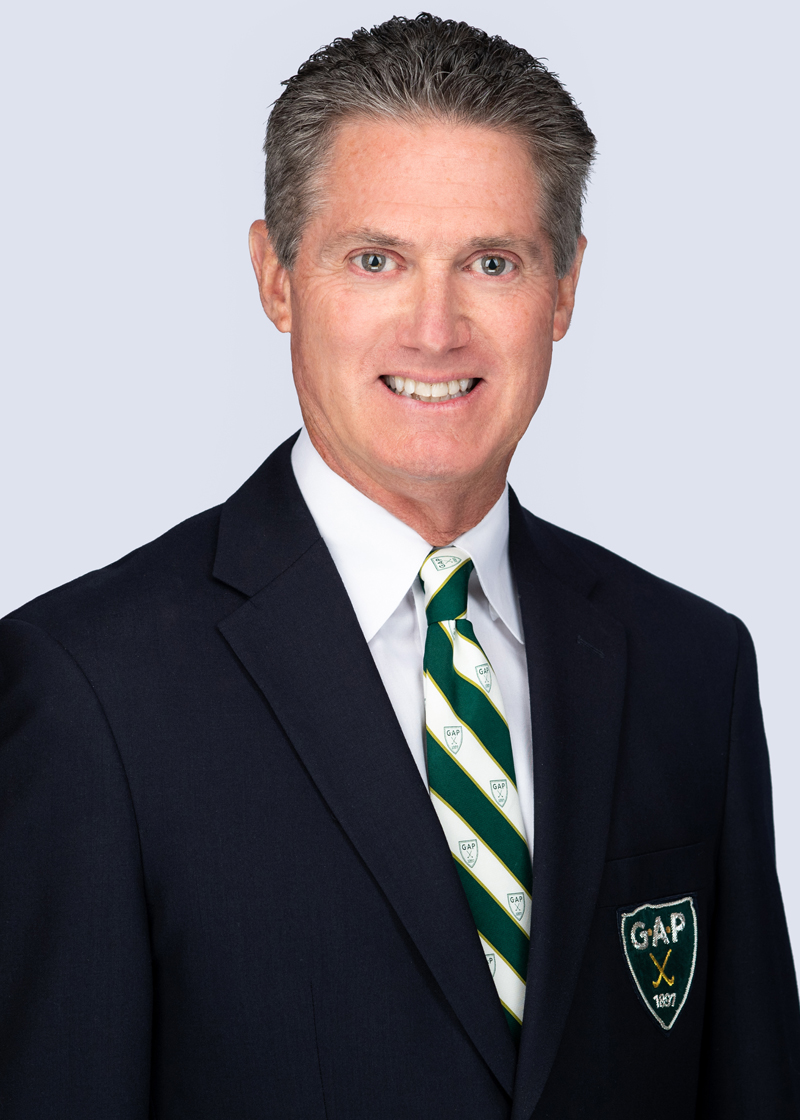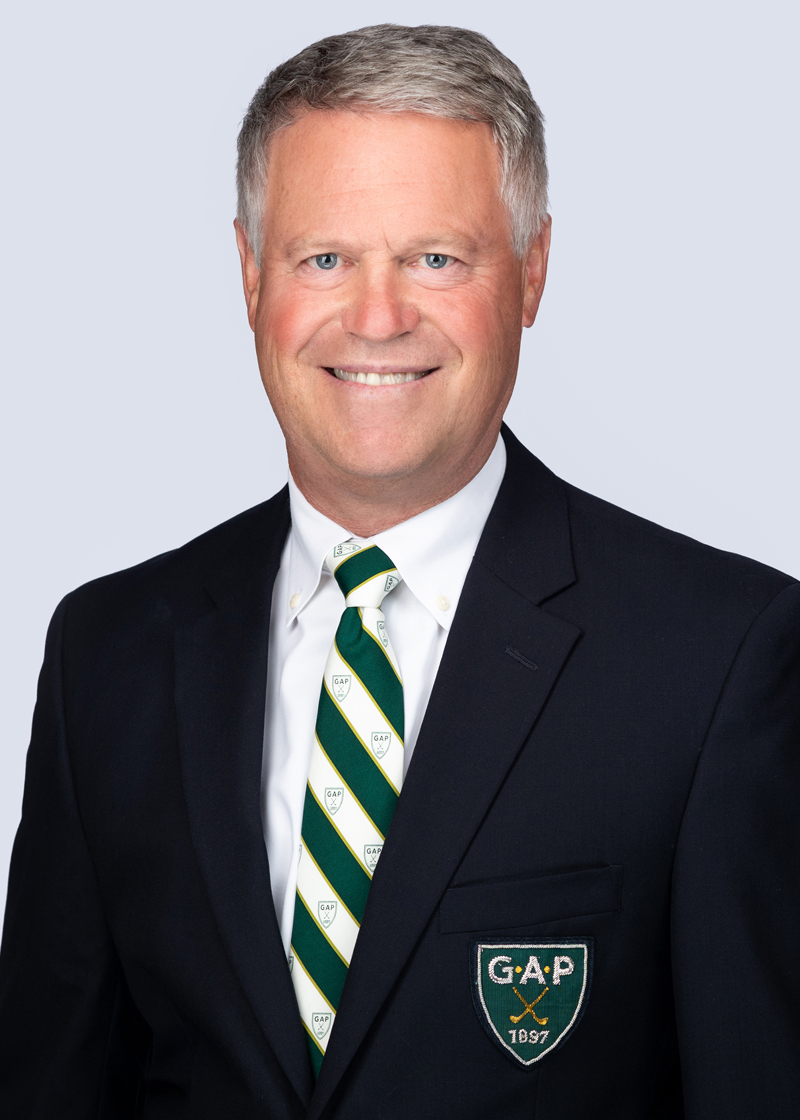 VICE PRESIDENT
KENNETH A. PHILLIPS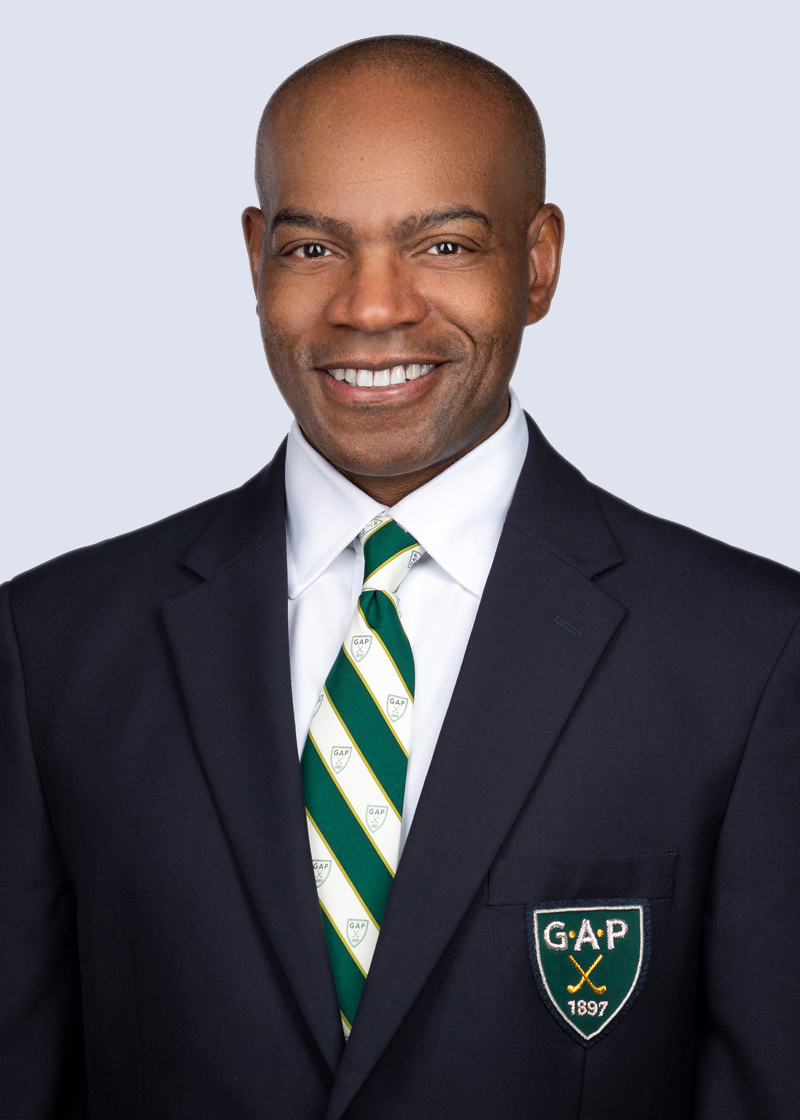 secretary
JEFFREY ARMBRISTER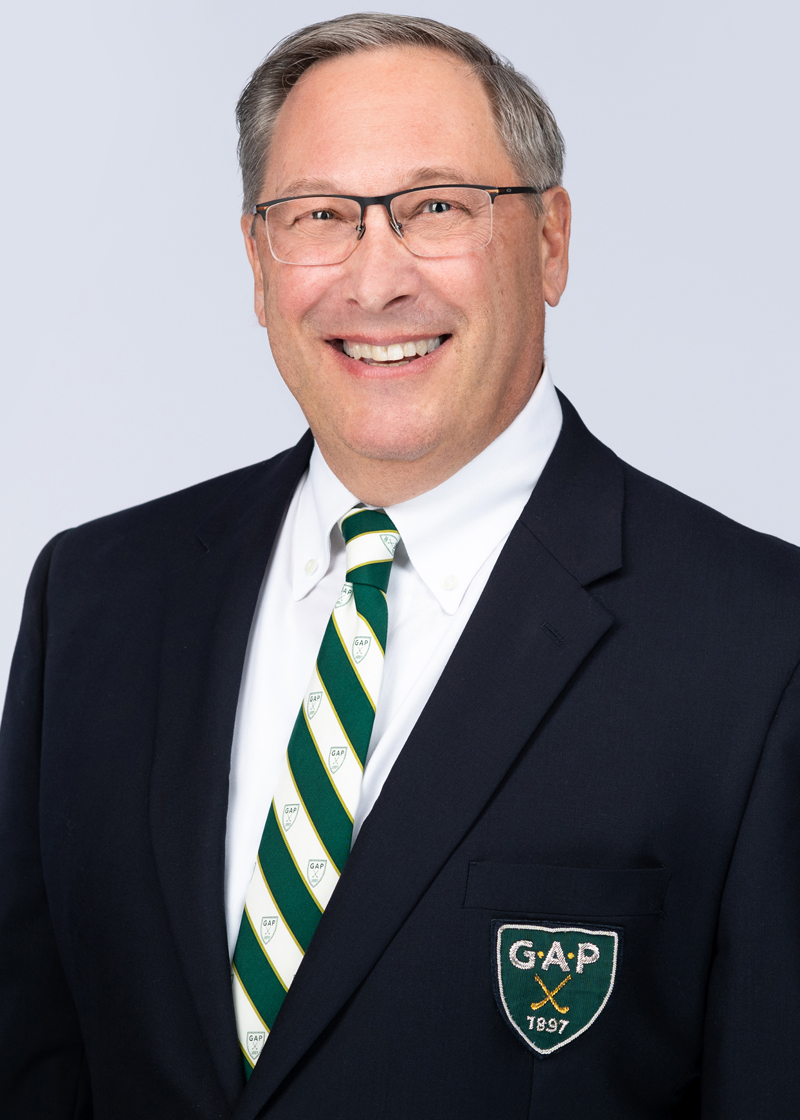 treasurer
EDWARD LOVELIDGE
CONTACT OUR TEAM
THIS GAME PLAYED BY INDIVIDUALS TAKES A TEAM.
We are as passionate about the game as our members. If you have a question or need anything to make your experience better, we want to hear from you.

GET IN touch