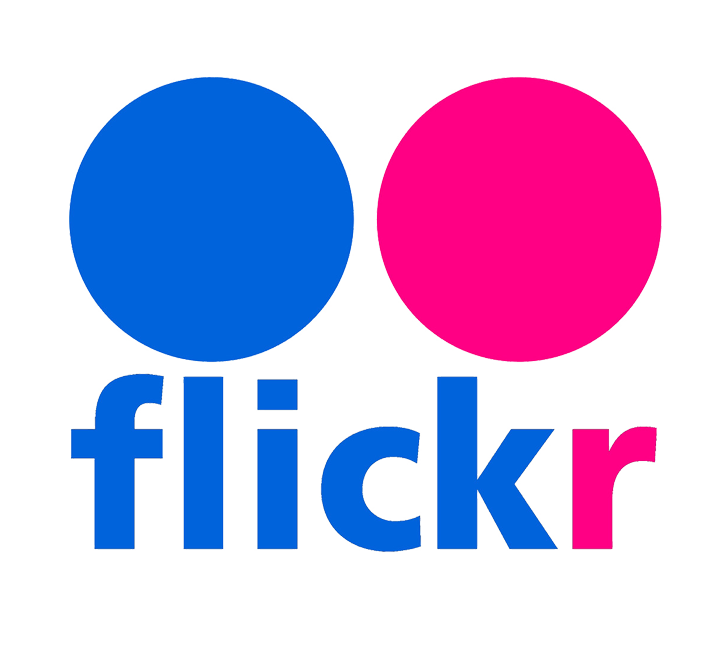 Swing, snap, shared. The GAP Communications team strives to always be there for your signature shot. At events, you'll notice a camera following you from time to time. In result, our Flickr profile, an online image hosting service, holds thousands of swing memories and season highlights. Most, if not all, events are photographed, and then an edited album is born. Images may be requested by individuals – contact a member of the Communications team to do so. We'll see — or snap — you out there soon.
Nearly 30,000 photos are taken each season.
Over 23,000 photos have been edited and uploaded to the GAP Flickr page.
You can reach the GAP Flickr by URL (https://www.flickr.com/photos/gapgolf), search (gapgolf) or via the top-right icon on gapgolf.org.
The Association joined Flickr in 2011.
GAP
Celebrating Amateur Golf since 1897, GAP, also known as the Golf Association of Philadelphia, is the oldest regional or state golf association in the United States. It serves as the principal ruling body of amateur golf in its region. The Association's 300 Member Clubs and 80,000 individual members are spread across the Eastern half of Pennsylvania and parts of Delaware, Maryland and New Jersey. The GAP's mission is to promote, preserve and protect the game of golf.