Turning the Knaub at Country Club of York
YORK, Pa. – Brandon Knaub felt right at home this week in the 117th Open Championship at the Country Club of York (par 70, 6,610 yards). Knaub, a longtime York member and five-time club champion (2001, 2002, 2008, 2019-20), carded a 2-under 68 during the final round to finish tied for 12th with an even-par total of 140. Blake Hinckley, a Philadelphia PGA Section professional playing out of Wilmington Country Club, took the title at 5 under.
"Anytime you have a chance to have your club host a championship event, it's always a privilege," Knaub, 39, of Seven Valleys, Pa., said. "It's always a great feeling getting to sleep in your own bed and be comfortable with everything."
Even though this was the first time York has hosted the #GAPOpen, championships have been in its pedigree since opening in 1899. The club has a multitude of Pennsylvania Golf Association events to its name, including last year's R. Jay Sigel Match Play Championship, while also playing host to the 1999 U.S. Junior Amateur Championship.
With the convenience of playing at his home course, Knaub had his daughter, Makensy, on the bag for him. The team chemistry was real and apparent, especially on the greens, where Makensy was diligent in reading putts.
"It was great to have her alongside me today because she has a lot of experience with the game of golf," Knaub said. "I've been focusing a lot on my daughter's game at this point, and I just want to continue to help her out and teach her."
York has been a place where the two spend a lot of time together on the course.
"It's always a great experience to be on the bag for my dad. He allowed me to read a couple of his putts," Makensy Knaub, 17, a rising senior at Dallastown Area Senior High School, said. "Golf has honestly brought us a lot closer, and it's been amazing to have our club host this event."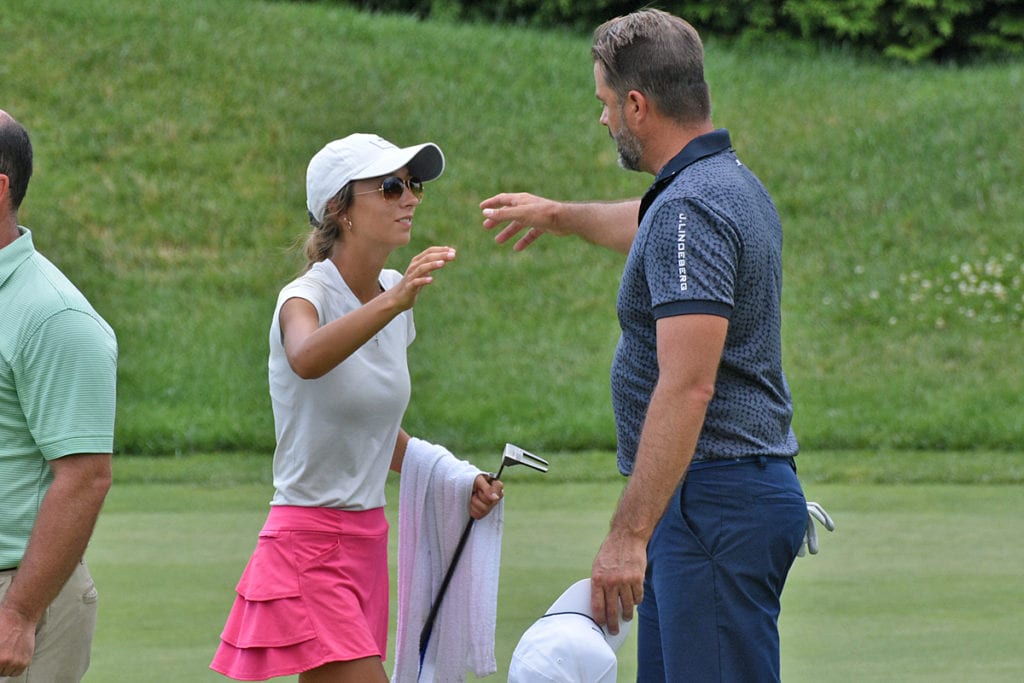 Aside from carrying the bag for her dad, Knaub is also a York County District and YAIAA District 3 Champion.
While Brandon Knaub couldn't pull off the win in the #GAPOpen, he knows this experience will be something he will cherish forever.
"To come out here and handle myself the way I did today is something that I'm extremely proud of," Knaub said. "Anytime you get to tee up in a competitive atmosphere, especially at your home course, is incredible."
The former 2003 Pennsylvania Golf Association Amateur champion has had quite the golf experience after playing on the amateur, collegiate and professional levels.
"I've played a lot of competitive rounds of golf in my lifetime," Knaub, who played the University of Missouri, said. "Playing eight years of professional golf is something I will always appreciate, but I'm thankful for where I'm at right now competing as an amateur."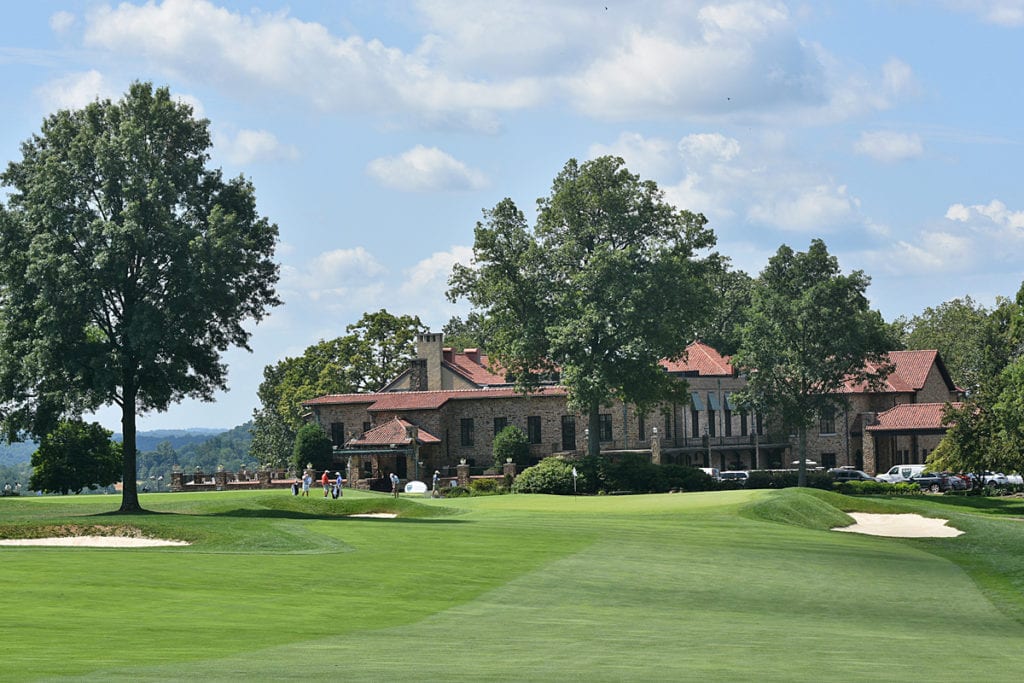 GAP
Celebrating Amateur Golf since 1897, GAP, also known as the Golf Association of Philadelphia, is the oldest regional or state golf association in the United States. It serves as the principal ruling body of amateur golf in its region. The Association's 300 Member Clubs and 80,000 individual members are spread across the Eastern half of Pennsylvania and parts of Delaware, Maryland and New Jersey. The GAP's mission is to promote, preserve and protect the game of golf.