Lottery entries open for select MPD events
Hear ye, hear ye. A lottery announcement for thee.
Entries for select Member Play Day events are now open. Browse through the full line-up below. Then check out the info for items you need to know before you go.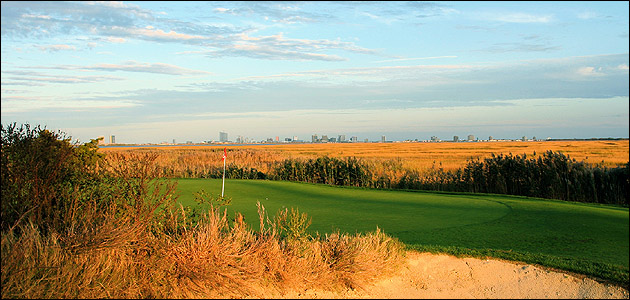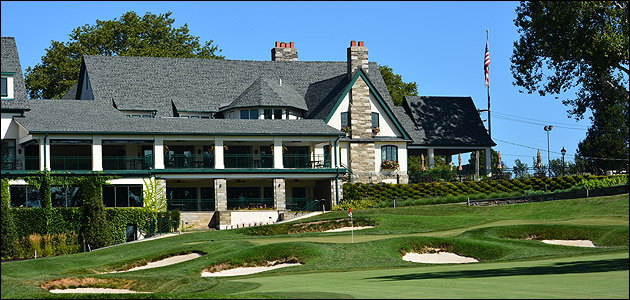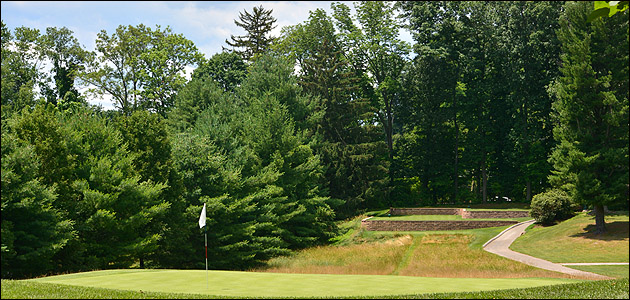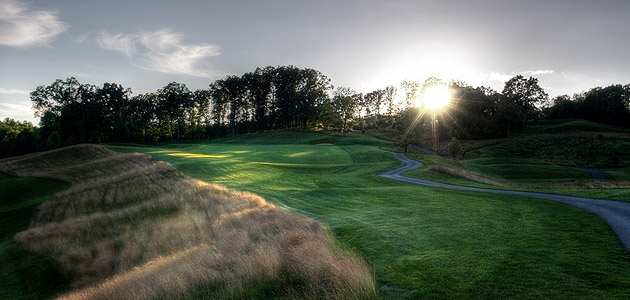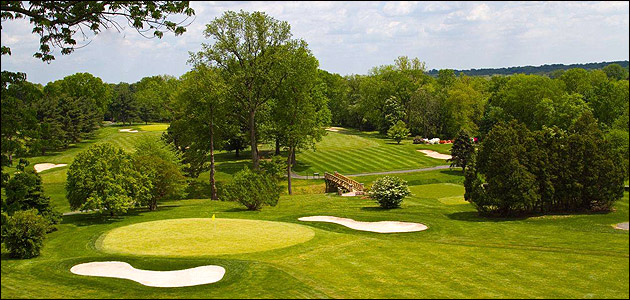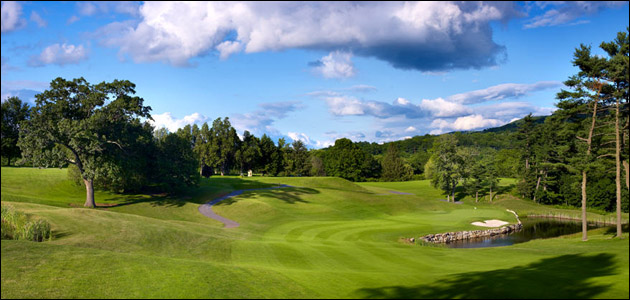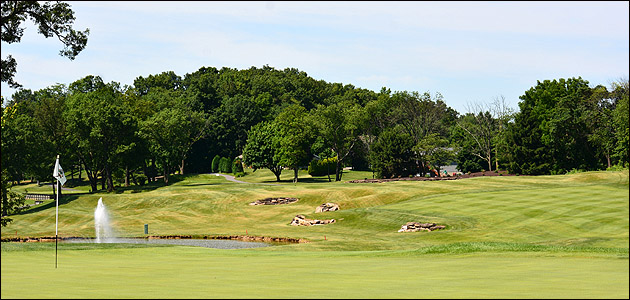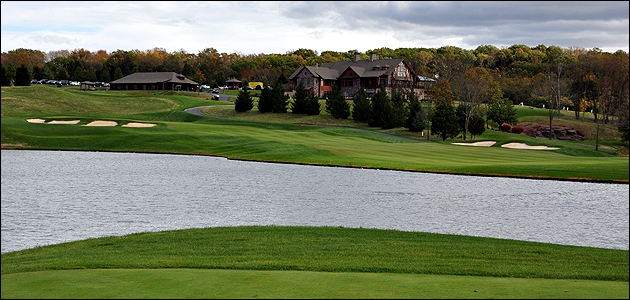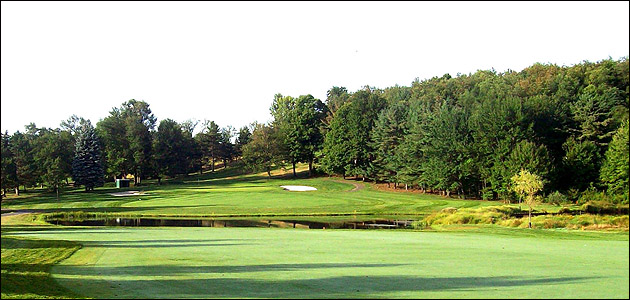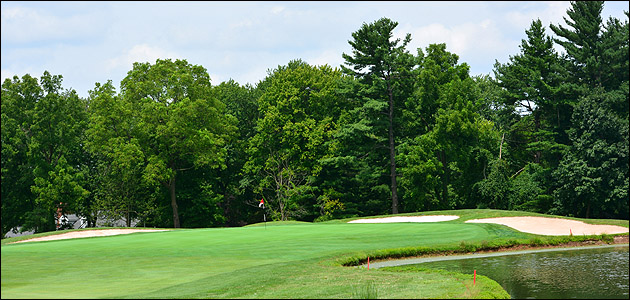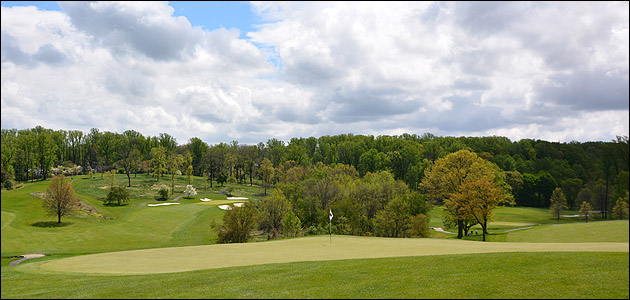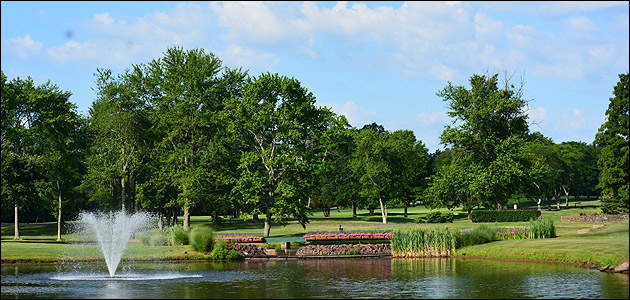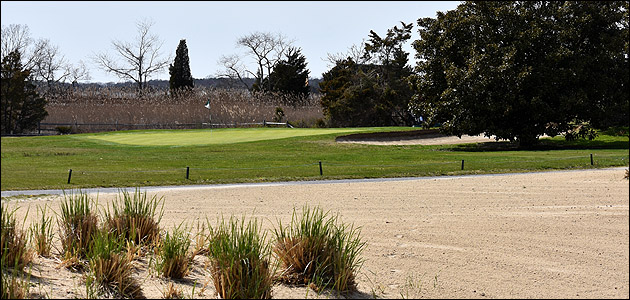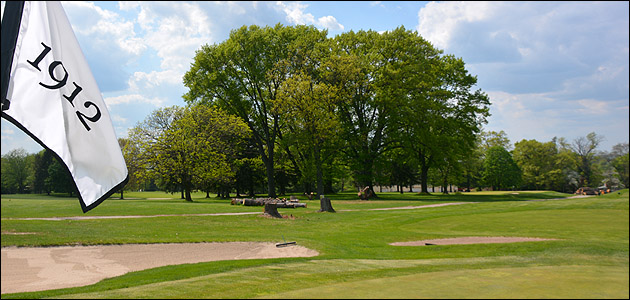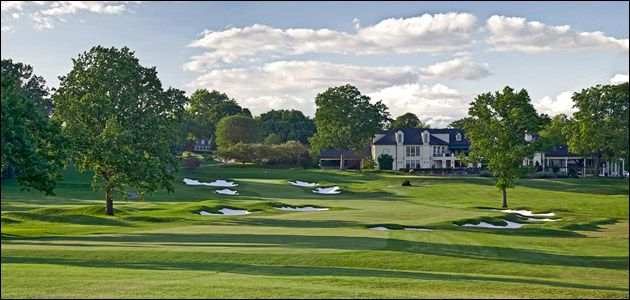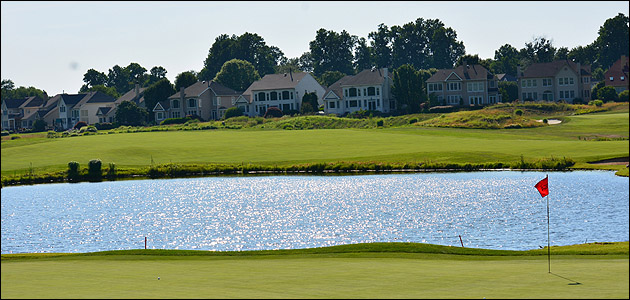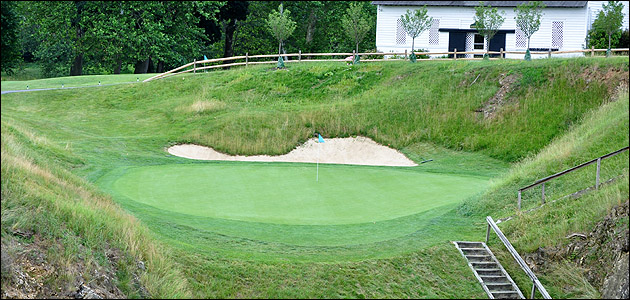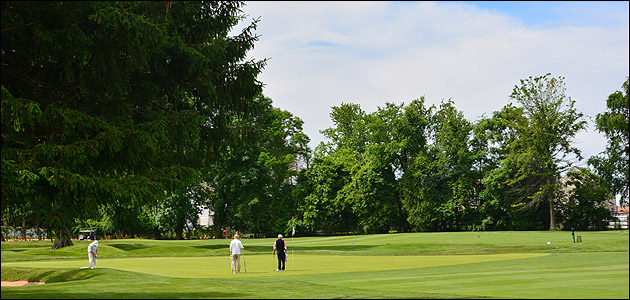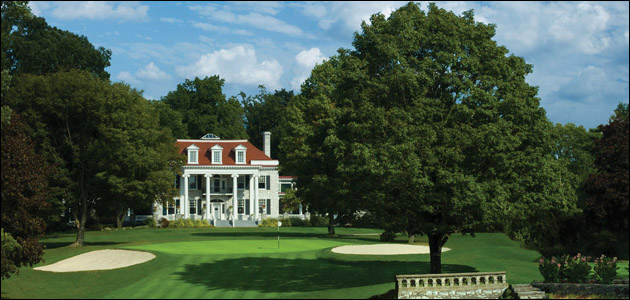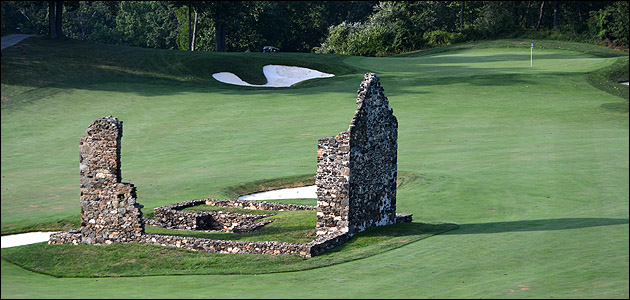 Registration for the Member Play Day events at Lu Lu, Old York Road, Radnor Valley and Woodstone will be first-come, first-serve. Also new in 2019, the registration fee for select Member Play Days includes a lunch buffet.
GAP Member Play Days are open to all amateur Golf Association of Philadelphia individual members, ages 19 and older, who have a valid GAP/USGA Handicap.
A lottery system determines entrants for the remaining GAP Member Play Days. All lotteries close on Sundays. Drawings take place on Mondays; winners are notified via e-mail during business hours. Each selected winner then has 48 hours to accept or decline his or her spot(s) via My GAP Locker.
A GAP Member Play Day participant may request positions for up to four individuals.
Member Play Days use a net Stableford scoring system. Points are awarded for each hole based on a score relative to par. In a Stableford system event, once you meet your net limit, you can pick up, so there isn't any pressure to complete every hole. Each Member Play Day event features a shotgun start.
Now in its 10th year, GAP Member Play Days give individual members an opportunity to experience the Philadelphia golf scene in a relaxed, enjoyable setting. For more information, contact the Golf Office at 610-687-2340.