Newark's own Wagenschnur wins Super-Senior Championship
| Scorecards | Round One Recap |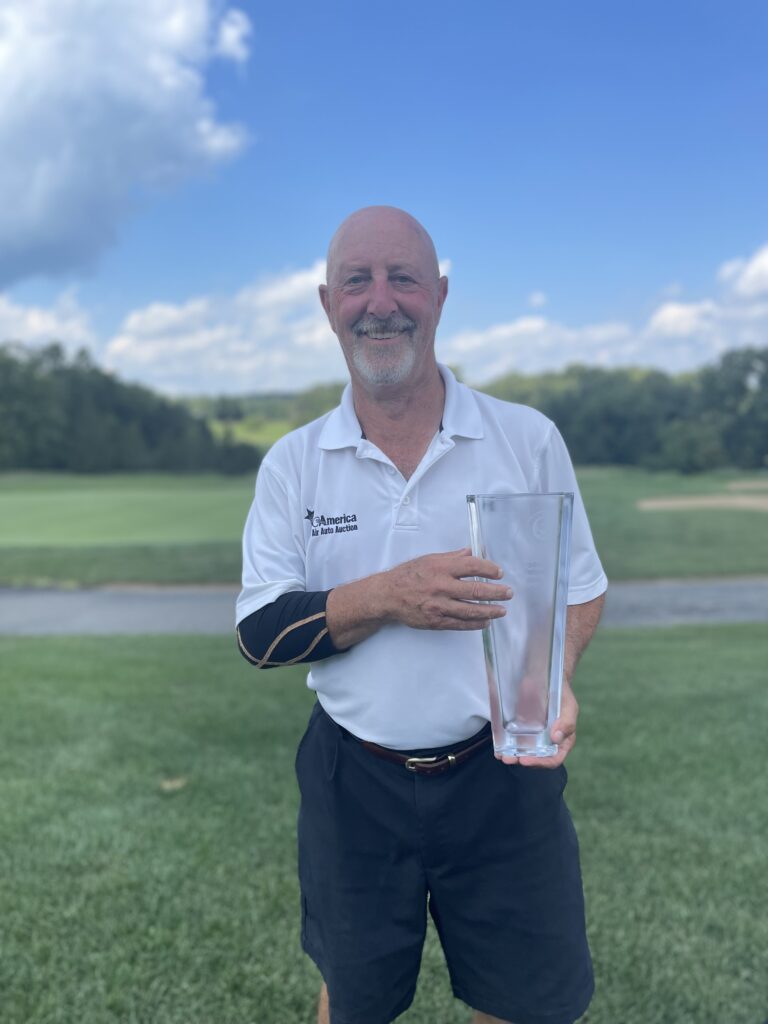 NEWARK, Del. – Newark Country Club (par 71, 5,717 yards) not only hosted the 7th DSGA/GAP Super-Senior Championship, but it's also home to Alan Wagenschnur, the event's champion.
In his first year of eligibility in the event, Wagenschnur carded a 2-over 73 Tuesday after sitting on a two-stroke overnight lead. Wagenschnur finished at even-par 142 overall to claim the title. He bested the field by five shots.
"I've been playing in DSGA events for more than 40 years," Wagenschnur, 65, of Middletown, Del. said. "It's fun to get the win, and even more so at my home club."
To make his home club proud, he carded three birdies on each nine. On the front nine, Wagenschnur found red figures on Nos. 2 (par 3, 108 yards), 7 (par 4, 320 yards) and 8 (par 3, 125 yards). On his inward side, he jarred birdies on Nos. 11 (par 4, 337 yards), 15 (par 5, 449 yards) and 17 (par 3, 119 yards).
"It's nice to be 65," Wagenschnur said. "I'm excited to play in some new events now that I'm eligible for the Super Senior Division." 
Notes:
Mulligan's Pointe member Stan Zabytko utilized gap wedge to make an ace on No. 17 (par 3, 119 yards). This is his 13th career hole-in-one, but his first-ever during a competition.
GAP
Celebrating Amateur Golf since 1897, GAP, also known as the Golf Association of Philadelphia, is the oldest regional or state golf association in the United States. It serves as the principal ruling body of amateur golf in its region. The Association's 300 Member Clubs and 80,000 individual members are spread across the Eastern half of Pennsylvania and parts of Delaware, Maryland and New Jersey. The GAP's mission is to promote, preserve and protect the game of golf.