Union League hosts 2022 PGA WORKS Collegiate Championship
| PGA WORKS Collegiate Championship website |
The PGA WORKS Collegiate Championship, the most culturally significant championship in collegiate golf, tees off next week right here in GAP's backyard.
This year's championship will take place May 2-4 at two familiar facilities – Union League Liberty Hill and The Union League Golf Club at Torresdale.
The PGA WORKS Championship annually hosts student-athletes enrolled in Historically Black Colleges and Universities, Hispanic-Serving Institutions, and other Minority-Serving Educational Institutions. It was created in 1986 "to highlight competitive golf programs at the most underserved and underrepresented Minority-Serving Institutions in the country, and educate and inspire student-athletes to pursue career opportunities in the business of golf and beyond."
The Union League has donated both golf courses, in addition to waiving food and beverage expenses. The club's proud membership has raised $1.4 million to support PGA WORKS and HBCU golf programs.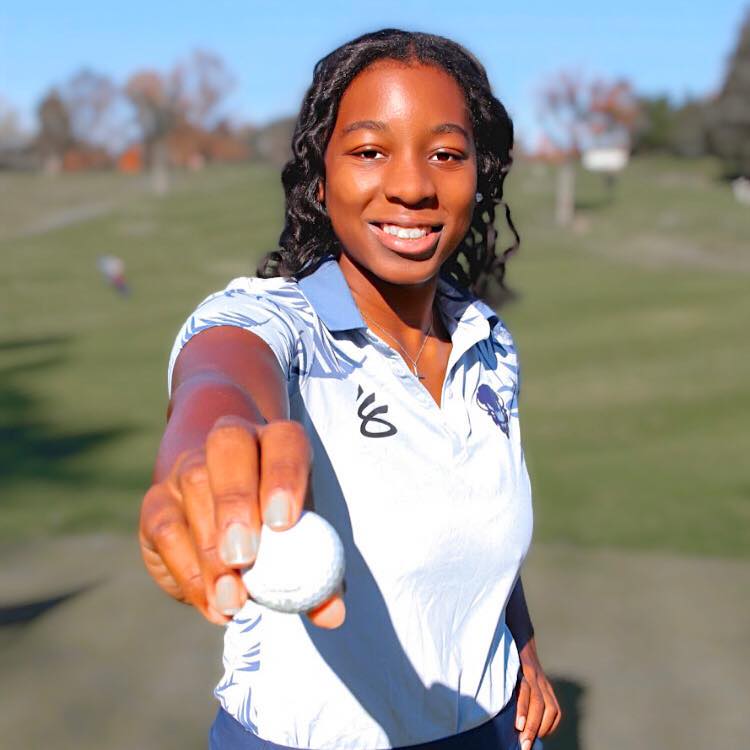 In all, 30 collegiate teams will compete in the 54-hole, stroke-play event contested across five divisions. An estimated 200 golfers will tee it up next week, vying for the hardware available.
Returning to the PWCC is Howard University, a breakthrough program that is currently being funded by NBA superstar Steph Curry and his contributions to the school's golf program. The Bisons roster includes a standout GAP member hailing from Bon Air Country Club, Kendel Abrams.
"This is going to be a big week for all of us. Our [Howard] team has had some great success early on and we're really hoping to continue that in the PGA WORKS to end our season," said Abrams, 21, of New Freedom, Pa. "It's amazing to come back to Pennsylvania, too, where I grew up playing golf. The Philadelphia Junior Tour, the First Tee, you name it and I've probably participated in it growing up. We've been training a lot for this week, studying the courses and yardages, so we're excited to get up there."
As a Junior golfer, Abrams enjoyed a prolific playing career at Susquehanna High School, which included an individual title in the 2017 PIAA District III Championship and individual title in the 2017 East Regional Championship. Abrams then joined NCAA Division II Converse College after her high school days. In 2021, she decided to pursue her dream of playing Division 1 golf when Howard launched its golf program and Abrams became the school's first female player.
"We've come a long way as far as things go. We've had a ton of support from Steph, our alumni, and people who respect HBCU programs. It's a great thing that everyone has done, and it's providing another avenue for prospective golfers," said Abrams.
To follow the action from the Union League, visit the PGA WORKS Collegiate Championship website (https://pgaworkscollegiate.org/) all week long.
PGA WORKS 
PGA WORKS is a strategic initiative designed to diversify the golf industry's workforce. Funded as one of the pillars of PGA REACH, the 501(c)(3) charitable foundation of the PGA of America, PGA WORKS leverages fellowships, scholarships, career exploration events, and the PGA WORKS Collegiate Championship to inspire and engage talent from all backgrounds to pursue key employment positions across the golf industry. For more information, visit PGAREACH.org.   
GAP
Celebrating Amateur Golf since 1897, GAP, also known as the Golf Association of Philadelphia, is the oldest regional or state golf association in the United States. It serves as the principal ruling body of amateur golf in its region. The Association's 330 Member Clubs and 90,000 individual members are spread across Pennsylvania, Delaware, New Jersey and Maryland. The GAP's mission is to promote, preserve and protect the game of golf.