Potter, Smith top Four-Ball Championship at Radley Run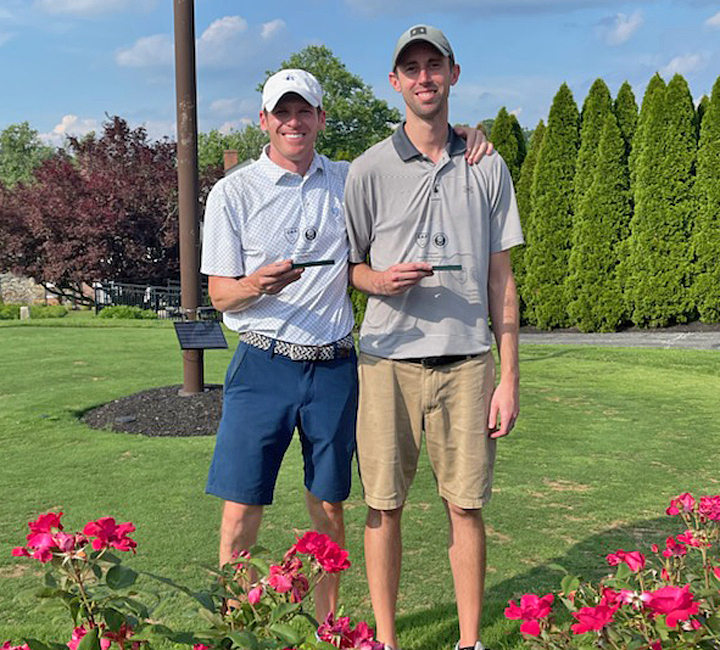 The terrific twosome of Colin Smith and Phil Potter showed up in a big way Monday in the GAP/DSGA Four-Ball Championship at Radley Run Country Club (par 72, 6,047 yards).
Bidermann Golf Course's Smith teamed up with Radley Run's own Potter to prevail for the overall title thanks to a scintillating 6-under 66. The duo topped 41 other teams en route to the day's overall honor. Their one-shot edge over Llanerch Country Club's David Atkinson and The Springhaven Club's Michael Rosci (5-under 67) sealed the deal.
Smith jarred five birdies on the day while Potter holed two. A clutch 4 by Potter on Radley's closer was the difference at the end of it all. Total team effort.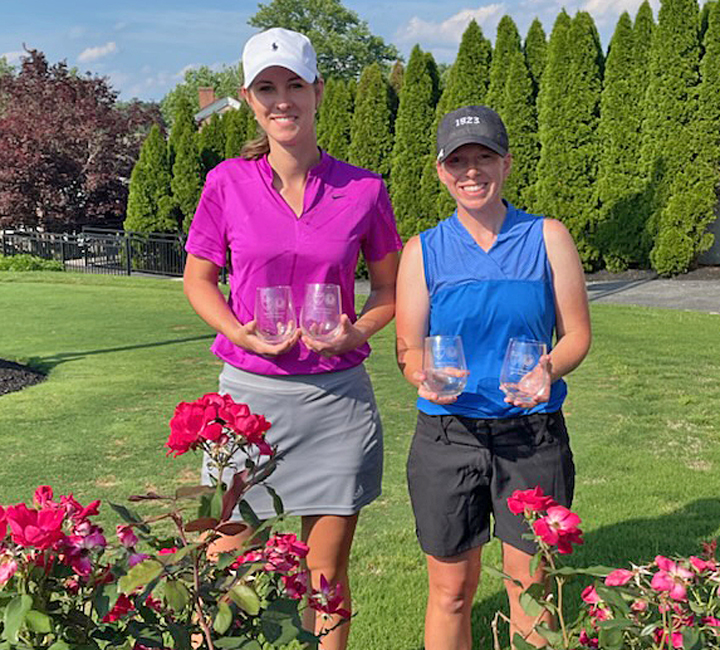 The Men's competition was broken down into four flights based on USGA/GAP Handicap Index.
In the Women's Division (par 73, 5,615 yards), Hanover Country Club's Tori Ross teamed up with Jocelyn Abel of Regents' Glen Country Club for the Division win. Ross and Abel finished at 1-under 72, including three birdies on the day. They bested Lookaway Golf Club's Stephenie Harris and Wilmington Country Club's Nicoll Keeney (2-over 75) by three shots for the victory.
GAP
Celebrating Amateur Golf since 1897, GAP, also known as the Golf Association of Philadelphia, is the oldest regional or state golf association in the United States. It serves as the principal ruling body of amateur golf in its region. The Association's 330 Member Clubs and 90,000 individual members are spread across Pennsylvania, Delaware, New Jersey and Maryland. The GAP's mission is to promote, preserve and protect the game of golf.