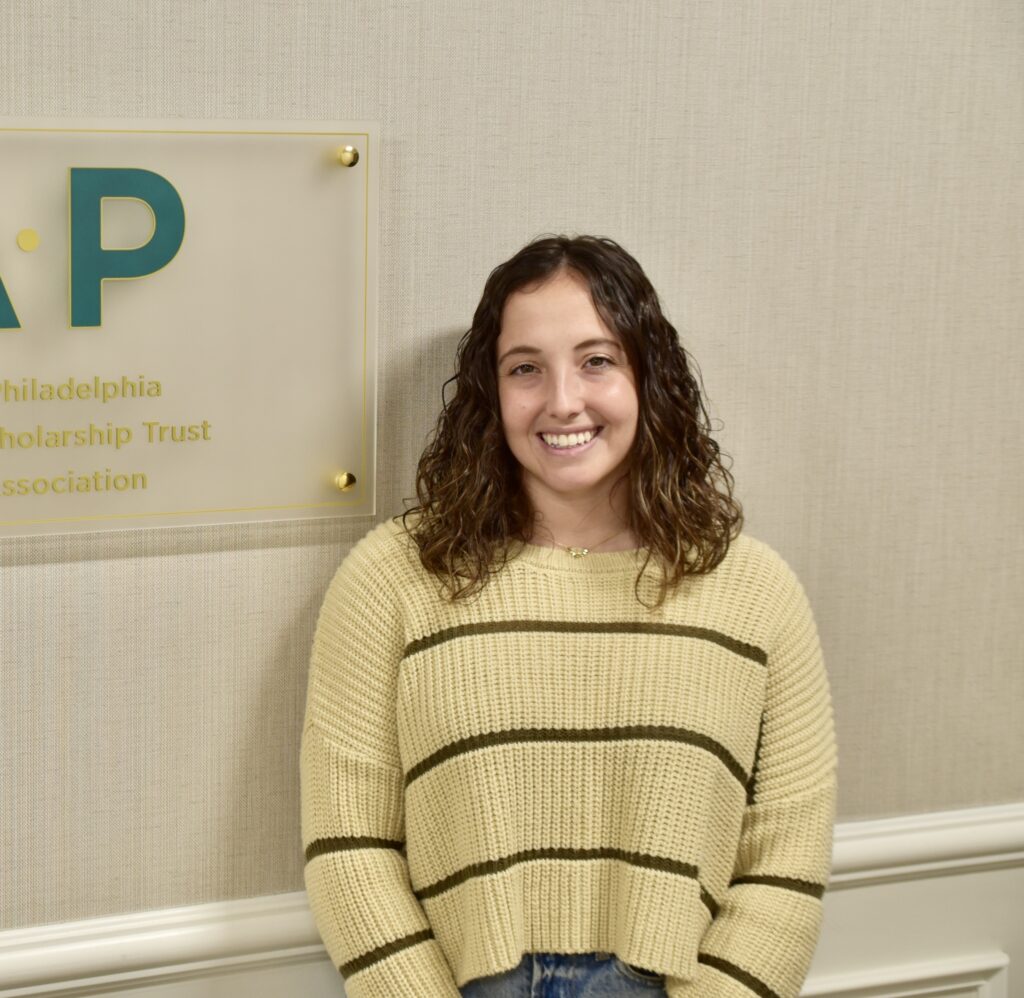 GAP welcomes two new faces to its staff with Gina Grauer joining as a Tournament Director and Eileen Capozzoli taking on the role of Executive Assistant.
Grauer comes to GAP with a background in event management and administration. She was most recently at NXTSports LLC in Conshohocken, Pa. where she served as its Sales Associate and Manager of Spring Training and Girls Events for the past two years.
"Gina's passion for athletics and sports administration was clear from our first meeting," Mark Peterson, GAP Executive Director said. "Her experience in event management as well as communicating with coaches, players and parents will translate quickly to championship administration. We are excited to have her join our championship department knowing that she will bring a unique perspective to our team."
Grauer is originally from Reading, Pa. and currently resides in King of Prussia, Pa. She is a 2020 graduate of Hartwick College in Oneonta, N.Y. with a bachelor's degree in business administration. She played water polo, lacrosse and was a member of the swim team during college. Her interest in golf started when she joined the First Tee Program at Fox Chase Golf Club, a GAP member club, in Stevens, Pa.
"I look forward to joining GAP as a Tournament Director," Grauer, 25, said. "I get great enjoyment out of golf and am excited for this opportunity. I hope to bring new perspectives to GAP events to continue to help push the organization forward."
Capozzoli joins the staff as an Executive Assistant.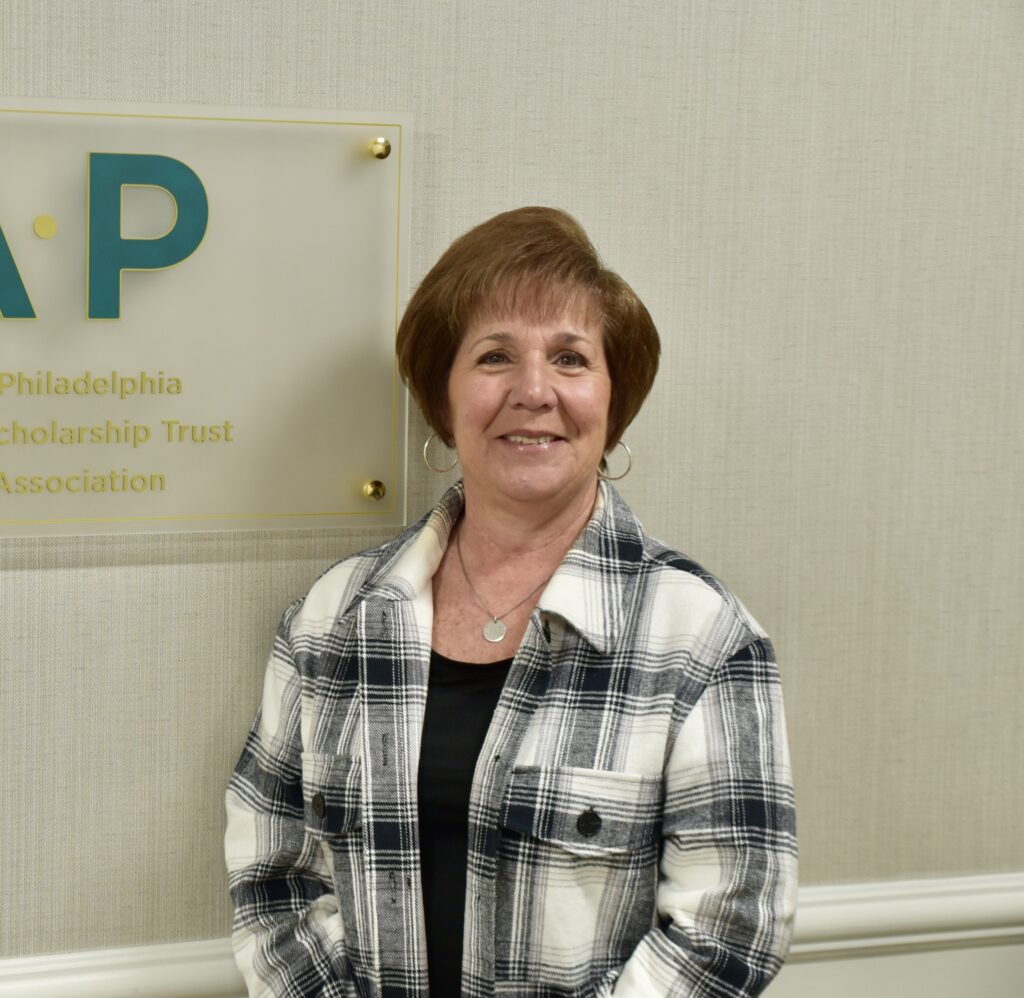 She spent the last 15 years working as an executive assistant at Siemens Gamesa Renewable Energy and has an extensive background in helping executive leadership succeed.
"We are excited to have Eileen on staff," Mark Peterson, GAP Executive Director said. "Her organizational skills and professionalism will elevate our organization and she will be valuable as GAP continues to expand its membership and services.
She will assist the Association and the J. Wood Platt Caddie Scholarship Trust with organizational matters.
"As an avid sports fan, I am excited to be a part of GAP," said Capozzoli, 57, of Folsom, Pa. "I'm looking forward to supporting GAP's continued growth and success."
GAP
Celebrating Amateur Golf since 1897, GAP, also known as the Golf Association of Philadelphia, is the oldest regional or state golf association in the United States. It serves as the principal ruling body of amateur golf in its region. The organization's 340 Member Clubs and 100,000 individual members are spread across Pennsylvania, Delaware, New Jersey and Maryland. The GAP's mission is to promote, preserve and protect the game of golf.