Schuylkill squad wins Four-Player Team
The home-club hopefuls emerged heroic — and victorious.
| Scoring portal | History |
Schuylkill Country Club's Albert Evans, Jared Palubinski, Ian Shollenberger and Bailey Sophy registered a 14-under-par 130 to win the 28th Four-Player Team at their Orwigsburg, Pa. venue (par 72, 6,323 yards) Wednesday. The team triumphed by four strokes. Sophy led the Schuylkill soldiers with five birdies on his own ball.
The Four-Player Team scoring format is two best balls of four.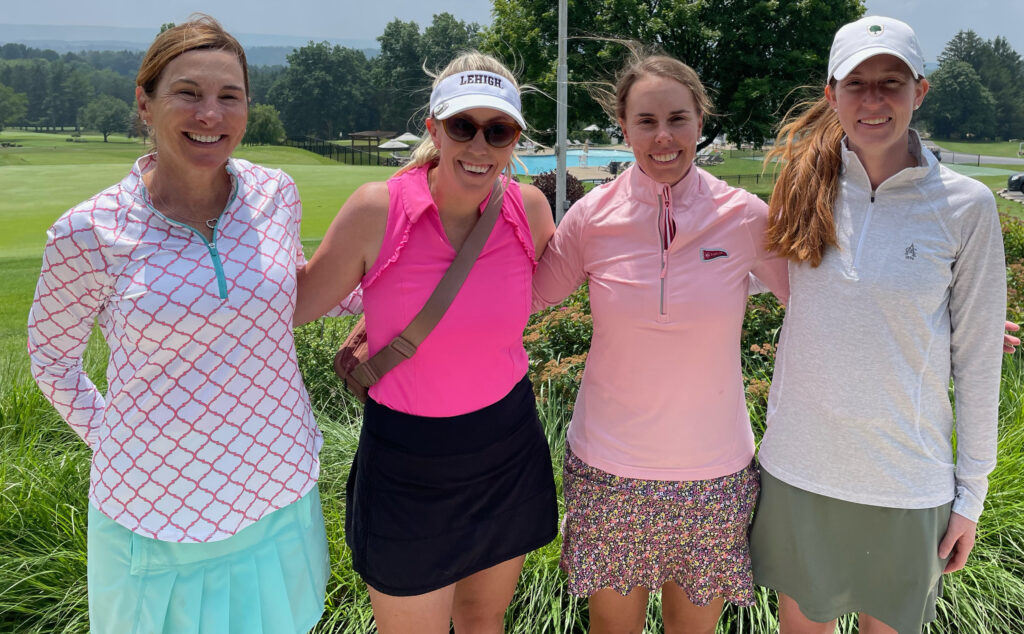 A streak stayed alive elsewhere.
Golf Course at Glen Mills' Grace Battista, Lehigh Country Club's Jackie Beck, USGA/GAP GC member Mary Kate Lynch and Northampton Country Club's Katrin Wolfe won the Women's Division (par 72, 5,131 yards) with a score of even-par 144.
Battista, Beck and Wolfe, along with Kennett Square Golf & Country Club's Taylor Hollander, prevailed a year ago at North Hills Country Club. Lynch replaced Hollander for the title defense. In 2021, GAP added a Women's Division to the Four-Player Team. Beck, Hollander and Wolfe teamed with Green Pond Country Club's Nicolina Kulhamer to triumph that year.
GAP
Celebrating Amateur Golf since 1897, GAP, also known as the Golf Association of Philadelphia, is the oldest regional or state golf association in the United States. It serves as the principal ruling body of amateur golf in its region. The organization's 340 Member Clubs and 100,000 individual members are spread across Pennsylvania, Delaware, New Jersey and Maryland. The GAP's mission is to promote, preserve and protect the game of golf.