Team GAP ready for 29th Philadelphia Challenge Matches
| Scoring portal | History | Player Records |
Over the previous two seasons, no team has claimed a Philadelphia Challenge Matches trophy. In 2021, one team will look to put an end to that streak.
The 29th Philadelphia Challenge Matches returns to Saucon Valley Country Club, as the honorary team event tees off Oct. 14 on the glorious Grace course.
The Philadelphia Challenge Matches pits two 12-man teams, including two senior contestants (55 years or older), from the Golf Association of Philadelphia and the Philadelphia Section of the PGA in a concurrent individual match and four-ball match. Each match is worth one point. Ties are halved.
Due to inclement weather in 2019, followed by cancellation due to COVID-19 in 2020, the trophy has sat dormant and unclaimed. In the 2018 edition at Lehigh Country Club, Team GAP took home the trophy with 10 points overall bettering the Section's 8. The Section team currently leads the all-time series, 21–3 with four ties.
Robin McCool, a driving force and founder of the event, will lead Team GAP as honorary captain at his home club.
Take a look at Team GAP:
Michael Brown, Jr., LuLu Country Club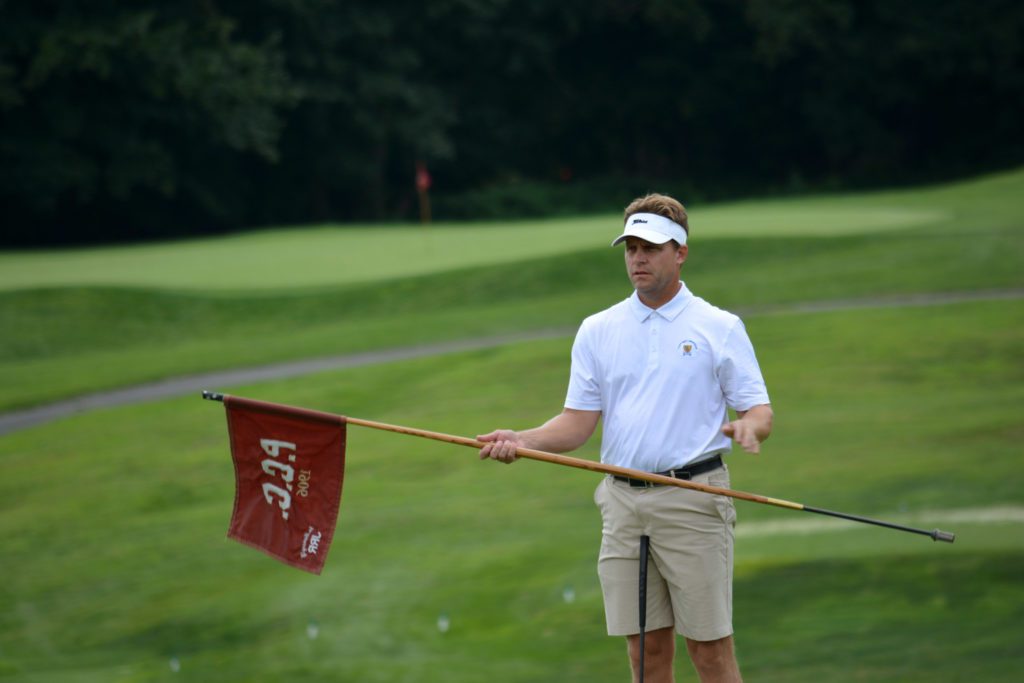 8th appearance (2008-11, 2013, 2016, 2018)
Quarterfinalist – BMW Philadelphia Amateur Championship
8th – Middle-Amateur Championship
T30 – GAP Open Championship
NJSGA Amateur Champion
DSGA Amateur Champion
Qualified – U.S. Amateur
---
John Barone, Glenmaura National Golf Club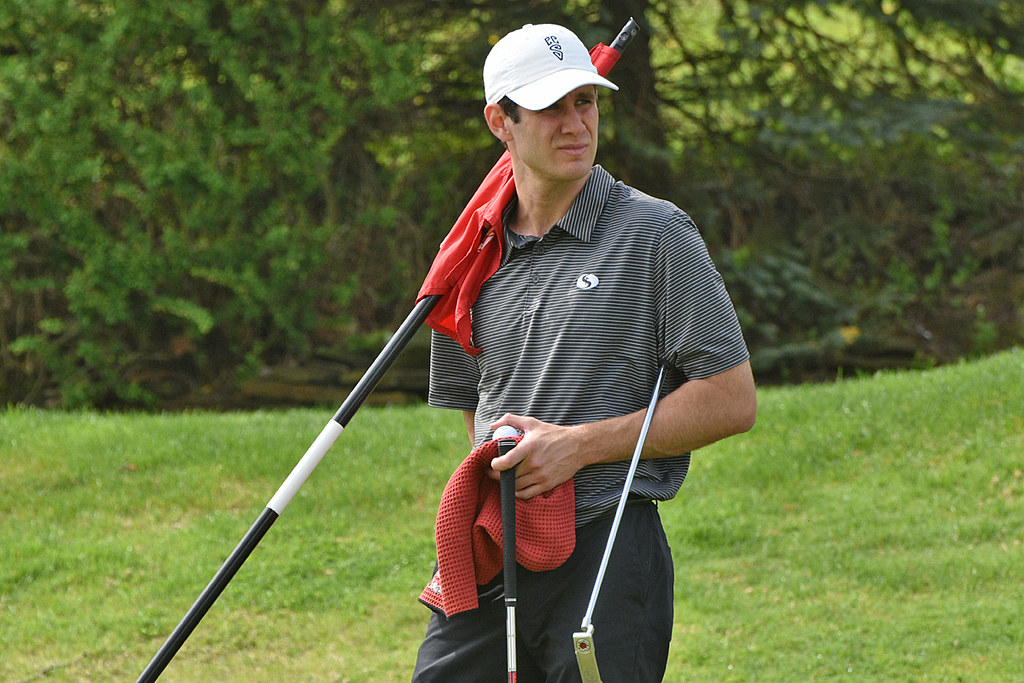 First appearance
T14 – Middle-Amateur Championship
Qualified – U.S. Amateur
Qualified – U.S. Mid-Amateur
---
Andrew Keeling, Kennett Square Golf & Country Club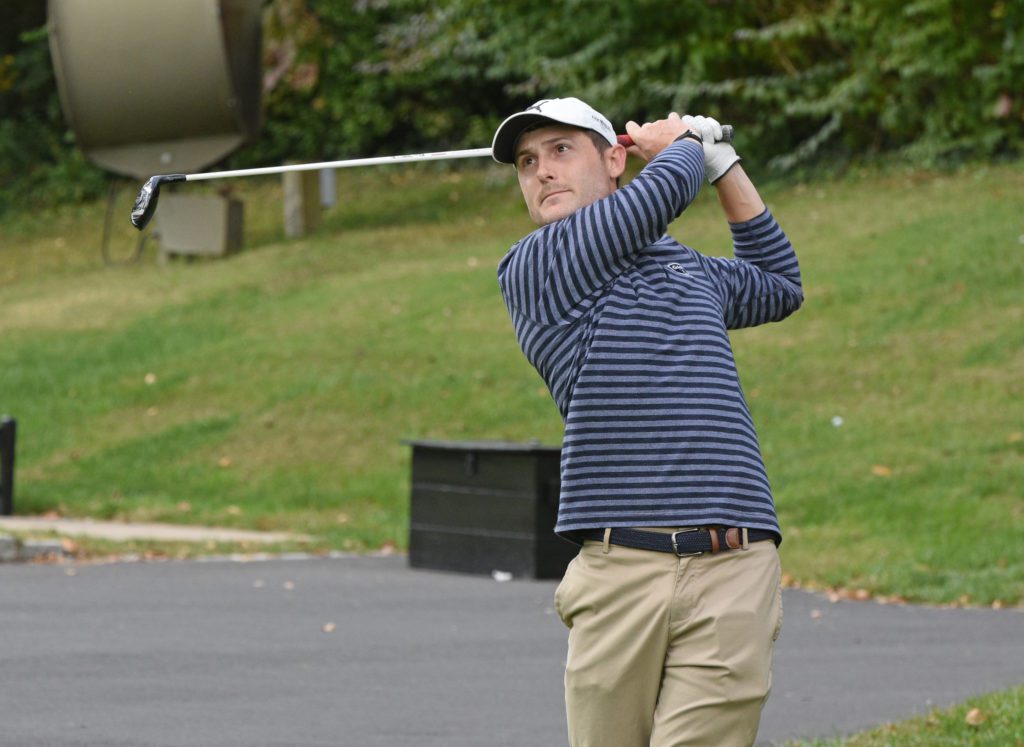 First appearance
T3 – Patterson Cup
T57 – GAP Open Championship
---
Scott McNeil, Philadelphia Publinks GA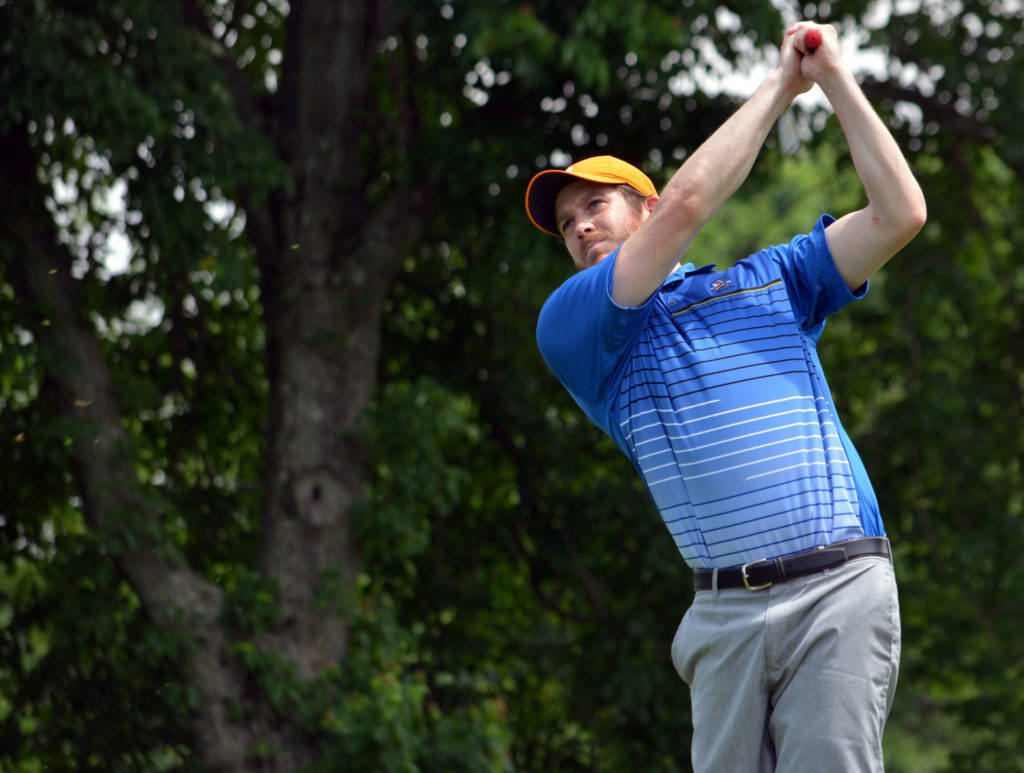 5th appearance (2011-12, 2014-15)
Middle-Amateur Champion
---
Jeff Frazier, Carlisle Country Club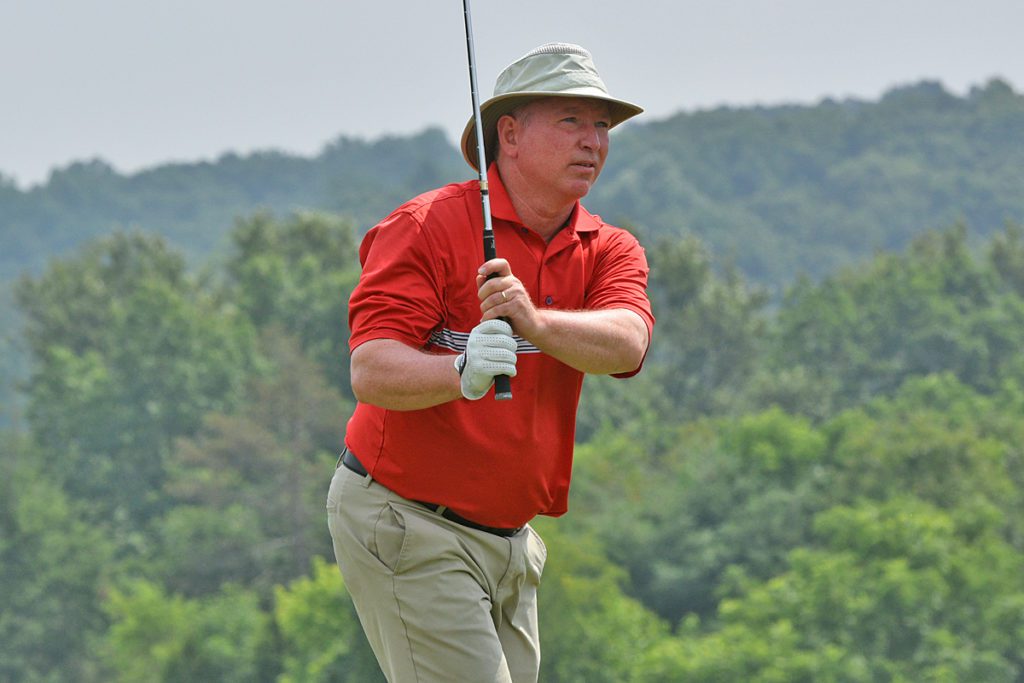 First appearance
Brewer Cup Senior Champion
Co-medalist – Brewer Cup Stroke Play Qualifying
3rd – Silver Cross Awards Standings
Runner-up – Frank H. Chapman Memorial Cup (Gross)
T13 – Senior Amateur Championship
---
Jack Irons, Little Mill Country Club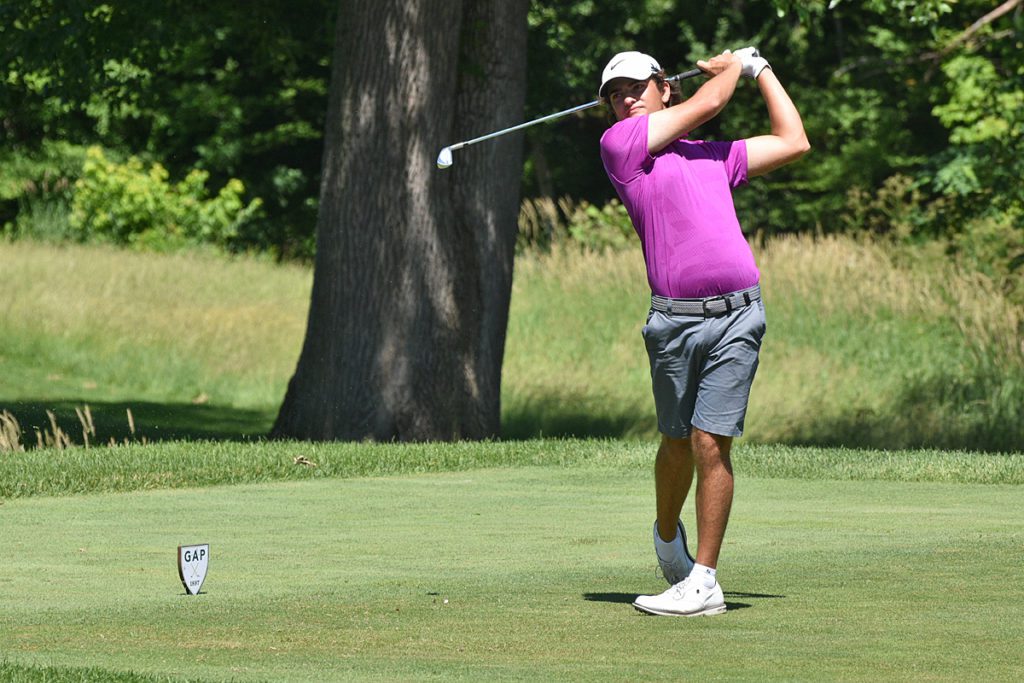 First appearance
Finalist – BMW Philadelphia Amateur Championship
8th – NJSGA Amateur Championship
---
Patrick Knott, Merion Golf Club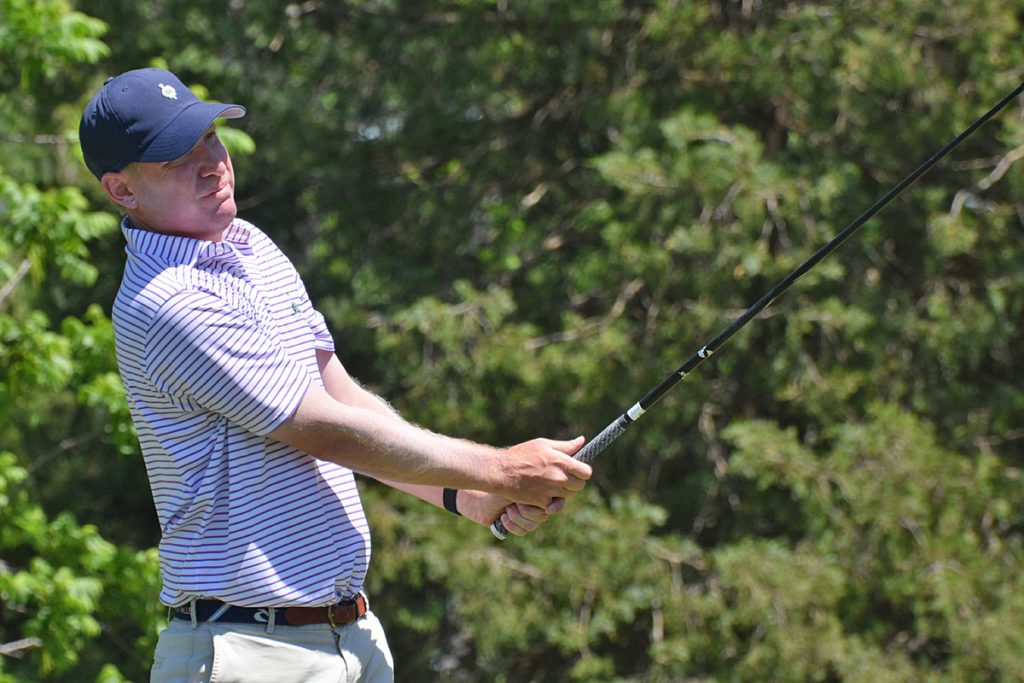 First appearance
4th – Middle-Amateur Championship
Round of 32 – BMW Philadelphia Amateur Championship
Qualified – U.S. Mid-Amateur
---
Oscar Mestre, Overbrook Golf Club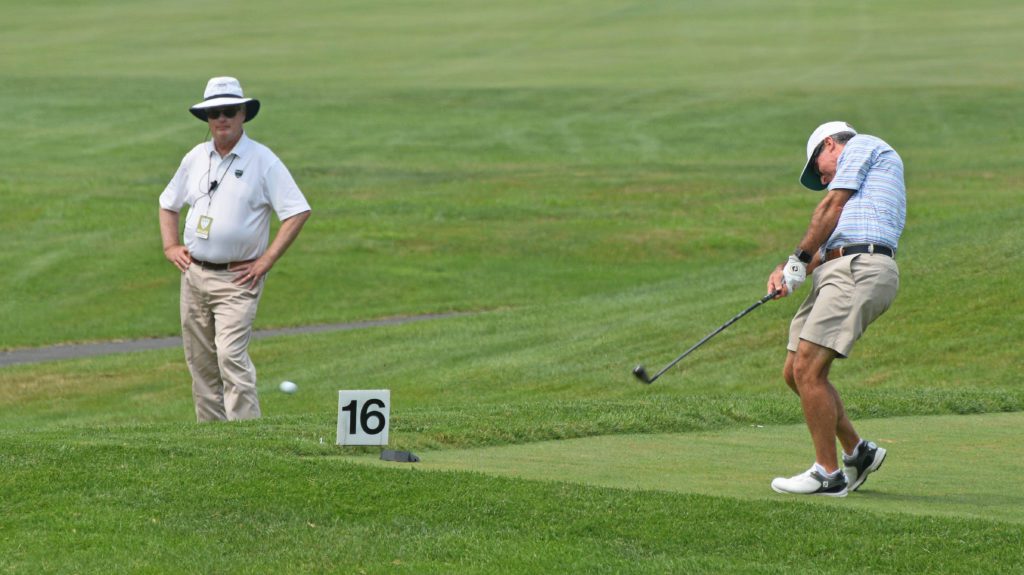 7th appearance (1997, 2002-05, 2009)
Runner-up – Senior Amateur Championship
T3 – Francis B. Warner Cup (Gross)
T3 – Frank H. Chapman Memorial Cup (Gross)
T11 – Middle-Amateur Championship
Semifinalist – Brewer Cup
---
Sean McMonagle, Tavistock Country Club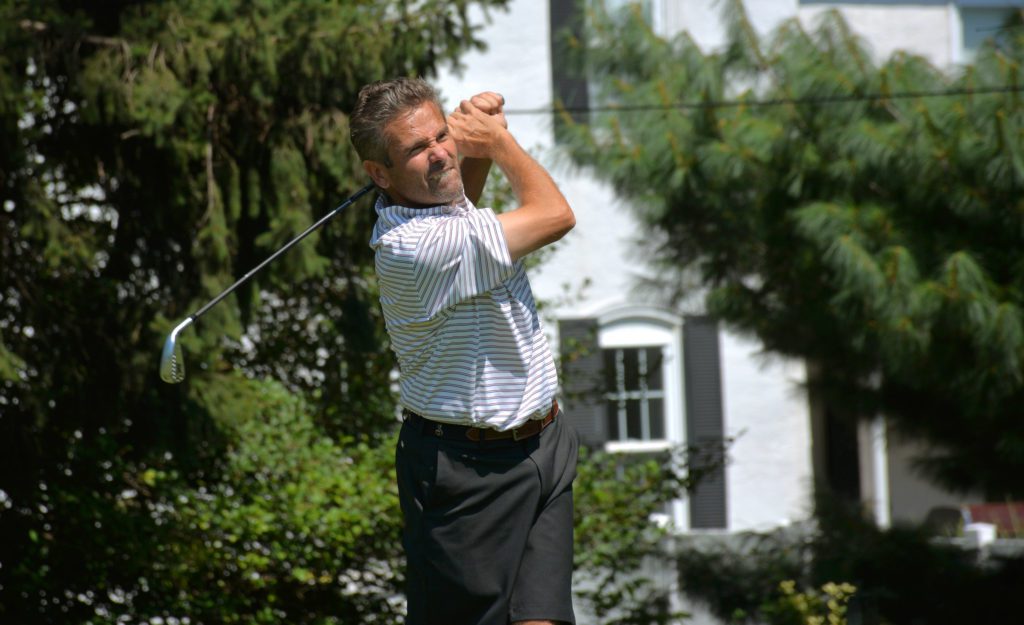 First appearance
Tied for runner-up – Middle-Amateur Championship
38th – Silver Cross Award standings
---
Ross Pilliod, LedgeRock Golf Club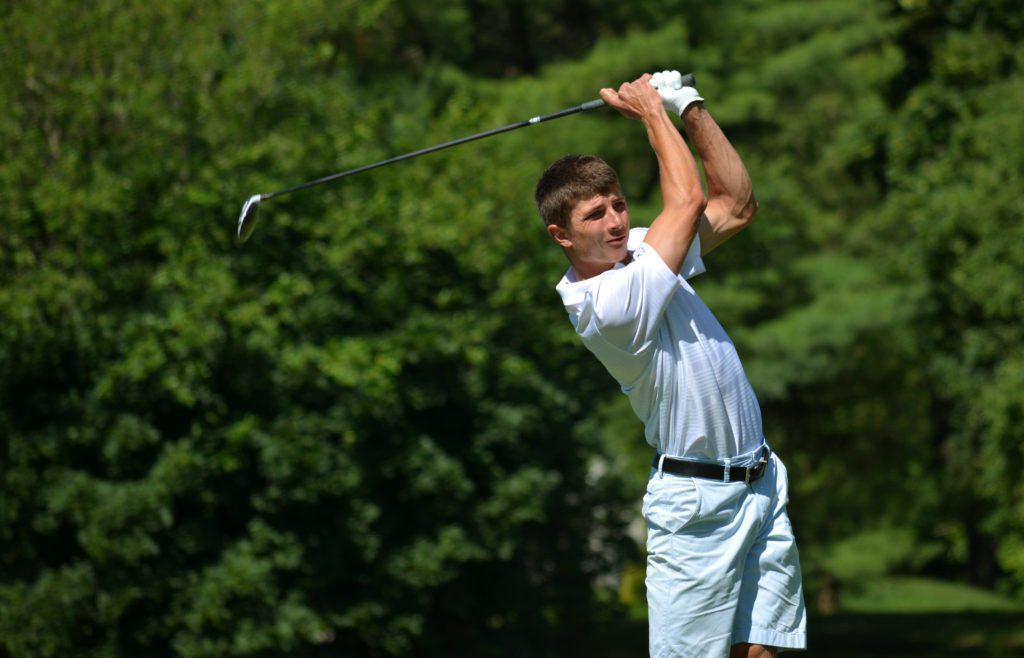 First appearance
Quarterfinalist – BMW Philadelphia Amateur Championship
9th – Patterson Cup
3rd – Silver Cross Award standings
---
Josh Ryan, The 1912 Club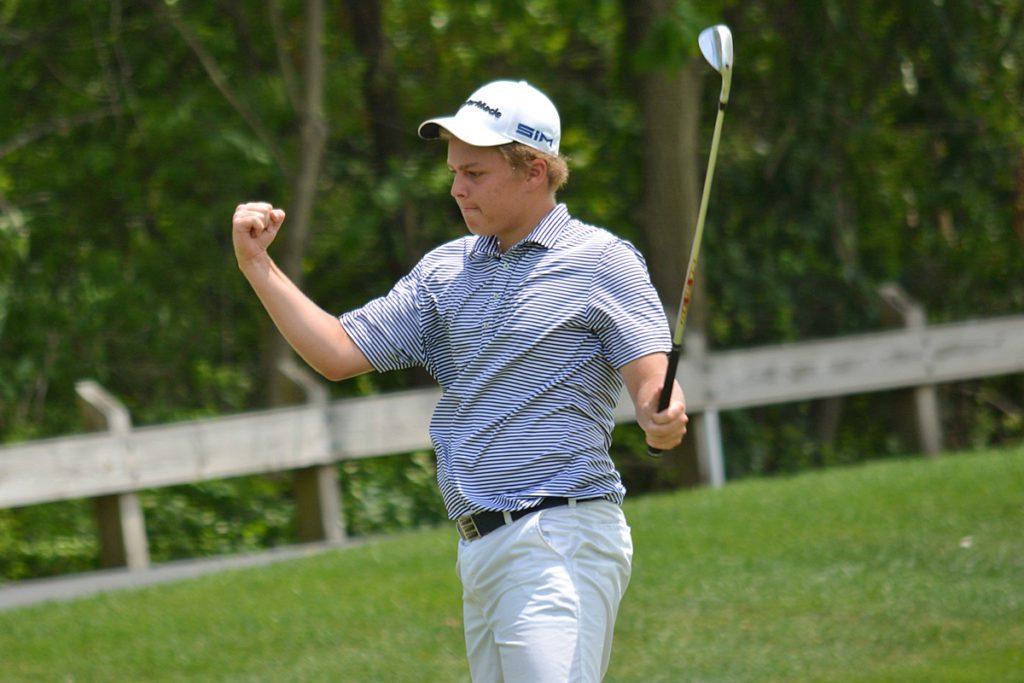 First appearance
Junior Boys' Champion
T3- GAP Open Championship
T6 – Middle Atlantic Amateur Championship
---
Troy Vannucci, Little Mill Country Club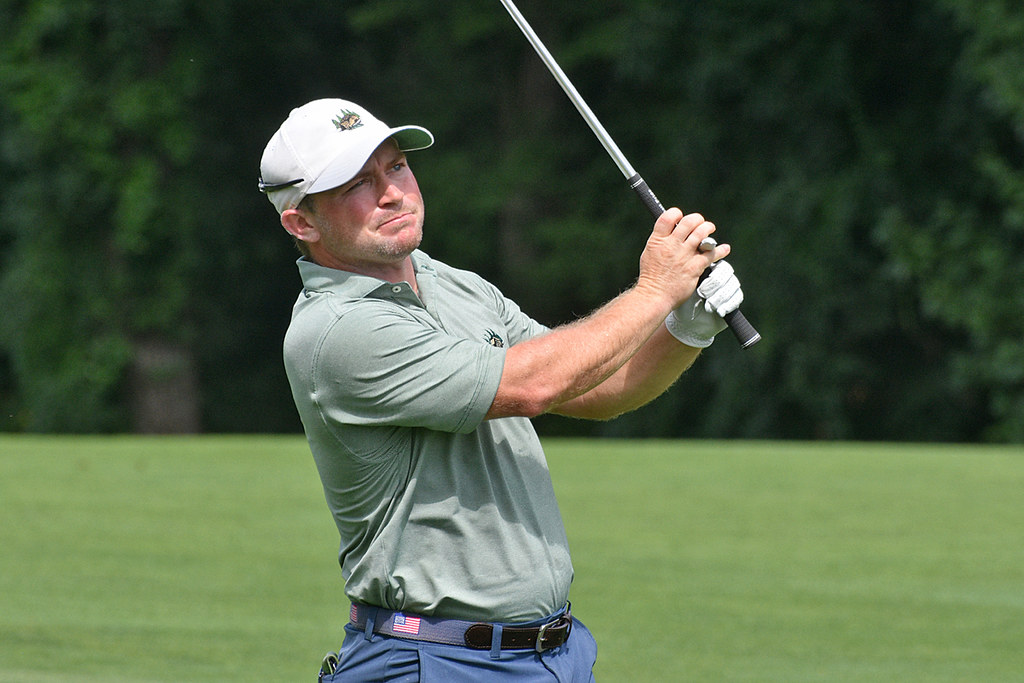 Second appearance (2018)
T3 – GAP Open Championship
Quarterfinalist – BMW Philadelphia Amateur Championship
T12 – Patterson Cup
5th – Silver Cross Award standings