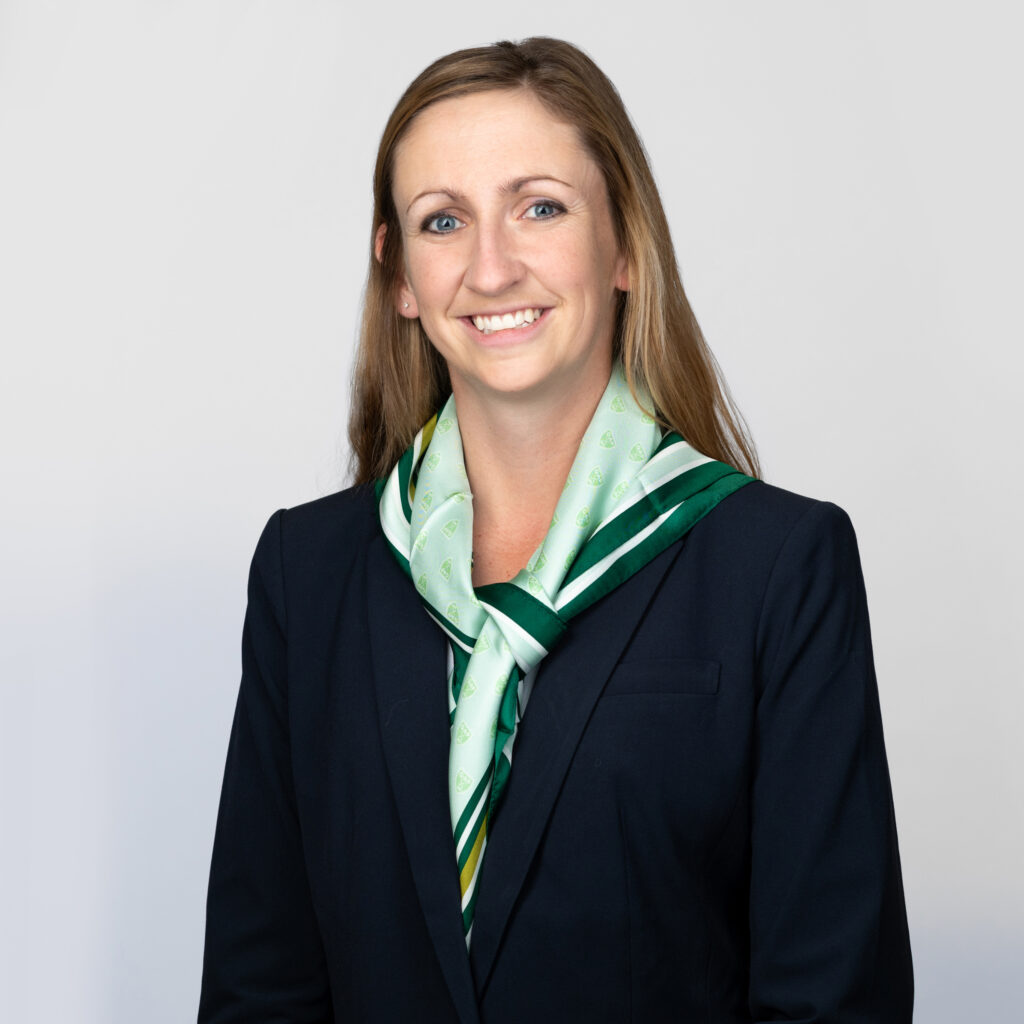 Laura Heien, who previously served as the DSGA Executive Director for three seasons before joining GAP as Director of Delaware Golf in 2022, has transitioned into a new role within the Association. Heien has been named the Director of Championship Administration.
In this newly-created role, Heien will focus on the administration side of all GAP tournaments, enhancing the volunteer program, and helping elevate internal operations across all departments.
"I'm looking forward to settling into this role and working with the Tournament Department to continue to improve the GAP experience from all perspectives. The industry continues to evolve, as do members' expectations. I enjoy the challenge of continuing to adapt and modernize our processes to keep our internal operations running as smoothly as possible," said Heien.
Heien's many years spent running events in Delaware enabled her to garner a well-rounded understanding of the logistics of everything related to tournaments. While Heien will still be present in the field at key Delaware events, she will also play a bigger role in future development of all GAP Championships.
"I started with DSGA back in 2013 and am extremely grateful for the support of the Delaware golf community throughout the past 10 years. The GAP Staff, Committees and of course the Members have been extremely welcoming and I'm happy to be a part of the family," said Heien.
"One of the greatest benefits of partnering with the DSGA was our introduction to Laura.  She continues to excel in promoting the game and elevating our organization.  We look forward to the organizational skills she will bring to our team in her new role as we strive to advance player experiences," said GAP Executive Director Mark Peterson.
GAP
Celebrating Amateur Golf since 1897, GAP, also known as the Golf Association of Philadelphia, is the oldest regional or state golf association in the United States. It serves as the principal ruling body of amateur golf in its region. The organization's 340 Member Clubs and 100,000 individual members are spread across Pennsylvania, Delaware, New Jersey and Maryland. The GAP's mission is to promote, preserve and protect the game of golf.