GAP VOLUNTEERS ARE
vital.
Volunteers are the lifeblood of the Association. They have kept the organization running for more than two centuries. Learn about the many volunteer opportunities available.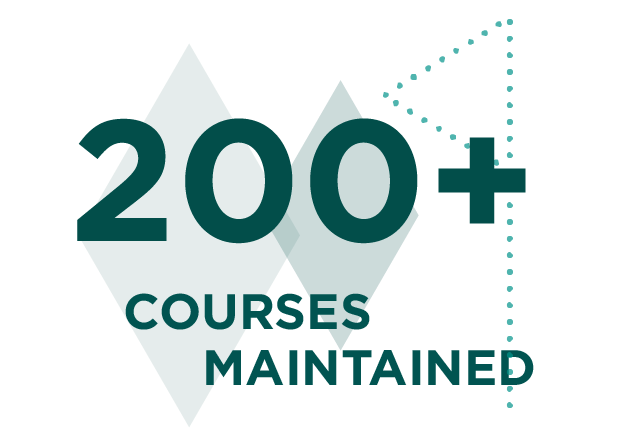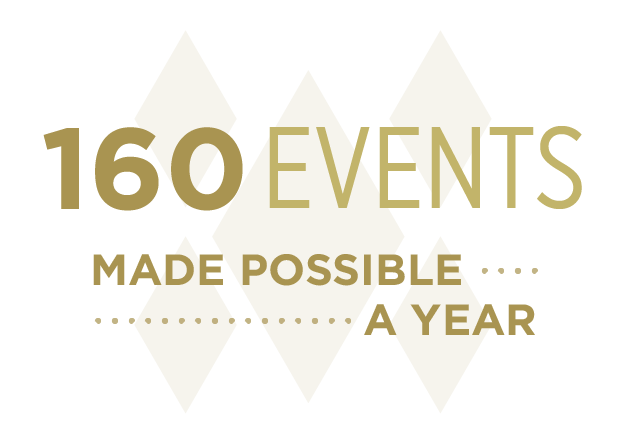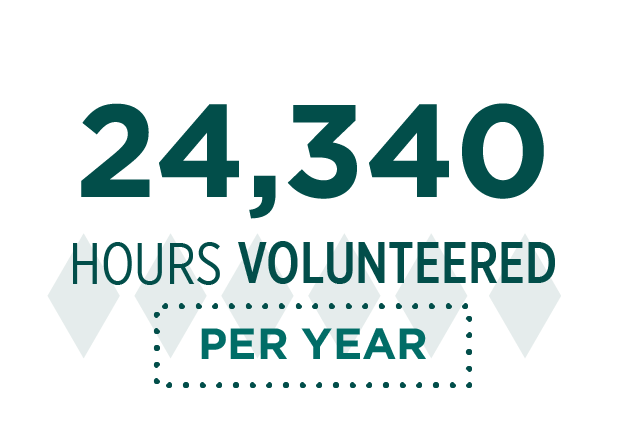 WAYS TO VOLUNTEER
If you're willing to help, then there is always a role we can use help with — whether it's rating courses, enforcing the rules of our game or supporting tournament play.
Volunteer now
COURSE RATERS
WITH MORE THAN 200 COURSES, WE CAN USE ALL THE HELP WE CAN GET.
GAP's course rating teams continually makes sure our courses are rated correctly for fair and competitive play.
Learn More
RULES OFFICIALS
MAKING SURE GAP PLAYS BY THE RULES.
GAP Rules Officials ensure that we're playing the game by the book. It's a role made all the more important as the book is continually rewritten.
Learn More
TOURNAMENT VOLUNTEERS
MAKE YOUR LOVE OF THE GAME OFFICIAL.
GAP tournament volunteers support the game in several roles, such as scoring officials, starting officials and checkpoint officials. Together, they help make our events a success.
LEARN MORE