The Deeg Sezna: A Salute to Mentors, Aug. 7 at Radley Run
Guide GAP's next generation in this year's The Deeg Sezna.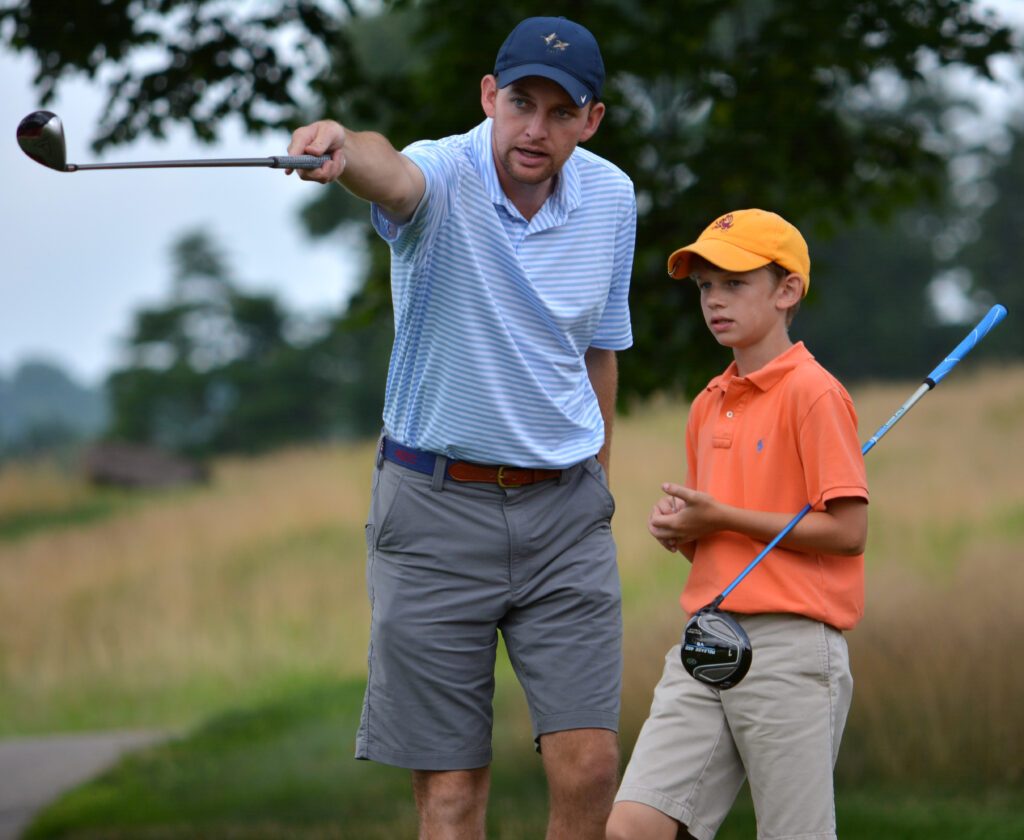 Set for Aug. 7 at Radley Run Country Club, this on-course salute to mentorship was established in 2002. Unique in its format, the Deeg pairs a junior and an amateur together in competition with a minimum age difference of 10 years. The event's goal is to give the older sect a chance to spend some quality time with generation next.
This special event not only aims to teach GAP juniors valuable life lessons, but also valuable course lessons. The 18-hole, selective drive/alternate shot format stresses the team aspect — both in gross and net competitions. Divisions include all male, all female and mixed teams. All male teams will have a 13 years of age or under Division, plus a 14-21 years of age Division. All females and mixed teams will have their own Division. In order to emphasize mentorship, partners must have a minimum age differential of 10 years. Only one member of each team must be a GAP Member in order to play.
Radley Run's quaint 18-hole Chester County layout, designed by famed English architect Alfred Tull, is the ideal setting for this year's event. Registration begins Monday, June 26 and closes Monday, July 24. The cost is $170 per team, which includes cart fees in the entry fee. The event is limited to 80 teams.
Now in its 21st year, The Deeg Sezna's message continues to resonate – it's the responsibility of the older generation to pass down its knowledge and good sense to its younger counterparts.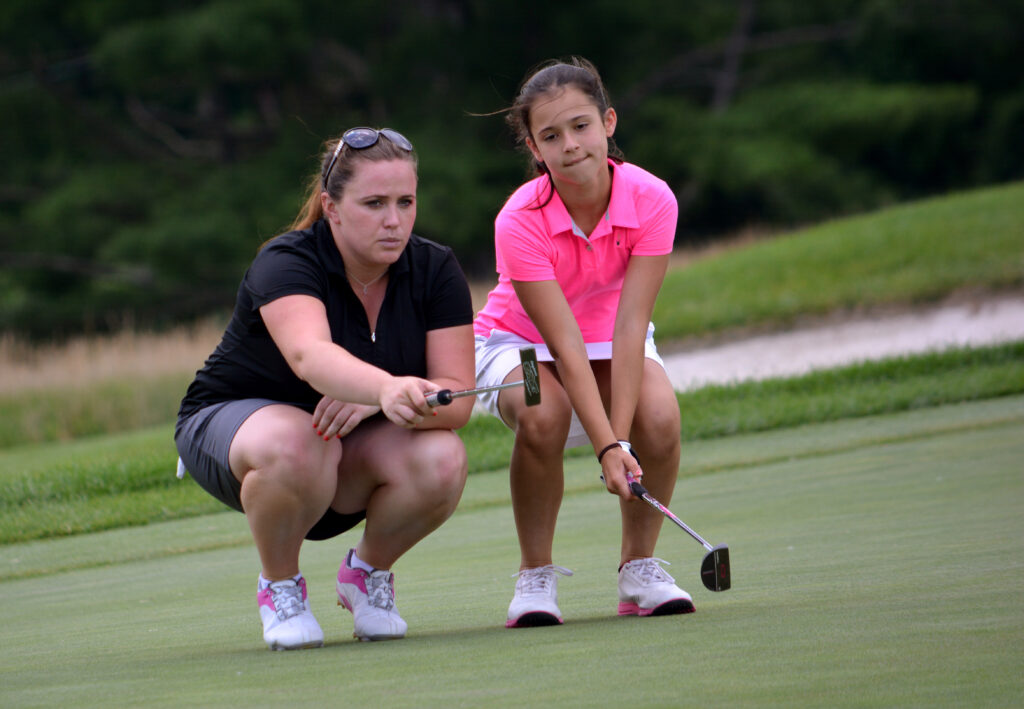 At the time of his passing, Davis "Deeg" Sezna, Jr., an avid golfer himself, was a vibrant personality who just graduated from Vanderbilt University with a degree in economics. As the oldest of three brothers, he served as a mentor for his younger siblings, Teddy and Willy. Driven by new challenges, he was in his sixth day of work for Sandler and O'Neill Partners on the 104th Floor of the World Trade Center's South Tower when tragedy struck on Sept. 11, 2001. The year after, The Deeg Sezna was established by GAP to memorialize his name.
GAP
Celebrating Amateur Golf since 1897, GAP, also known as the Golf Association of Philadelphia, is the oldest regional or state golf association in the United States. It serves as the principal ruling body of amateur golf in its region. The organization's 340 Member Clubs and 100,000 individual members are spread across Pennsylvania, Delaware, New Jersey and Maryland. The GAP's mission is to promote, preserve and protect the game of golf.