January 2019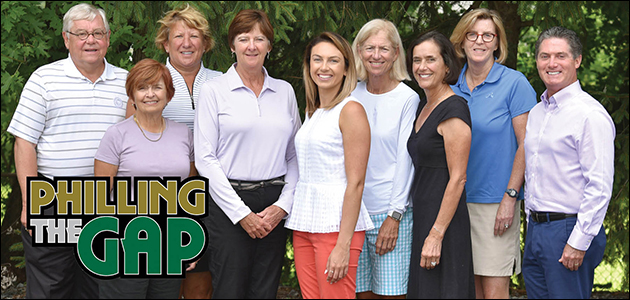 The Women's Committee of the Golf Association of Philadelphia was formed in 2018. Its goal is to promote women's golf through improved communication and to increase Association women's programming in the coming years. With more than 16,000 female members, the committee will strive to make sure the GAP is servicing these golfers to the best of its ability. Since the creation of the committee, two more playing opportunities and a Women's Only Rules Seminar have been added to the 2019 GAP calendar. Stay tuned for more additions and opportunities in the months ahead.
The 15-person Women's Committee met for the first time on May 18, 2018.
Two playing opportunities for women have been added to the GAP Schedule in 2019: Women's Spring Scramble and Mixed Foursomes Championship.
In 2019, for the first time, there will be a Women's only Rules Seminar guided by a women's rules instructor.
The GAP currently administers 14 tournaments (not including Member Play Days), including USGA Championship qualifiers, in which there is a Women's Division.