February 2019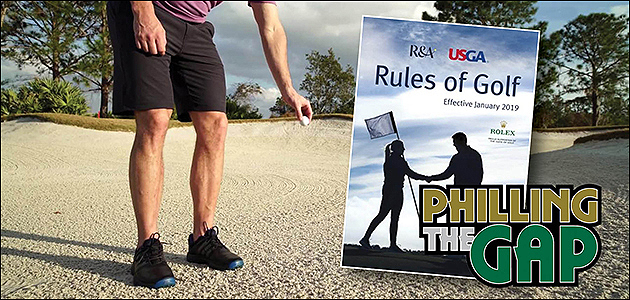 New year, new Rules of Golf. As a result, GAP is gearing up for golf's major changes. Now it's your turn to join the preparation. A pair of Club Rules Seminars, equipped with a specific focus on the significant changes that took effect Jan. 1, will be held Feb. 23 at Whitemarsh Valley Country Club and March 2 at Lancaster Country Club. In addition, a Women's Only Seminar is on the schedule for March 30 at Bluestone Country Club. Rules Chats are also spread throughout the offseason schedule for GAP rules officials.
Seminars are open to ANY GAP Members or officials.
College and high school Rules Seminars are also offered throughout the year, upon request.
An electronic version of the Decisions on the Rules of Golf is available to GAP Member Clubs .