May 2017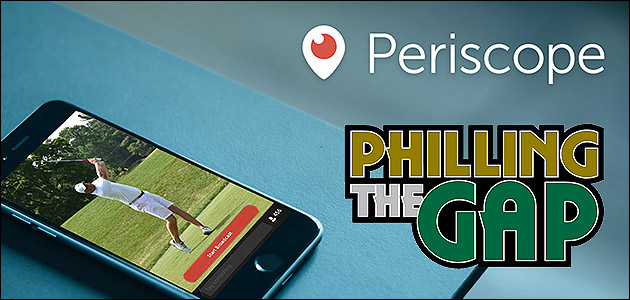 The implementation of Periscope, a live-video streaming app integrated within Twitter, has allowed the Association to bring our tournament coverage to the next level. Our live broadcasts now make it possible for you — the viewer — to catch GAP action from the comforts of your couch. We look forward to extending our coverage in 2017. Here's a quick guide on how to access the Association on Periscope.
Our @GAofPhilly Periscope account currently has 440 followers.
In 2016, @GAofPhilly had over 8,500+ unique viewers on tournament broadcasts.
Last season included 20 different live broadcasts. The most viewed came between the #BMWPhillyAm Final with an audience of 1,000+.
Periscope is used mostly on-site at GAP Majors: #GAPMidAm, #BMWPhillyAm, #GAPOpen, #PatCup.