May 2018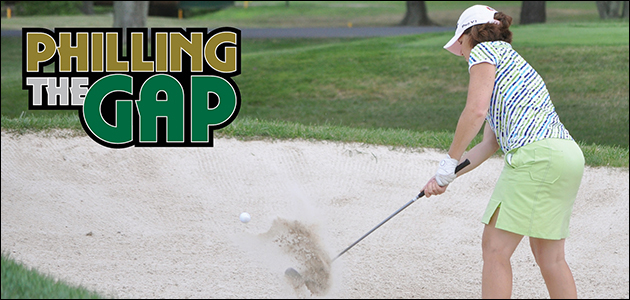 Here at the Golf Association of Philadelphia, we've got playing opportunities for every skill level of golfer. Our net championships – geared toward mid-to-high handicappers – are the perfect opportunity to play competitively while experiencing exceptional golf courses in a comfortable setting. In all events, players accrue Stableford or Net points over 18 holes, and prizes are awarded based on overall and flight winners. The organization's Tee It Forward events (Spring and Fall) are annual highlights on the season's calendar. In order to adhere to the Tee It Forward parameters, both events offer three tee choices three sets for those who drive the ball between 150 and 200 yards. Additionally, golfers 50 and over can compete in the Francis B. Warner Cup (Net) and Frank H. Chapman Memorial Cup (Net).
All members of GAP Member Clubs with a 7.1 or higher Handicap Index are eligible to play in net events.
Four net events will take place in 2018: Warner Net (May 29, White Manor); Spring Net (June 7, Coatesville); Fall Net (Aug. 23, Brookside); Chapman Net (Aug. 29, Medford Lakes).