February 2018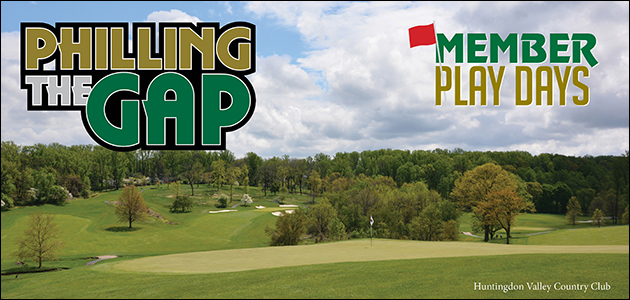 Tired of offering a negative answer whenever a friend asks if you've ever played an exclusive course in the area? Leave those disappointing responses behind by partaking in Member Play Days. Open to all amateur members (male/female/Juniors age 14 and older) of the Golf Association of Philadelphia, Member Play Days allow you to experience exquisite venues throughout the region. No pressure, just the promise of enjoying a new course in a relaxed atmosphere.
Sixteen facilities, including new GAP Member Club Hershey Country Club and the Country Club of Harrisburg, are slated to host Member Play Day events in 2018.
Each Member Play Day event uses a net stableford scoring format. No pressure to complete every hole.