March 2019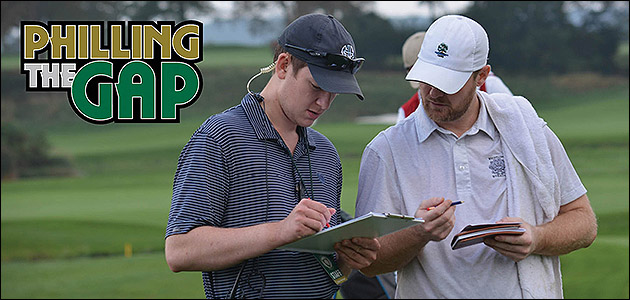 Interns don't only make coffee runs; they help make the Golf Association of Philadelphia run efficiently and effectively throughout the year. Through the organization's internship program, college or graduate students gain valuable work experiences that guide their professional path. GAP employs four to five interns annually to assist services such as championship administration, handicapping and course rating. In conjunction with the USGA's P.J. Boatwright Jr. Internship Program, it provides a hands-on, career-based opportunities for those looking to dive into golf administration. Cool beans.
The Golf Association of Philadelphia typically hires four tournament interns and a Communications intern annually.
With great administration comes great preparation. GAP tournament interns tackle tasks such as material printing and course setup assistance.
Available GAP internships are posted on the organization's website and social media channels, distributed to more than 20 colleges and universities locally and advertised on Handshake and LinkedIn.