April 2017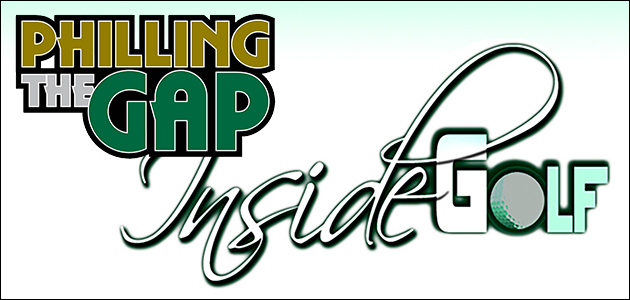 The Golf Association of Philadelphia remains committed to informing all golfers of the Delaware Valley about its mission to preserve, protect and promote the game. In 2017, the Association is expanding its media reach by joining the "Inside Golf" television show, the highly-respected, long-standing area production. The Association is slated to run in 24 episodes of the weekly magazine-style show seen on Comcast SportsNet and The Comcast Network. Each segment/episode will highlight the services of the Golf Association of Philadelphia.
"Inside Golf" debuted on Jan. 4 1998 on Comcast SportsNet. The first show highlighted Reading Country Club; a segment on blind golfers; a writer's round up; a feature called 'Did you ever wonder?' and a rules of the game piece.
The Golf Association of Philadelphia's opening "Inside Golf" segment focused on the rich history of the country's oldest state or regional golf association. Take a look.
The "Inside Golf" Library is the place to find all Golf Association of Philadelphia appearances on the show.
"Inside Golf" runs on Comcast SportsNet on Sunday at 5:30 a.m. and 10:00 a.m., Monday at 4:30 p.m., and Wednesday at 4 p.m. It runs on the Comcast Network on Sunday at 7 p.m. You can watch all of our previous episodes by going to the website, http://www.insidegolf.net, and viewing 'Show Archives' page.