July 2017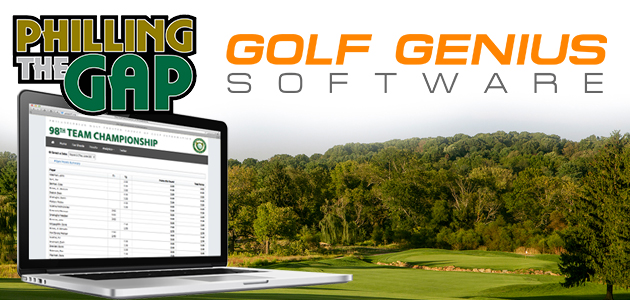 Using the golf industry's best tournament management system? Now that's genius. New in 2017, the Golf Association of Philadelphia offers USGA Tournament Management, Powered by Golf Genius Software, LLC., to all Member Clubs. This Web-based system helps professionals and staff better manage competitions such as leagues, charitable outing, member-guests and tournaments. It also serves as the scoring and event management platform for all GAP events. Members will notice an improvement in functionality and support, too. Fret not: the Association still supports the Tournament Pairing Program (TPP) for Member Clubs, until Dec. 31, 2017.
The Golf Association of Philadelphia conducted seven training sessions in March to educate its membership on the USGA Tournament Management suite.
Having USGA Tournament Management trouble? The Knowledge Base provides searchable articles, tutorials, and screenshots to aid in initial troubleshooting. If all else fails, support from the Association is available via chat, phone or email.
GAP first forged a relationship with Golf Genius Software, LLC. (then GolfLeagueGenius.com) in 2013 to launch GAP League Play, a 12-week competition that featured nine holes of better-ball net stableford scoring.
The USGA Tournament Management suite includes three product versions: Club, Club Premium and Association.