July 2018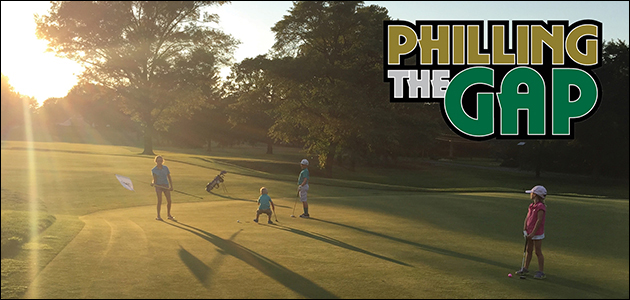 "Fun for the whole family" is as trite an advertising zinger as they come. No harm in using it one more time then, right? The Golf Association of Philadelphia offers plenty of fun for the whole family through a handful of playing opportunities. Start with the ever-popular Parent/Child League events. Mom, dad or even grandparents can pair with kin for nine holes of modified chapman golf. Each of the eight events offered in 2018 will feature theme nights. Don't forget about the Father & Son tournaments or The Deeg Sezna — all of which invite family participation.
The Golf Association of Philadelphia is the only Youth on Course partner in the Delaware Valley.
Youth on Course is in 25 regions across the country.