October 2017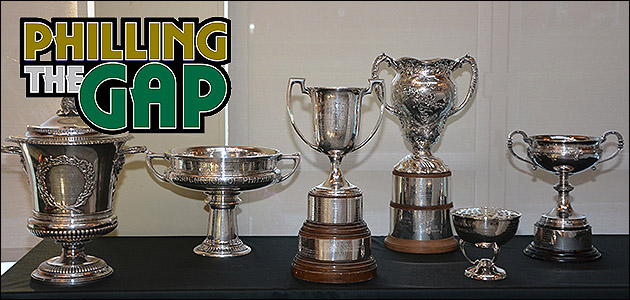 Golf is a game of honor. In that vein, the Association does its part by honoring those who support it in any way, shape or form. For example, three awards — Arnold Palmer Lifetime Service, Distinguished Service and Junior Sportsperson — recognize individuals who exemplify the spirit of the game. The Association presents a plethora of year-end honors, too: Players of the Year (Amateur, Junior, Senior and Super-Senior) for on the course achievements, Volunteer of the Year for the individual who helps make those achievements possible. Don't forget about the Association's Hall of Fame, a permanent home for the organization's greats. It's an honor to honor those who aid us in preserving, promoting and protecting the game of golf.
The Arnold Palmer Lifetime Service Award is the highest award of the Golf Association of Philadelphia.
The Junior Sportsperson Award was introduced in 2006.
Fourteen individuals currently occupy the Golf Association of Philadelphia's Hall of Fame.