Handicap-posting season opened April 1
| GHIN | World Handicap System | Score posting tutorial |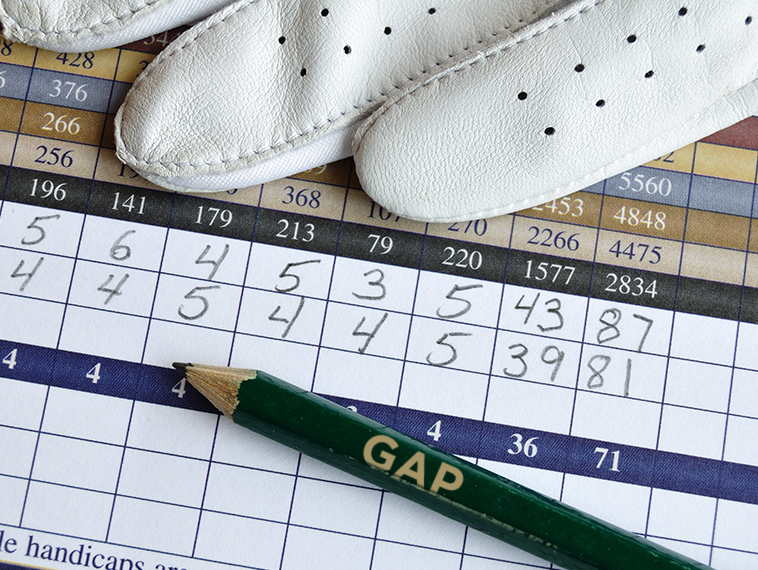 It's time.
The active handicap-posting season — and the official golf season — in the GAP region opened Saturday, April 1. Posting eligibility in the region will end Nov. 14, 2023.
Scores are to be posted to your handicap record, presuming they're in accordance with the Rules of Handicapping and the Rules of Golf, if they are played in active-posting regions.
In the beginning of 2020, the World Handicap System was introduced. Handicap revisions now occur on a daily basis. The WHS brings six different handicap systems together into a single set of Rules for Handicapping, enabling golfers of different abilities to play and compete on a fair and equal basis. For more resources, visit GAP's World Handicap System page.
If you have a question, contact the Handicapping Department at 610-687-2340 ext. 0020 or email handicapping@gapgolf.org.
GAP
Celebrating Amateur Golf since 1897, GAP, also known as the Golf Association of Philadelphia, is the oldest regional or state golf association in the United States. It serves as the principal ruling body of amateur golf in its region. The organization's 340 Member Clubs and 100,000 individual members are spread across Pennsylvania, Delaware, New Jersey and Maryland. The GAP's mission is to promote, preserve and protect the game of golf.