Balthaser, Iswalt welcomed to Association staff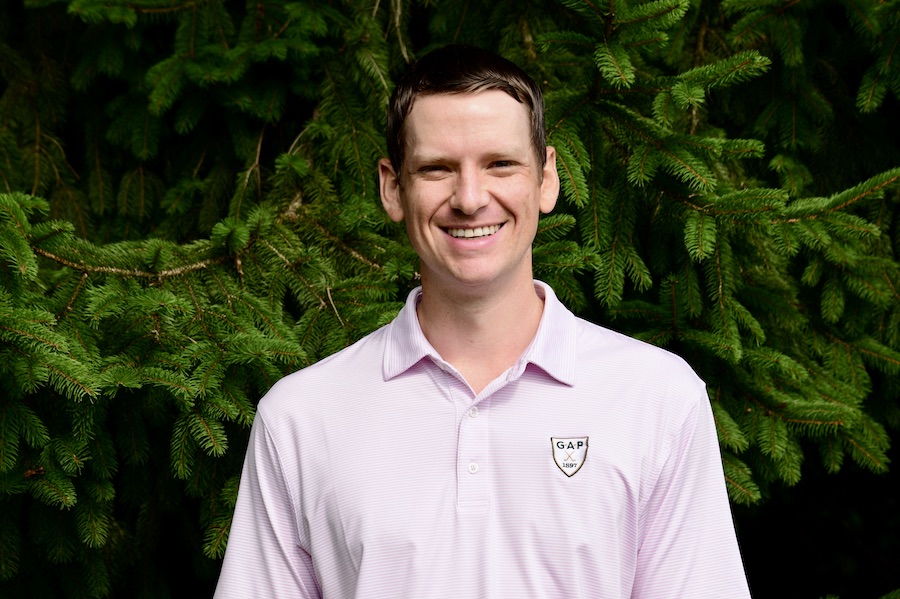 Former interns Dalton Balthaser (2017-18) and John T. Iswalt (2022-23) join GAP full-time as Assistant Communications Directors.
Balthaser joined GAP in February after previously working as manager of communications for the Rhode Island Golf Association for four years.
"I am excited to come back to GAP," Balthaser, 27, of Media, Pa., said. "I have so many great memories from my time here as an intern and I am looking forward to continuing to push GAP forward and highlight all of the great aspects of the Association. GAP has such a storied history and positive impact in the Philadelphia golf community and beyond. It was a no-brainer for me when I was presented with an opportunity to return to the staff."
Both Balthaser and Iswalt will assist the Department in all aspects of communications including the GAP Magazine, onsite coverage, photography and more.
Balthaser graduated from Temple University in 2018 with a bachelor's degree in journalism.
Iswalt completed multiple internships during his two-year span in the Communications Department before being elevated to a full-time position in June.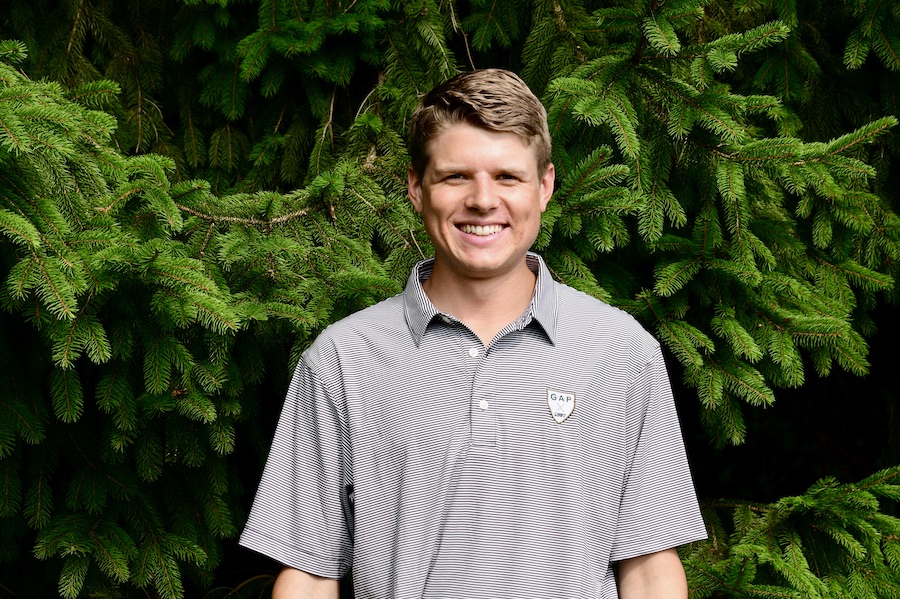 "My time as a communications intern at GAP was filled with mentorship, skill-building and growth. I'm excited to join a dedicated staff that's committed to helping GAP reach its goals," Iswalt, 22, of Reading, Pa., said. "GAP's Communications Department is responsible for telling the story of amateur golf in its growing regions. I'm honored to join the talented staff that accomplishes this task."
In May 2023, Iswalt graduated from West Chester University in West Chester, Pa. with a bachelor's degree in media and culture and a minor in digital marketing. He is a 2019 graduate of Berks Catholic High School located in Reading, Pa.
"We are excited to expand our communications team," Martin D. Emeno, Jr., GAP's Director of Communications/Operations said. "Dalton and John both proved invaluable to us throughout their respective times here. I look forward to seeing what they will do to help take our communications team to the next level."
To contact Balthaser, email: dbalthaser@gapgolf.org.
To contact Iswalt, email: jiswalt@gapgolf.org.
GAP
Celebrating Amateur Golf since 1897, GAP, also known as the Golf Association of Philadelphia, is the oldest regional or state golf association in the United States. It serves as the principal ruling body of amateur golf in its region. The organization's 340 Member Clubs and 100,000 individual members are spread across Pennsylvania, Delaware, New Jersey and Maryland. The GAP's mission is to promote, preserve and protect the game of golf.