Wankmillers win Ringer prize in Fall Classic at Cripple Creek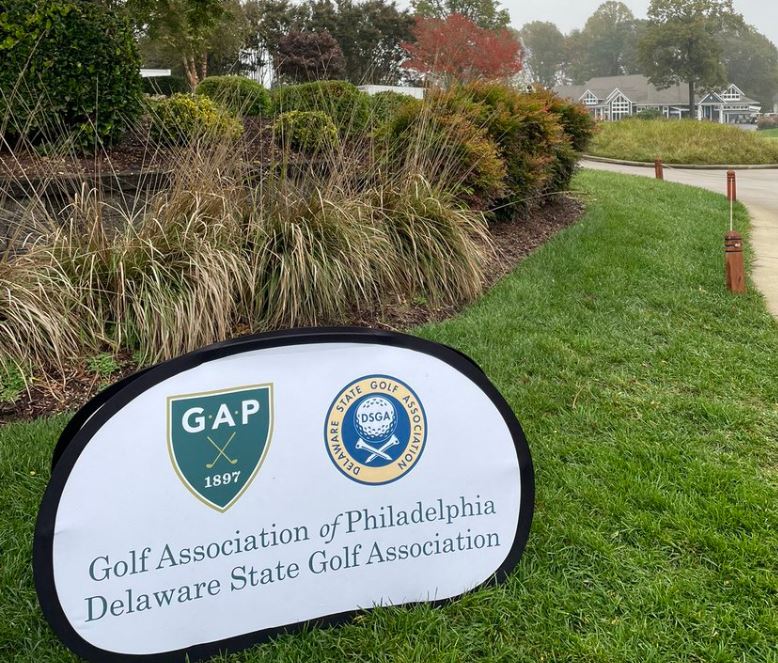 The Play Golf Delaware duo of Mike and Ray Wankmiller took the Ringer (Gross) prize after two days of the Fall Classic at Cripple Creek Country Club (par 71, 5,414 yards).
The champs climbed their way to 10-under par over two rounds for the low Ringer win, both in the Gross and Net formats.
In the better-ball-of-partners portion, it was the home club's Nick and Ryan Shevland (7-under) taking the First Flight trophy. In the Second Flight, it was the Wankmillers (9-under) again. The Third Flight prize went to Ed Oliver Golf Club's Jay Harrison and Greg Fletcher (18-over).
GAP
Celebrating Amateur Golf since 1897, GAP, also known as the Golf Association of Philadelphia, is the oldest regional or state golf association in the United States. It serves as the principal ruling body of amateur golf in its region. The Association's 330 Member Clubs and 90,000 individual members are spread across Pennsylvania, Delaware, New Jersey and Maryland. The GAP's mission is to promote, preserve and protect the game of golf.