Thomas, McCrery, Tower Hill School take DIAA trophies
The best high school golfers in Delaware teed it up to determine the best May 30-31 at Baywood Greens in Long Neck, Del.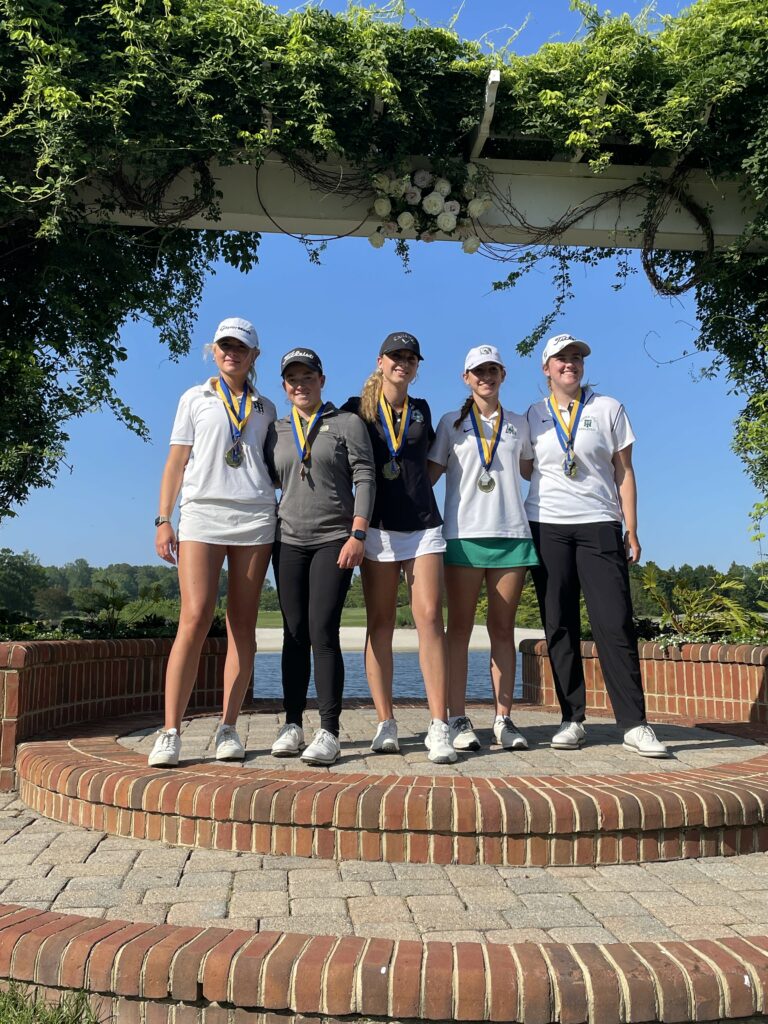 The DIAA (Delaware Interscholastic Athletic Association) State Championships field featured 13 schools with four-to-six golfers entered, making each of those eligible for the team championship. Taking the Team title at the end of two days was Tower Hill School. The Wilmington, Del. school fired a 26-over-par 530 total over the two rounds and won the team title in an aggregate playoff over the Tatnall School.
In the Girls' Individual Championship. Tower Hill sophomore Avery McCrery carded a blistering closing round of 65 (par 72, 5,633 yards) to win the Girls' title. Her final round included seven birdies and an eagle, setting the women's course record at Baywood Greens. The Wilmington Country Club member won by seven shots with a two-day total of 8 under.
"Winning this event is so huge for me and my career," McCrery, 16, of Wilmington, Del. said. "Throughout the past season I've enjoyed success outside the state of Delaware, but now to win at home with a new personal-best round is amazing. My team was so supportive of me throughout the season and to help lead them to victory means so much. I've been close to closing states in the past, and to not only win this year but also overcome a three-shot deficit was truly special. I'm glad I was able to grind it out until the end."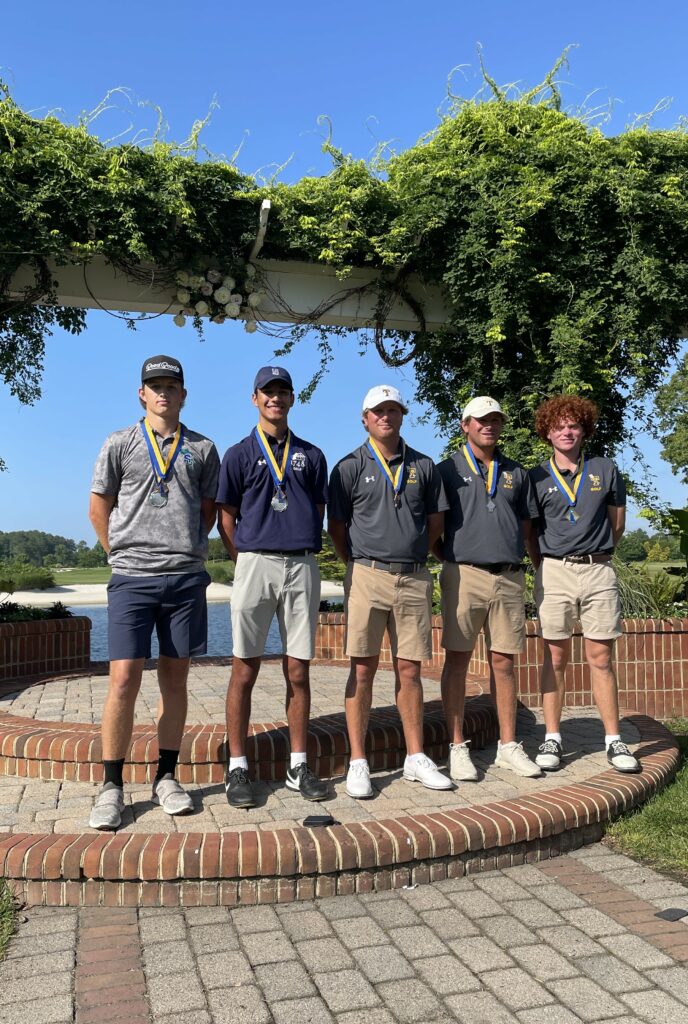 In the Boys' Championship, Tatnall School Junior Win Thomas of USGA/GAP GC erased a two-shot deficit with a final round of 71 (par 72, 6,397 yards) to claim the title by one shot over teammate and defending champion Matthew Homer. Thomas finished with a two-day total of 2 over.
"Winning this gave me clarity and motivation," Thomas, 18, of Coatesville, Pa., said. "I wasn't sure what my future in golf would look like. I still don't. I feel like the reason for this happening was to point me in the right direction. Now that I can feel this again, I'm much more motivated to do well in golf, have confidence in myself and keep improving. My game disappeared for a while and I didn't think I could get it back. Now I feel relieved that I feel a connection to my passion in life again and have a drive to do well."
This year's championship featured separate leaderboards and medals for girls and boys. No overall champion named; rather the top-five males and top-five female golfers received recognition and medallions.
GAP

Celebrating Amateur Golf since 1897, GAP, also known as the Golf Association of Philadelphia, is the oldest regional or state golf association in the United States. It serves as the principal ruling body of amateur golf in its region. The organization's 340 Member Clubs and 100,000 individual members are spread across Pennsylvania, Delaware, New Jersey and Maryland. The GAP's mission is to promote, preserve and protect the game of golf.