GAP, Philadelphia PGA Section to Host Women's Rules Seminar
GAP (Golf Association of Philadelphia) and the Philadelphia PGA Section are proud to announce a Women's Rules of Golf seminar to be held Saturday, April 15 at Wilmington Country Club. The seminar will provide women with a comprehensive understanding of the rules of golf and how they are applied in various playing scenarios.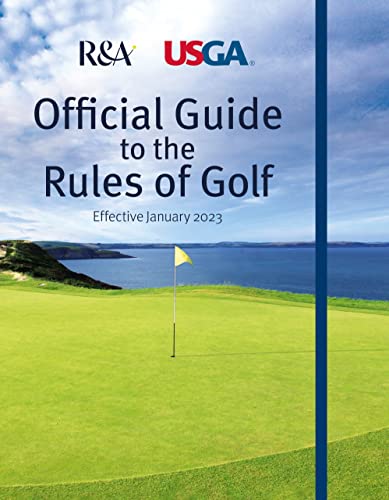 The seminar features co-presenters: Kelsey Solan, USGA Manager, Rules – Technology, Content & Education, and Alice Miller, PGA/LPGA Professional and current Chair of the Philadelphia PGA Rules Committee. The seminar will include a continental breakfast, buffet lunch and non-alcoholic beverages throughout the day. Attendees will also receive a rules book as part of their registration.
The cost of the seminar is $75. Registration deadline is Thursday, April 6.
Day's schedule of events:
8:30-9 a.m. – Welcome/Registration
9-10 a.m. – Session 1
10-10:15 a.m. – Break
10:15-11:45 a.m. – Session 2
12-1:15 p.m. – Buffet Lunch & Panel Conversation
1:30-3 p.m. – Session 3
For more information about the seminar, please visit the GAP website or the Philadelphia PGA Section website. To register for the seminar, please visit the Golf Genius registration page.
GAP
Celebrating Amateur Golf since 1897, GAP, also known as the Golf Association of Philadelphia, is the oldest regional or state golf association in the United States. It serves as the principal ruling body of amateur golf in its region. The organization's 340 Member Clubs and 100,000 individual members are spread across Pennsylvania, Delaware, New Jersey and Maryland. The GAP's mission is to promote, preserve and protect the game of golf.
Philadelphia PGA Section
The Philadelphia PGA Section, covering eastern Pennsylvania, southern New Jersey and Delaware, is one of 41 geographical managing entities of the PGA of America. This Section manages nearly 900 PGA Members and Associates who are employed at over 590 golf facilities in our region.