Ocean City takes RBCC Pro.-Am., Tobiason takes professional division
| Scorecards |
A total of 39 teams teed off Monday at Rehoboth Beach Country Club, vying for two trophies. A professional prize and a team prize.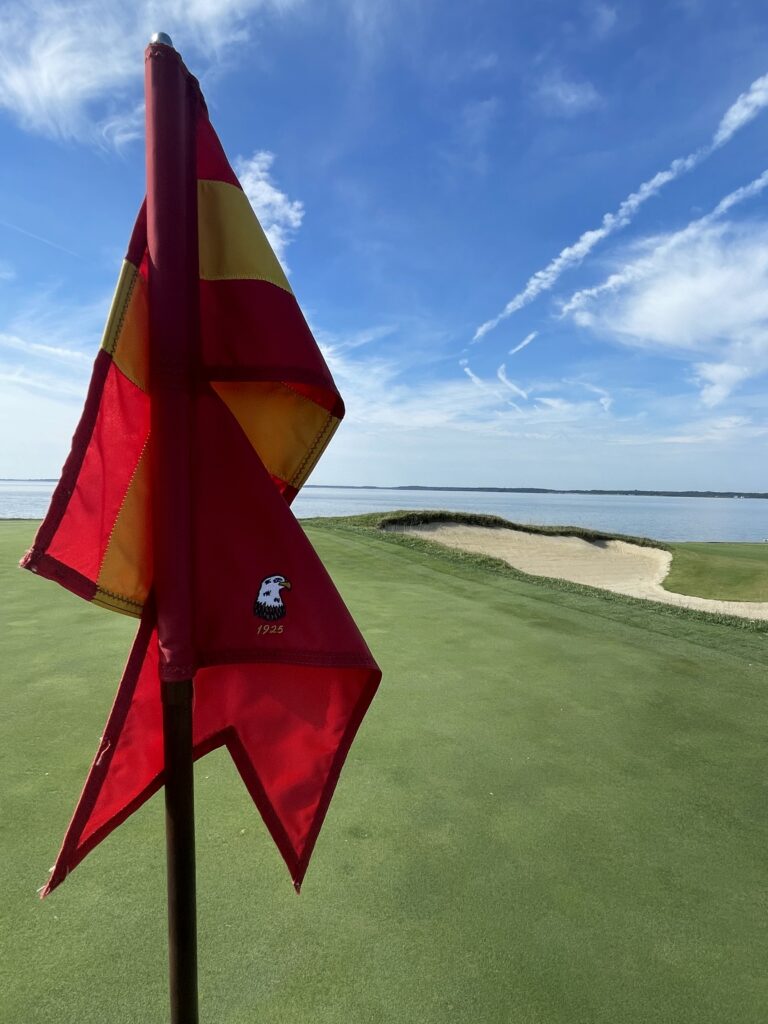 Teams were made up of four players each, taking the best net score of the four for each hole played. In the team portion, Ocean City Golf Club, with team members Devan Scott, Erik Brubaker, Matthew Perry and Charles Griffin took the trophy with a net score of 15-under par 57.
In the professional category, an individual purse plus two exemptions and ties into the Delaware Open were up for grabs. Deerfield Golf Club professional Michael Tobiason led the way with a 3-under-par 69. The Peninsula Golf & Country Club's Michael Chanaud, Bayside Resort Golf Club's Brian Rashley and Heritage Shores' Brooks Massey earned the remaining spots with rounds of 70.
The event was rescheduled due to weather on May 1.
GAP
Celebrating Amateur Golf since 1897, GAP, also known as the Golf Association of Philadelphia, is the oldest regional or state golf association in the United States. It serves as the principal ruling body of amateur golf in its region. The organization's 340 Member Clubs and 100,000 individual members are spread across Pennsylvania, Delaware, New Jersey and Maryland. The GAP's mission is to promote, preserve and protect the game of golf.