Tee times await: GAP releases 2023 schedule
Map your GAP year. The 2023 schedule is here.
It features more than 70 events for golfers of all ages (Junior, Amateur, Senior and Super Senior) and skill levels (Championship and Handicap). GAP's tournament season officially begins with Middle-Amateur Championship Qualifying at Five Ponds Golf Club in April, and concludes with Volunteers Day (Philadelphia) at The 1912 Club in October.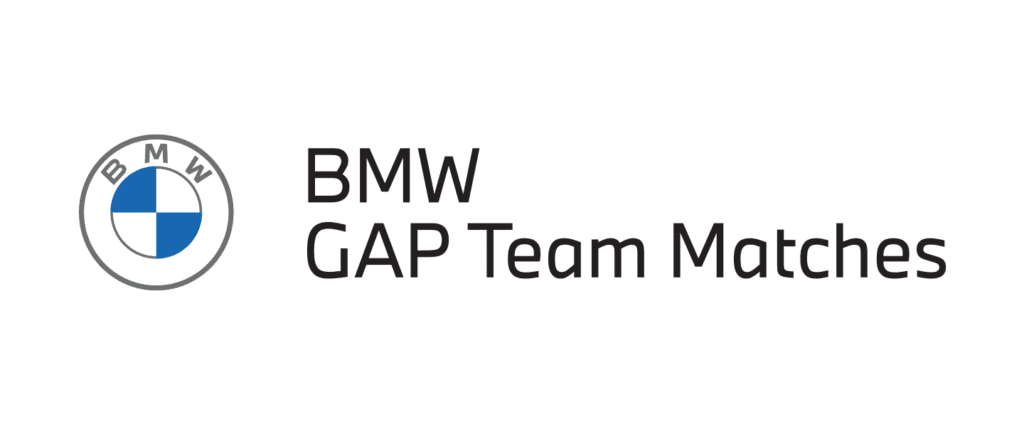 April 23, 30 & May 7
Playoff & Challenges: May 13
The oldest interclub competition of its kind in the nation, the BMW GAP Team Matches will feature a record 400 teams representing 173 Member Clubs. Philadelphia Cricket Club 1 won its fifth title a year ago, edging Huntingdon Valley Country Club by 2.5 points. BMW returns as the event's presenting sponsor for the ninth consecutive year.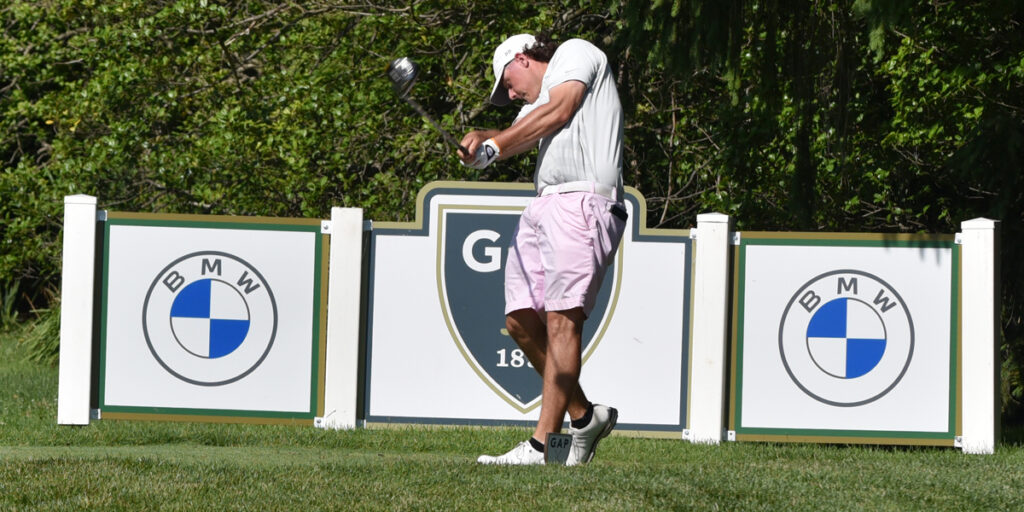 The Majors
A GAP Major is a gold rush for Philadelphia's top golfers.
40th Middle-Amateur Championship presented by NJM Insurance Group, May 22-23 at Old York Road Country Club
123rd BMW Philadelphia Amateur Championship, June 12-14 & 17 at Huntingdon Valley Country Club
119th Open Championship, July 19-20 at Lookaway Golf Club
121st Joseph H. Patterson Cup presented by Provident Bank, Aug. 9-10 at Llanerch Country Club
Saturday qualifying continues for the Middle-Amateur (April 15 at Five Ponds). Three qualifying events will be held for both the Open Championship and Joseph H. Patterson Cup.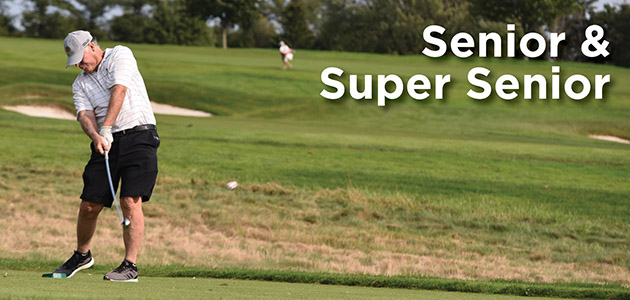 The Brewer Cup, set for July 24-26 at Green Valley Country Club, is the only shared Major space for individuals 55 years of age or older. Senior Majors include the Francis B. Warner Cup May 4 at Heidelberg Country Club; the Frank H. Chapman Memorial Cup July 17 at Berkshire Country Club; and 53rd Senior Amateur Championship Sept. 5-6 at Overbrook Golf Club. The Super-Senior (65 years of age or older) complement of each is as follows: Warner Cup May 31 at Medford Lakes Country Club, Chapman Cup June 12 at Penn Oaks Golf Club and 2nd Super-Senior Amateur Championship Sept. 25-26 at Conestoga Country Club.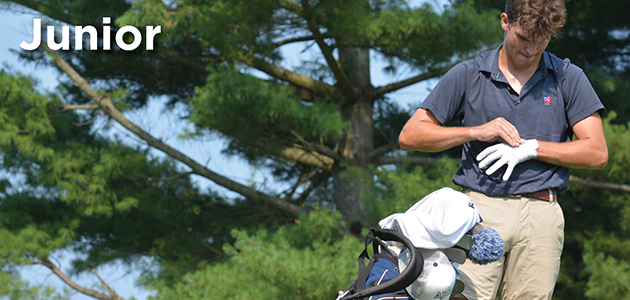 The GAP Junior circuit offers opportunities for individuals 18 years of age or younger who haven't started their college education. It includes the 109th Junior Boys' Championship at LuLu Country Club (June 20-22); Francis X. Hussey Memorial at Rolling Green Golf Club (July 5); Christman Cup at Gulph Mills Golf Club (July 13); Jock MacKenzie Memorial at Sandy Run Country Club (July 17) and The Deeg Sezna at Radley Run Country Club (Aug. 7).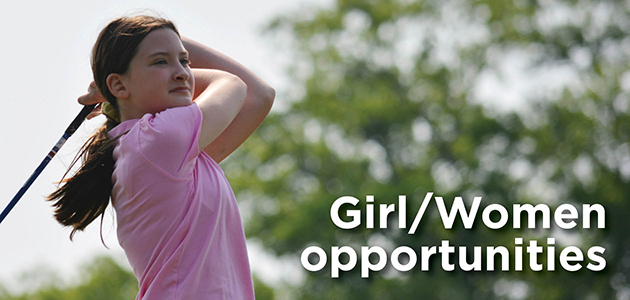 The 2nd Women's Championship will take place June 1 at Riverton Country Club. GAP, for the fifth consecutive year, will conduct its Women's Spring Scramble (May 8 at Yardley Country Club) and Mixed Foursomes Championship (Sept. 11 at St. Davids Golf Club). Overall, females will be eligible to participate in 15 GAP events in 2023.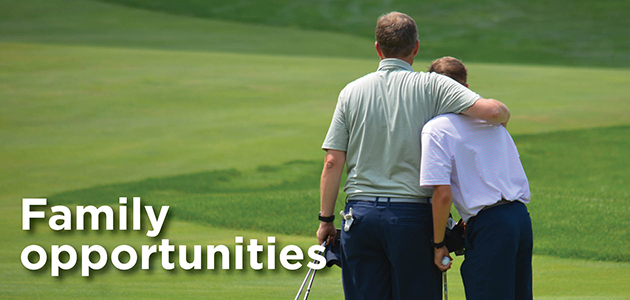 Parent/Child events feature four divisions: Father-Son; Mother-Son; Father-Daughter and Mother-Daughter. Bala Golf Club will host the Middle edition, open to teams with children 19-29 years of age, on June 8. Hartefeld National hosts the Younger July 3. Burlington Country Club will be the home of the Older Sept. 21.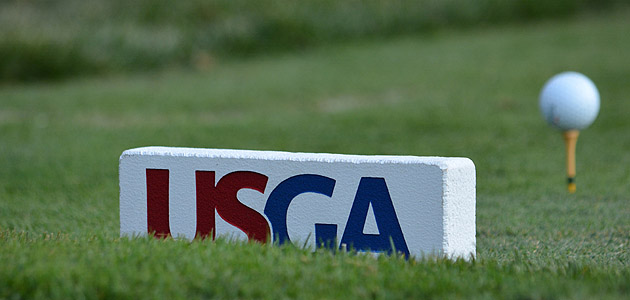 GAP will administer qualifying events for 11 USGA (United States Golf Association) championships: U.S. Open Local (April 27 at Country Club of York, May 1 at Medford Village Country Club, May 11 at Rolling Green Golf Club, May 15 at Huntsville Golf Club); U.S. Junior Amateur (June 19 at Chambersburg Country Club, June 29 at RiverCrest Golf Club & Preserve); U.S. Girls' Junior (June 29 at The 1912 Club); U.S. Amateur (June 29 at Colonial Golf & Tennis Club, July 17 at Union League Golf Club at Torresdale, July 24 at Laurel Creek Country Club); U.S. Senior Amateur (July 31 at Kennett Square Golf & Country Club); U.S. Senior Women's Open (Aug. 1 at Steel Club); U.S. Mid-Amateur (Aug. 14 at Carlisle Country Club and Whitford Country Club); U.S. Women's Mid-Amateur (Aug. 15 at Bluestone Country Club); U.S. Amateur Four-Ball (Aug. 21 at Elkview Country Club, Sept. 12 at Indian Valley Country Club); U.S. Senior Women's Amateur (Sept. 6 at Merion Golf Club (West)) and U.S. Women's Amateur Four-Ball (Sept. 26 at Concord Country Club).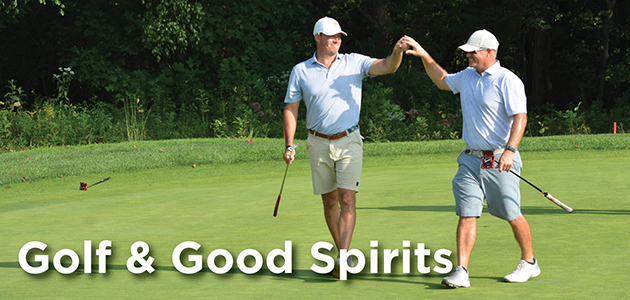 The Pro.-President, Golf & Green, open to golf professionals, club presidents, golf chairman and greens chairman of GAP Member Clubs, will take place May 17 at Chester Valley Golf Club and Whitford Country Club. The event includes lunch, golf, cocktails, dinner and a presentation. The 18th Player's Dinner will take place Oct. 25 at St. Davids Golf Club.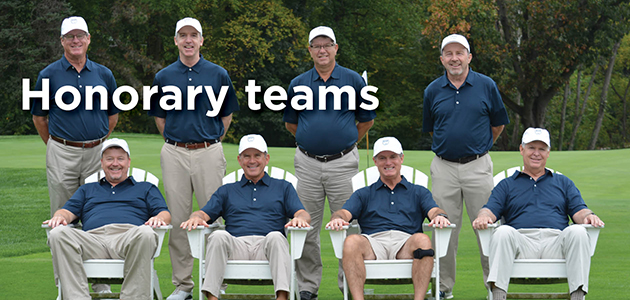 GAP will be represented in five honorary team events. The 61st Compher Cup, a bout against the New Jersey State Golf Association, travels to Mountain Ridge Country Club in West Caldwell, N.J. on April 26. The 59th Williamson Cup, a distinguished Junior competition, will take place Aug. 14-15 at Lookout Point Country Club in Ontario, Canada. The 34th Senior Challenge Matches showcases eight-man teams from Delaware, GAP, New Jersey and Maryland on Oct. 4 (site TBD). The region's top amateurs and professionals collide during the 31st Philadelphia Challenge Matches Oct. 11 at Saucon Valley Country Club (Weyhill). Aronimink Golf Club welcomes the 70th Mason-Dixon Matches, a biennial event that pits GAP against the Middle Atlantic Golf Association, Oct. 14-15.
GAP
Celebrating Amateur Golf since 1897, GAP, also known as the Golf Association of Philadelphia, is the oldest regional or state golf association in the United States. It serves as the principal ruling body of amateur golf in its region. The organization's 340 Member Clubs and 100,000 individual members are spread across Pennsylvania, Delaware, New Jersey and Maryland. The GAP's mission is to promote, preserve and protect the game of golf.