Skerpons win Ringer prize in Fall Classic at Cripple Creek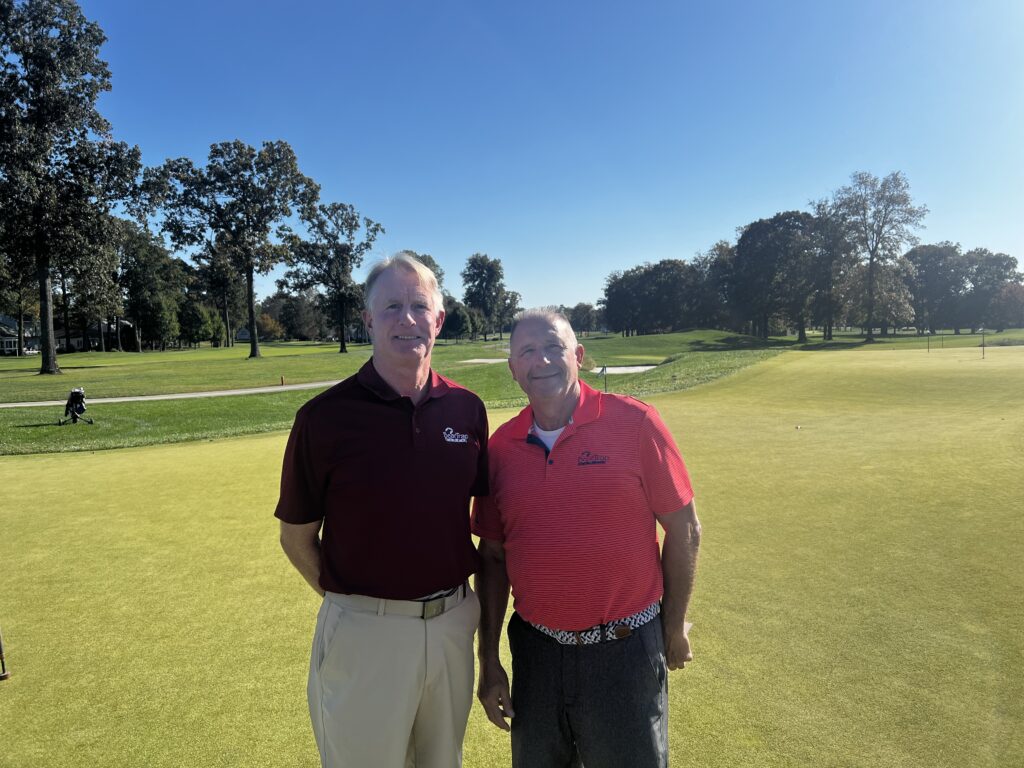 Joseph and Kevin Skerpon of Paxon Hollow Country Club took the Ringer (Gross) prize after two days of the Fall Classic at Cripple Creek Golf & Country Club (par 71, 5,977 yards) with a score of 9 under.
They also took the Net Division of the Ringer at 15 under
In the better-ball-of-partners portion, DuPont Country Club's Alan Lazzarino and Scott Brittingham took the First Flight trophy at 1 under in a scorecard playoff. In the Second Flight, the Skerpons teamed up to shoot 1 under to lead the Flight. The Third Flight prize went to Kings Creek Country Club's John Czerwinski and DuPont Country Club's Paul Jungling at 13 over. Eagle Creek Golf Club's George Macdonald and Erick Perez took the Fourth Flight at 15 over.
GAP
Celebrating Amateur Golf since 1897, GAP, also known as the Golf Association of Philadelphia, is the oldest regional or state golf association in the United States. It serves as the principal ruling body of amateur golf in its region. The Association's 340 Member Clubs and 100,000 individual members are spread across Pennsylvania, Delaware, New Jersey and Maryland. The GAP's mission is to promote, preserve and protect the game of golf.