Bayside Resort dominates leaderboard in RBCC Spring Pro.-Am
One club dominated the leaderboard in the 2022 RBCC Spring Pro.-Am.
A fruitful field of 43 teams teed off Monday at Rehoboth Beach Country Club, vying for two trophies — one professional, one team — during the second event of the GAP/DSGA season.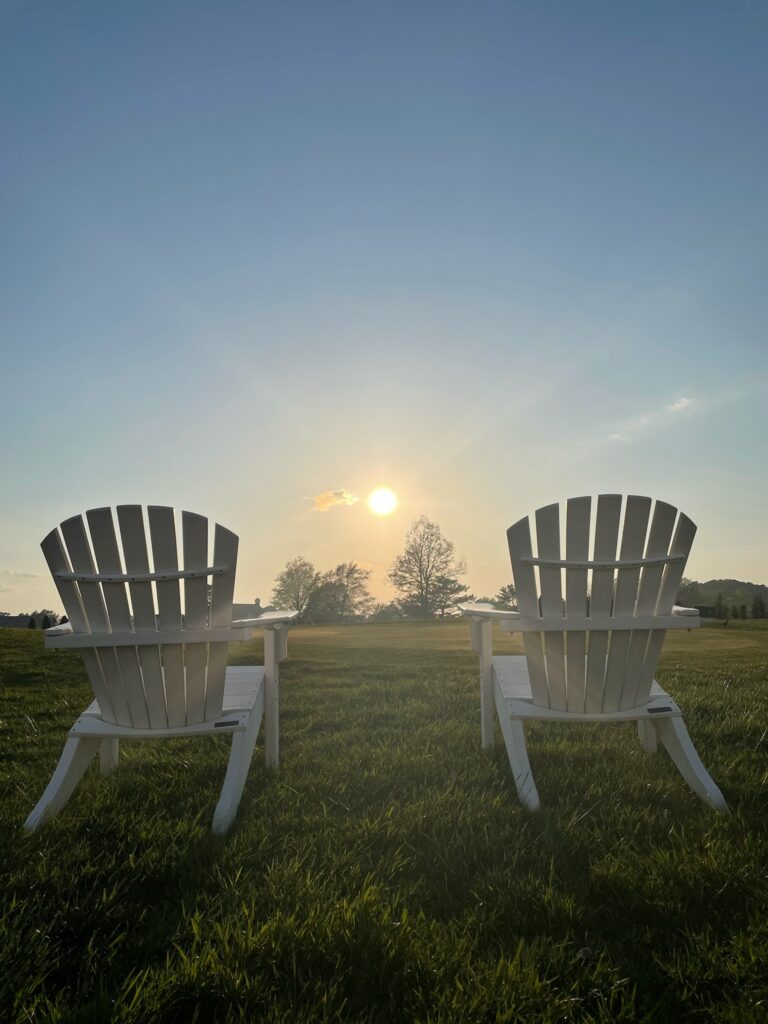 Teams were made up of four players each, taking the best net score of the four for each hole played. In the team portion, it was the Bayside Resort Golf Club foursome taking the trophy with a Net score of 15-under par 57. Professional Brian Rashley teamed up with three members in Sid Burkot, Joseph Fields and Martin Nelson to bring the title back to Bayside's trophy case.
In the professional category, an individual purse plus two exemptions into the Delaware Open were up for grabs. Thanks to a sizzling 5-under 67, Bayside Resort's Bryce Young bested the 42-pro field for the top prize. Young, as assistant pro at Bayside, jarred four birdies plus an exclamation-point eagle on the par-5, 513-yard, helping propel him into the first position. Also securing an exemption into August's Open was Deerfield Golf Club pro Michael Tobiason, who finished one-stroke back of Young at 4-under 68.
Last but not least, a shout out and thank you to the host facility, Rehoboth Beach, for hosting today's event. It's an annual tradition that the club hopes lasts for many future years to come.
"The RBCC Pro.-Am has always been a somewhat kick off for many of the pro's and their amateurs in southern Delaware, at least for the Professional staff here at RBCC. Over the years, we have expanded our reach and have seen growth into Northern Delaware," said Rehoboth Beach head pro Pat Mastrian. "We are excited about the future of the event and about future growth with the GAP/DSGA merger. The event brings out our fellow colleagues and is also a great way to meet people from around the State. We are proud to host this event each year and we hope to see it continue for many years to come."
GAP
Celebrating Amateur Golf since 1897, GAP, also known as the Golf Association of Philadelphia, is the oldest regional or state golf association in the United States. It serves as the principal ruling body of amateur golf in its region. The Association's 330 Member Clubs and 90,000 individual members are spread across Pennsylvania, Delaware, New Jersey and Maryland. The GAP's mission is to promote, preserve and protect the game of golf.