President Mestre elected to second term
Oscar L. Mestre of Overbrook Golf Club has been elected to serve a second one-year term as GAP (Golf Association of Philadelphia) President for its fiscal year beginning Dec. 1, 2021. Mestre, 61, was elected President during the 2021 Annual Meeting. Under the Association's bylaws, Mestre is eligible to serve three successive one-year terms.
The election of the 17-member Executive Committee, including Officers, occurred on Nov. 17 during the Association's 125th Annual Meeting at Overbrook Golf Club in Villanova, Pa.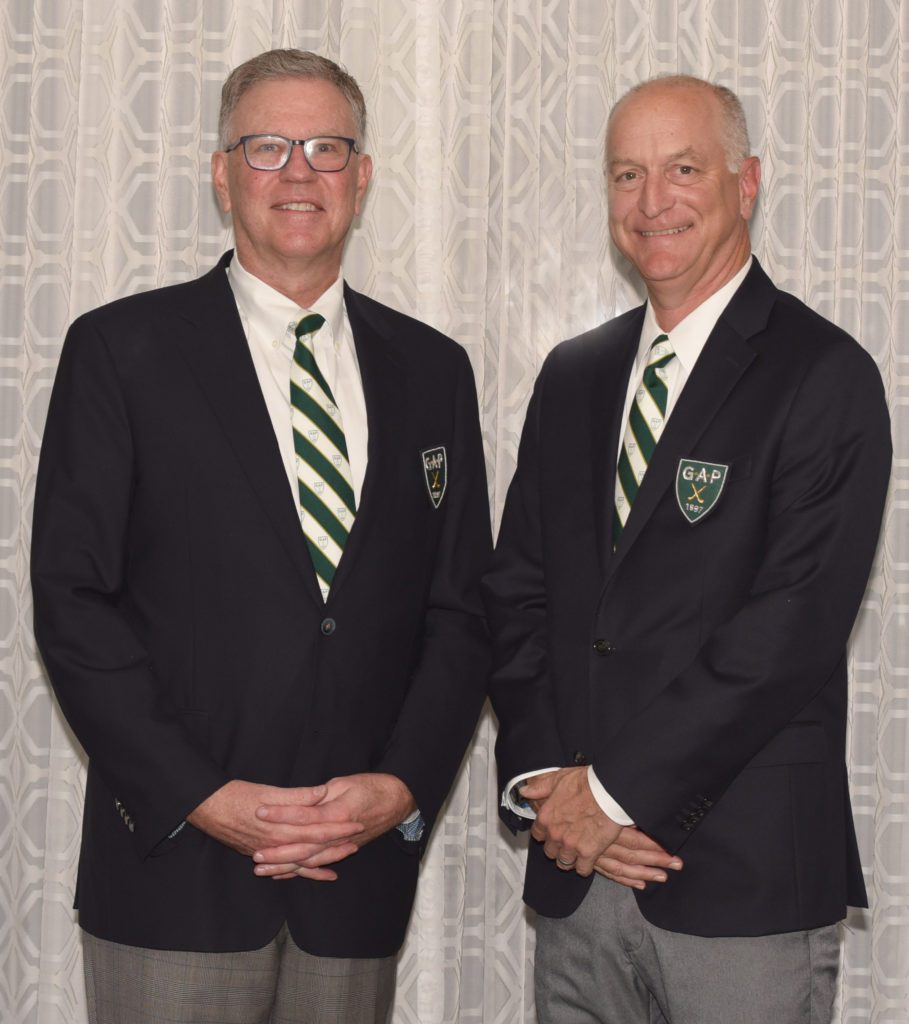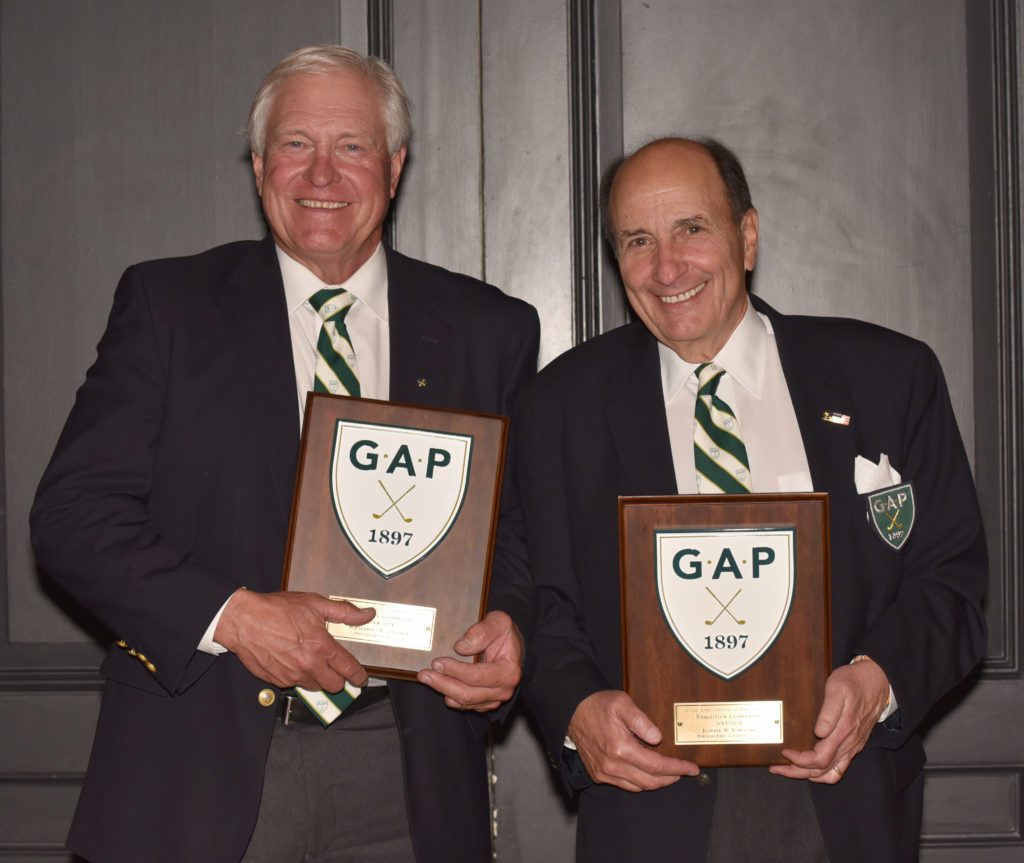 Also elected to one-year terms as Officers are Kenneth A. Phillips, Lancaster Country Club, Vice President; P. Edward Lovelidge, Union League National Golf Club, Treasurer; and, Michael B. McLelland, Chester Valley Golf Club, Secretary. Jeffrey S. Henderson of Gulph Mills Golf Club is nominated for a one-year term in his current role as General Counsel. This is Lovelidge's first year as Treasurer. He replaces Richard A. Ogorek of Fieldstone Golf Club, who is retiring from the board. Ogorek served as Treasurer since 2016.
Others on the GAP Executive Committee who were elected to serve additional one-year terms each are Jeffrey B. Armbrister, Philadelphia Cricket Club; Daniel A. Dreisbach, Wilmington Country Club; Edward P. Hutchinson, Tavistock Country Club; David Kornblatt, Merion Golf Club; Michael H. Lewers, Aronimink Golf Club; Tracey S. MacGown, Saucon Valley Country Club; Larry McClure, Frosty Valley; Glenn D. Meyer, Union League Liberty Hill; Jules J. Quinones, Blue Bell Country Club; and MaryAnn Watson, Huntingdon Valley Country Club. Tina S. Gregor of Huntingdon Valley Country Club is an ex-officio member of the Executive Committee for her role as Chairwoman of the J. Wood Platt Caddie Scholarship Trust.
There are two new representatives elected to one-year terms on the Executive Committee: Jason R. Barkley, Moselem Springs Golf Club and James A. Collins, Lookaway Golf Club.
Barkley, 53, of Kutztown, Pa., is Director of Sales – East, for Nebraska Book Company, where he is responsible for direction and oversight of the company's sales team in the eastern half of the U.S. He is a member of Moselem Springs Golf Club (14 years) and Huntsville Golf Club (18 years). Barkley is a former college golf coach (at his alma mater Kutztown University); past president of the Berks County Golf Association; and a Pennsylvania Golf Association Executive Committee member for the last 10 years, serving as President in 2020-21. Barkley enjoys playing golf with his wife Laura, daughter Emilee and stepdaughter Sierra. He graduated from Kutztown in 1991 with a BSBA in finance/economics and an MBA in 1993.
Collins, 64, of Churchville, Pa., is a 42-year veteran of the Structural Steel and Metal Service Center Industry. He is a founding member of Lookaway Golf Club in Buckingham, Pa., its current President and former Golf Chairman. Collins was born and raised in Philadelphia, graduating from George Washington High School and La Salle University. In addition to golf, he enjoys skiing and travel. Collins and wife Christina have twin daughters, Alexandra and Stephanie, and grandchild James.
Retiring from the Executive Committee as of GAP's Nov. 30, 2021 fiscal year-end are Ogorek (2014-21) and Joseph F. Virdone (2015-21), Philadelphia Country Club.
The 2021 Nominating Committee was chaired by Quinn Spitzer (GAP President, 2018-20), Makefield Highlands Golf Club, with members Robert M. Morey (GAP President, 2012-15), Merion Golf Club, and Daniel B. Burton (GAP President, 2006-08), Lancaster Country Club.
GAP
Celebrating Amateur Golf since 1897, GAP, also known as the Golf Association of Philadelphia, is the oldest regional or state golf association in the United States. It serves as the principal ruling body of amateur golf in its region. The Association's 300 Member Clubs and 80,000 individual members are spread across the Eastern half of Pennsylvania and parts of New Jersey and Delaware. The GAP's mission is to promote, preserve and protect the game of golf.